Can Cinnamon Bring Life to Home Fragrance?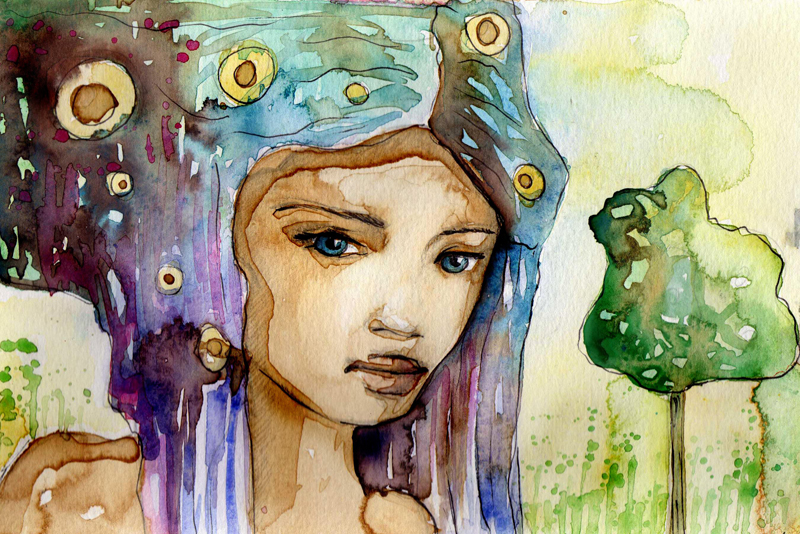 I walked into a local farmers market recently and the most amazing smell hit me like a ton of bricks.  It was the familiar smell of cinnamon and apple cider. It's that time of the year ... again.
Now I'm thinking, someone wanted us to buy those cinnamon fragranced brooms and the hot apple cider that was strategically positioned so close to them.  My mind immediately went to the Holiday Season and memories of cool nights and the aroma that it used to give my Nana's house.
Cinnamon Sparks a Cottage Industry Into Play
Nana was the queen of recycling and had a "cottage industry" before it was deemed popular.  This time of year her specialty was the scented brooms and sachet pouches.  Because she and other elders were the queens of quilting, there were all sorts of scraps available for ribbons, bows and sachet pouches.
Fall Season began her Season of the Spice Scents and Cinnamon was King.  It was used in everything from cider, to pies, too brooms and sachets. The brooms were used to scent the house after the traditional Fall Cleansing. 
They were hung over every door entry in September and refreshed in November around Thanksgiving.  The sachets were for closets, dresser drawers and under the beds. She might also hang them on the bed post especially in December.
Remember that "cottage industry" I mentioned earlier? Well, Nana always made a certain amount to sell.  She planned it down to the penny.  What I didn't realize then, was that my Nana was creating what we refer to today as, Home Fragrances & Décor. 
One Great Aunt made soaps, the other made fresh apple pies, Nana had the scented brooms and sachet's.  Guess who teamed up at the local church bazaar and created one stop shopping for scented products for your home?  You got it! Nana and her sisters.
Have Your Senses Been Triggered by the Memory of a Certain Scent?
It's amazing what a scent will trigger in your brain. The olfactory gland is responsible for this occurrence.  It takes you back to a time and place of a particular scent no matter how long ago it might have been.
What scent has taken you back in time to fond memories of a special place or your personal time with a special person?  Scents aren't  just for misting your body. It's been said that they can take you back in time to past lifetimes. 
Have you journeyed lately to a special place and experienced its long forgotten aroma?
Fall Season is just that, a season.  And with it, come its special aromas and memories that for some, are triggered by the smell of cinnamon, cider and apples.  What beautiful scents have you experienced lately? Let us know in the Ethnic Beauty forum.
Life Never Smelled So Sweet!
Juliette's Website
Nyraju Skin Care


Related Articles
Editor's Picks Articles
Top Ten Articles
Previous Features
Site Map





Content copyright © 2023 by Juliette Samuel. All rights reserved.
This content was written by Juliette Samuel. If you wish to use this content in any manner, you need written permission. Contact Juliette Samuel for details.