Art With Text and Word Art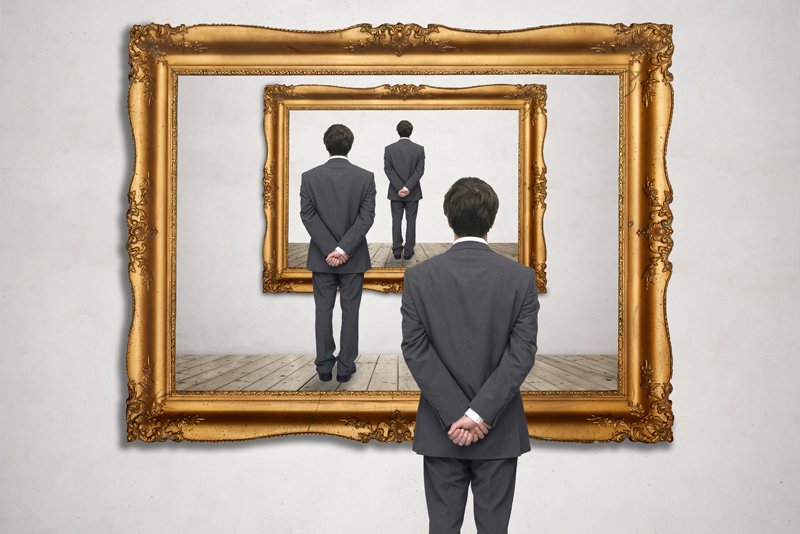 From references to the Bible and philosophers, text is infused into artwork. 'Word Art' by contemporary artists since the 1950s is also discussed.
Northern Renaissance artist painted "The Annunciation" (1434/36), a remarkable painting of the moment the archangel Gabriel delivers a message from God to Mary "Ave gratia plena" or "Hail, full of grace" in gold lettering.
Mary accepts the request to be the mother of God with the words "Ecce ancilla domini" or "Behold, the handmaiden of the Lord". (It is written in reverse for God to see.) "The Annunciation" can be seen at the National Gallery of Art, Washington, DC.
One of Leonardo da Vinci's works that I believe to be one of his best but doesn't receive a lot of attention is "Ginevra de' Benci" (1474-1478). On the reverse of Ginevra's portrait is a scroll with the motto "Virtvtem forma decorat" or "Beauty adorns virtue". This is the only Leonardo in American and can be viewed at the National Gallery, Washington, DC. A must see!
Spanish artist Joan Miro painted "Photo: This is the Color of My Dreams" (1925), part of the series "peinture-poesie" or "painting-poetry" from 1924-1927.
This painting is fascinating in it contains text with symbols that reflect dreams and the subconscious. There are only three (3) elements: the word "Photo", a patch of blue, and the phrase "ceci est la couleur de mes reves". It is for us to fill in the space. Miro's painting can be viewed at the Metropolitan Museum of Art, NY.
Mexican artist Frida Kahlo left a prolific body of work. Her last painting was "Viva La Vida" or "Long Live Life" (1954) perhaps borrowing from Mexican folk art with script at the bottom of a painting. However, an earlier work "Self Portrait with Hair Cropped" (1940) contains text with lyrics and music at the top of the painting.
American artist Jean-Michel Basquiat is best known for his graffiti-like images and scrawled text. His "Riddle Me This, Batman" (1987) contains the words Hee, Ho, Ha, and the phrase "nothing to be gained here".
English based street artist and activist Bansky's first work in Queens, NY was "What we do in life echoes in eternity". This is a variation of a quote by Roman emperor and philosopher Marcus Aurelius who stated, "What we do now echoes in eternity".
Some post-modern, contemporary artists who used 'Word Art' are Bruce Nauman, Barbara Kruger, and Tracey Emin.
Bruce Nauman is a multi-media artist who used video installations and light sculptures. "WAR" is red neon signage from 1970, during the Vietnam War.
Barbara Kruger is a conceptual artist who also used word art for a political agenda. She merges image and text in "We Don't Need Another Hero" (1987).
Tracey Emin created controversial work since the early 1990s. This is evident in her neon slogan "I Promise to Love You" Collection.
Leonardo da Vinci's "Genevra de' Benci" front and reverse. Photos courtesy of Wikipedia.


Related Articles
Editor's Picks Articles
Top Ten Articles
Previous Features
Site Map





Content copyright © 2022 by Camille Gizzarelli. All rights reserved.
This content was written by Camille Gizzarelli. If you wish to use this content in any manner, you need written permission. Contact Camille Gizzarelli for details.