Can Super Foods Offer Beauty From the Inside Out?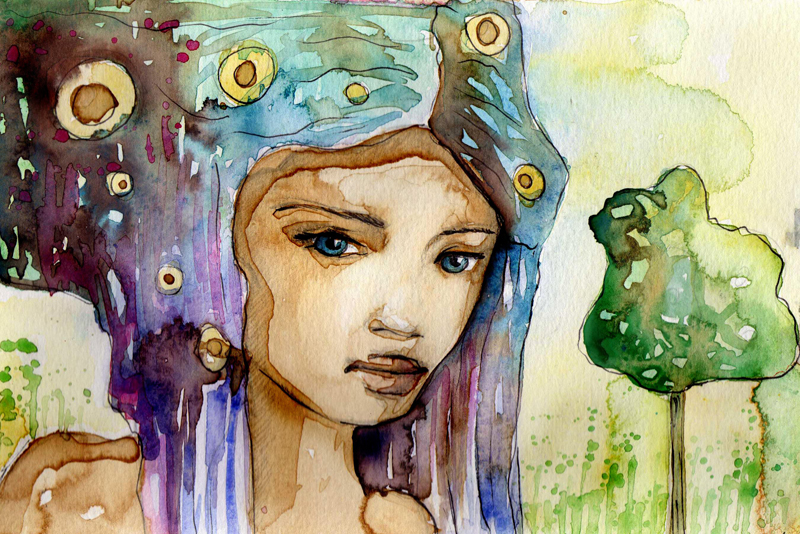 Super foods. How will they impact the health of your skin? You are what you eat and your skin tells the story.
What exactly is a super food? "A food (such as salmon, broccoli, or blueberries) that is rich in compounds (such as antioxidants, fiber or fatty acids)considered beneficial to a person's health". OR, is it just a marketing term, that's taken off and makes us think of fruits and vegetables that will offer us better health?
Bottom line, when we think of foods like broccoli, salmon, kale, walnuts, flaxseed and quinoa, we know that consuming them will make us feel a lot better. When it comes to your skin, you'll look better as well.
3 Superfoods for Beautiful Ethnic Skin
Strawberries
are rich in vitamin C. Vitamin C is often found in serums and creams and can help ward off wrinkles and age related dry skin. On the vegetable side with vitamin C, a single serving of kale, provides 684% of the recommended daily value of vitamin K and 206% of vitamin C. Sounds like a winner to me. What say you?
Salmon
has omega 3 fatty acids. DHA and EPA omega 3's have been known to shield cell walls from free-radical damage caused by the UV rays of the sun. It's been said that two servings of fatty fish, is good for your skin and heart.
Tomatoes
have been said to protect your skin from sunburn. Go figure! Adding olive oil, helps your body absorb carotenoids, that are beneficial to your skin and health.
Eating for Beauty and Wellness
Often times we gravitate towards, diets for better health. Another way of looking at achieving better health, is to forget about diets and consider eating healthy as a lifestyle.
Keto, plant based, paleo and other diets are the "In Thing" and trending right now. What if one of the foods on the list of your favorite diet doesn't agree with your system? Will you continue to eat it or listen to your body?
Use your diets and nutrition plans as a guide. However, when your body doesn't like a given food, don't eat it. It will let you know with bloating and skin breakouts. That's right, it your system doesn't like a food, your skin will give you immediate sighs.
Eating more healthy foods will definitely gift you with beauty from the inside out.
That's it for this week.
Juliette's Website
Nyraju Skin Care


Related Articles
Editor's Picks Articles
Top Ten Articles
Previous Features
Site Map





Content copyright © 2023 by Juliette Samuel. All rights reserved.
This content was written by Juliette Samuel. If you wish to use this content in any manner, you need written permission. Contact Juliette Samuel for details.