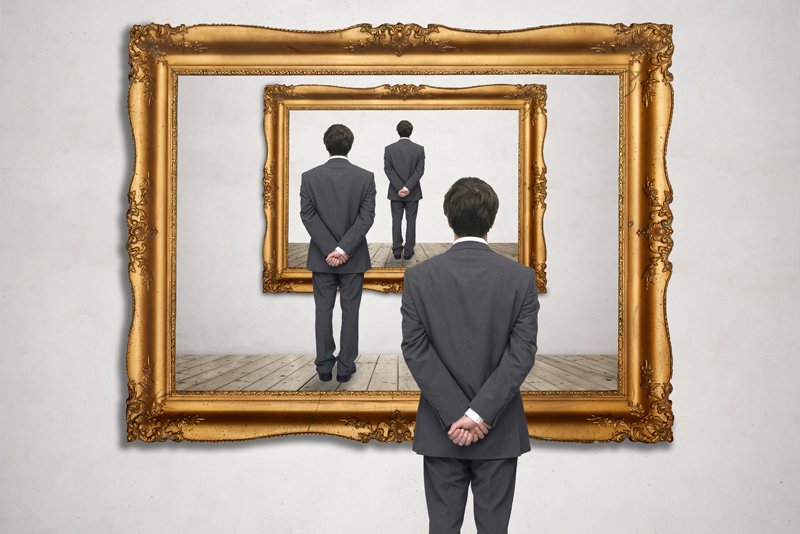 It has been a baffling question as to how and why art could be a product of an artist's mental illness, or not. Depending on the era in history, mental illness has been associated with either insanity or genius.
During the medieval period, melancholy (or melancholia) was a mental condition thought to be most prone to insanity. Perhaps the most recognized and revered work of art following this belief was German artist Albrecht Durer's "Melancolia I" (1514) where the angel looks forlorn, perhaps a spiritual self-portrait by Durer.
On the flip side, during the Renaissance (14th c - 17th c), melancholy was associated with creative genius.
During the 18th c, German artist Franz Xaver Messerschmidt sculpted "Bad-Tempered Man" (1770-1783), one in a series of sixty-nine (69) heads either carved in alabaster or cast in lead. Modeled after the artist's facial features, it is not surprising to learn the artist may have suffered from paranoia and hallucinations.
Most people would agree that the most psychotic work of art to be "The Scream" (1893) by Norwegian artist Edvard Munch. Our fascination with the subject matter makes it the most recognized painting in the world. Despite his financial success and fame, Munch's emotional state became unstable due to a childhood illness, bereavement, the dread of contracting an inheritable mental illness, and excessive drinking.
Mental illness is believed to have plagued Vincent van Gogh, one of the most prolific artists. His painting, "Self-portrait with Bandaged Ear" (1889) epitomizes his struggle with the disease.
In 1937, Nazi Germany exhibited work by modern artists, considered "degenerate art" by artists including Pablo Picasso and work by psychiatric patients of German doctor Hans Prinzhorn.
The artwork considered 'deplorable' was displayed alongside 'good art' in accordance with the Nazi's ill-intended mindset of believing in the superiority of the Aryan race.
Outsider art is considered work by those untrained, self-taught, or naive (children or psychiatric patients). A pioneer in this genre was Bill Traylor, who was born a slave. A self-taught artist, he produced his first work at age eighty-five (85) in 1939.
Canadian American artist Philip Guston's parents were of Jewish descent from Odessa in the Ukraine. He was so affected by the Holocaust that his recurring theme is a pile of shoes. His melancholia can be seen in his works "If This Be Bot I" (1945), "Porch II" (1947), "The Tormentors" (1948).
French artist Jean Dubuffet organized an exhibit of 'raw art' or 'art brut' in 1949, displaying 200+ works by sixty-three (63) artists.
It wasn't until 1972 that British art critic Roger Cardinal coined the term 'outsider art'.
Edvard Munch's "The Scream" image courtesy of Wikipedia


Related Articles
Editor's Picks Articles
Top Ten Articles
Previous Features
Site Map





Content copyright © 2022 by Camille Gizzarelli. All rights reserved.
This content was written by Camille Gizzarelli. If you wish to use this content in any manner, you need written permission. Contact Camille Gizzarelli for details.