Can Salt Be the Secret Ingredient to Body Beauty?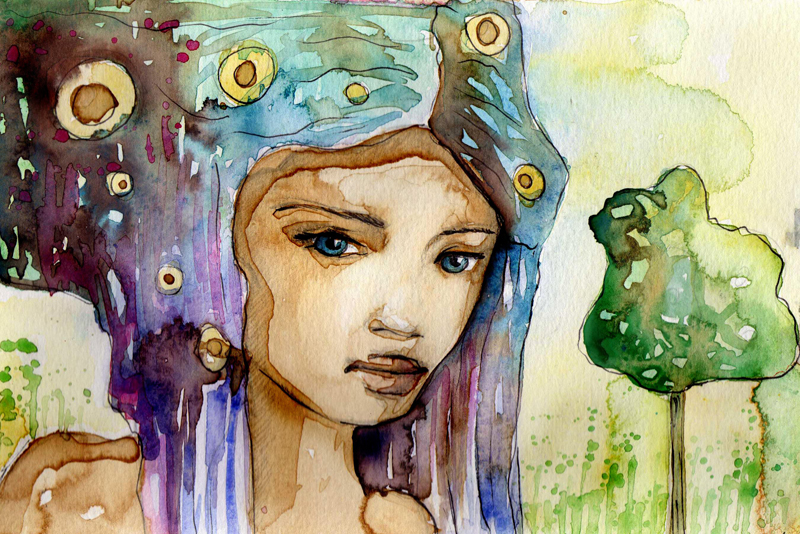 Salt as a secret ingredient? We think of salt when we want to have a soak in the tub. Salt plays a very large role in skincare and how we take care of our skin. It has a number of benefits.
Not only do we think of salts for the tub, we also think of salts when it's time for a luscious body scrub, or a detoxing foot soak. There are 4 types of salts that are used when it comes to beauty and body products.
Let's Take a Look at 4 Salts for Beauty and Wellness Needs
Epsom salt. Who among us hasn't heard of Epsom salt ? It's probably the most well known of all the salts when it comes to making your own bath and body recipes. Epsom salt is often used because of his magnesium and sulfate properties. They provide your body with some important benefits. Magnesium helps to increase energy, soothe sore muscles, boost blood circulation, and to help with relaxation. Epsom salt is the go to salt when you're feeling achy, tired or just simply worn out.
Himalayan salt. It's actually Himalayan pink salt. It's found at the foothills of the Himalayan mountains. Himalayan pink salt contains calcium, magnesium in potassium. It's considered to be one of the cleanest /purest salts in the world. It's known to help replenish your muscles as well as improve your skin.
Sea salt. This salt is actually harvested from evaporating seawater. It helps with easing muscle tensions and stimulating circulation as well as body pain and stiffness. If you're challenged with eczema or psoriasis, sea salt baths have been known to help rejuvenate your skin.
Dead sea salt. Dead Sea salt is actually harvested from the Dead Sea. It includes calcium, magnesium, potassium and sulfates. When it comes to kin care, this particular salt has been known to help with acne, whether it's mild or severe, psoriasis and eczema. Because it has a very high mineral content it's often used for cleansing and purifying your skin.
Handmade Beauty
Whether it's for a holiday gift, a birthday gift or just a special occasion, you will find the use of one if not all of these salts. Combine them in a warm bath and you've got total ecstasy for at least 20 minutes.
Here's a recipe for you to try:
Relaxing bath salt
1/4 cup of fine dead sea salt
¼ cup course Epsom salt
2 tsp organic dried cinnamon flowers
And 2 teaspoons of organic dried lavender flowers
You'll mix all of your IngredientsInto a bowl. You can add a teaspoon of olive oil or grapeseed oil or you can just leave it dry in its pure form. Store in a nice decorative jar. If you're giving it as a gift, a beautiful box with shred inside, top it off with a lid and a nice bow.
If you find that you'd like to salt things up, you can look for recipes online and make your own bath and body products. Use either sea salt, dead sea salt, Himalayan Pink salt or Epsom salt.
I like to mix it up and use all of them in the same blend. They make for a great soothing bathing experience. Don't forget that salts can also be incorporated into shea butter cocoa and mango butters and they make excellent body scrubs.
That's it for this week
Juliette's Website
Nyraju Skin Care


Related Articles
Editor's Picks Articles
Top Ten Articles
Previous Features
Site Map





Content copyright © 2023 by Juliette Samuel. All rights reserved.
This content was written by Juliette Samuel. If you wish to use this content in any manner, you need written permission. Contact Juliette Samuel for details.