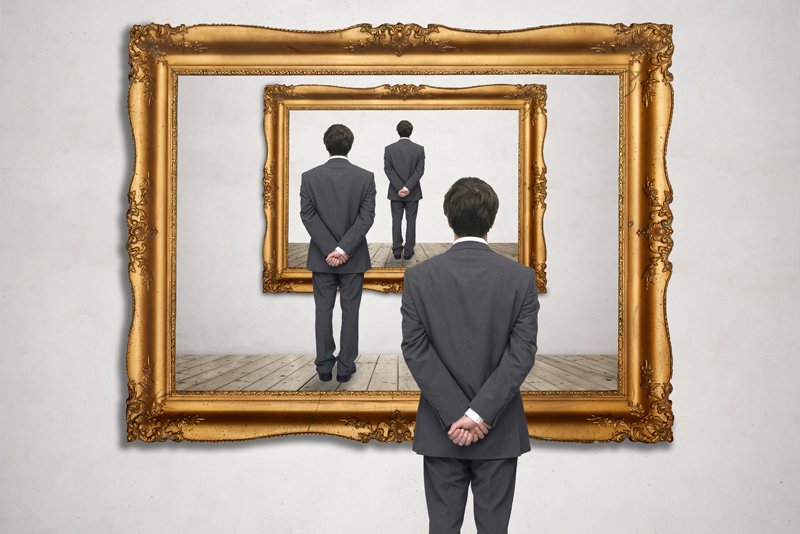 From calligraphy to repurposed newspapers to graffiti and much more self expression by artists, I will discuss the works most impressionable.
In the 10thc, calligraphy in Islamic art was highly revered and of highest importance. This writing as ornamentation differed from region and period, showing the utmost creativity. Muhaqqaq is a highly stylized example.
The Dada art movement of the early 20thc had its 'sound poems' (Lautgedichte) which were either written or spoken. The Romanian and French avant-garde poet Tristan Tzara offered instructions on how to make a Dada poem. This was intended to be satirical and nonsensical.
The first Cubists to use text in paintings and collages were Pablo Picasso, Georges Braque, and Juan Gris.
Picasso's "Guitar" (1913) is a fine example as well as Francis Picabia who combined cubism, dadaism, and surrealism in "The Cacodylic Eye" (1921) which is filled with signatures of writers, artists, and musicians who visited his studio.
American artist Arthur Dove experimented with collage, using newspaper in "The Critic" (1925).
Belgian surrealist artist Rene Magritte painted "The Treachery of Images" (1929) which shows a pipe with the statement "Ceci n'est pas une pipe" or "This is not a pipe".
Swedish born American sculptor Claes Oldenburg soaked paper strips in wheat paste to make paper mache, then layered it on wire frame. The piece from 1959 is "C-E-L-I-N-E Backwards". The artist spelled the writer's name backwards because he didn't like Celine's opinions on politics.
Roy Lichtenstein's pop art speech bubble "Girl with Gloves" (1961) has the statement "Diamonds! How many times did I tell him... Diamonds!".
American artist Laurie Anderson took pages from newspapers, cut them in strips, then wove them together in "New York Times, Horizontal / China Times, Vertical" (1971).
Text in neon lights was popularized during the 1970s by Bruce Nauman's "Raw War" (1970) and later by Tracey Emin's "Trust Yourself" in 2012.
In 1970 Robert Indiana's "Love" symbol identified with the anti war rallying call by hippies ('make love, not war') and whose image was produced 50+ times as a sculpture can be seen worldwide.
The American artist who is best known for his street art and graffiti is Jean-Michel Basquiat. His painting "The Guilt of Golden Teeth" (1982) has the made-up word 'ASPURIA' which refers to the Italian word 'aspirare' which means 'to aspire'.
American neo-conceptual artist Jenny Holzer is both a video maker and political activist who projected text on buildings and elsewhere. Some of her works are: "Trust Visions" (1983) and "Chaos is Hell".
Pop artist and activist Keith Haring made the iconic poster "Ignorance=Fear" (1989).
Who isn't familiar with British graffiti artist Bansky? Some of his messages: "If graffiti changed anything it would be illegal", and "If you want to achieve greatness, stop asking for permission".
"This is not a Pipe" by Rene Magritte
The Treachery of Images print by Rene Magritte from Art.com


Related Articles
Editor's Picks Articles
Top Ten Articles
Previous Features
Site Map





Content copyright © 2022 by Camille Gizzarelli. All rights reserved.
This content was written by Camille Gizzarelli. If you wish to use this content in any manner, you need written permission. Contact Camille Gizzarelli for details.