Can a Pantry Help Build a Natural First Aid Kit?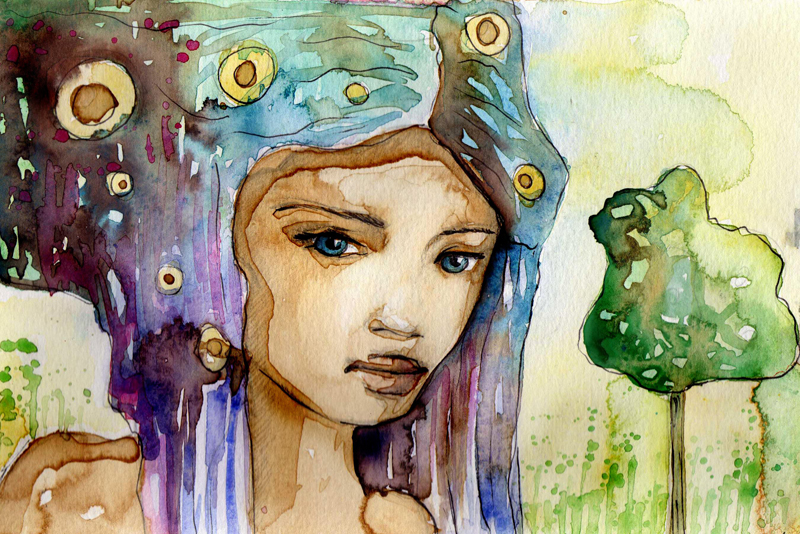 Build a natural first aid kit from your food pantry? We all know that the kitchen is the pharmacy of any household. Your pantry can hold the key to natural first aid products. Whatever is in your refrigerator, in your pantry, stocked in and out your freezer, all of these things reflect the mindset of the pharmacist.
The pharmacist happens to be whoever the cook is, whoever does the food shopping, whoever takes care of the household when it comes to nutrition. This could be a man or a woman.
In today's world, not every household consists of a man and a woman as a couple. People are living single longer. Therefore when it's time to go to food shop, it clearly falls on who's purchasing the food.
The global pandemic has made us more aware of the food we eat, the supplements we take, the amount of stress we're under, and how we handle it. All of those things are extremely important in our lives today.
It's easier to prepare your kitchen for healthy living than it used to be. We've gone through a phase where we stepped back from growing our own food, canning our own food and eating with the seasons. We entered into a phase where fast foods became the food of the day.
Mom was no longer in the kitchen as usual because she too was out of the house working a job. This brought about a change and how much time was spent preparing healthy and nutritious food. Because of this necessity for the woman to enter into the workforce, whether it was to support the lifestyle or because women were remaining single longer, they were forced into the work environment to help economically.
As such, cooking became a skill that was used less and less. We've come full circle because we've learned that what we eat and take into our systems is in essence, our medicine. The healthier we eat the better we feel. So, let's take a look at building a natural first aid kit and how it can help us in life.
Here are Six (6) Items Often Referred to as Healing Essentials
Your bandages, gauze, scissors, alcohol and flashlights are still important to have on hand. These can be used to complement your traditional first aid kit.
1.
Cayenne pepper.
Cayenne can be used to help stop bleeding. Just a little bit of cayenne mixed with hot water can change your world. Cayenne also helps fight colds and flu, and to clear up chest congestion.
2.
Apple cider vinegar.
We've all been told that a tablespoon of apple cider vinegar will help clear up congestion. If you mix that same tablespoon of apple cider vinegar into a glass of water, it can also help soothe an upset stomach. Apple cider vinegar has also been used with water and sprayed on sunburns.
3.
Peppermint tea.
It's been said that a cup of mint tea tea can help with headaches, upset stomach and helps reduce tension.
4.
Ginger.
Ginger is well known for soothing gastrointestinal symptoms as well as motion sickness and morning sickness. Fresh ginger can be eaten to help open up your chest and nasal pack passage when you're congested. You can also boil fresh ginger and have yourself a fresh ginger tea.
5.
Aloe vera.
The aloe plant is often used to soothe the discomfort of sun burns, blisters, calluses and cuts. It's definitely used in skincare formulations especially for oily skin. You'll find aloe vera in gel cleansers as well as astringent to help minimize oily, as well as acne challenged skin.
6.
Honey.
Manuka honey helps to speed up the healing of burns as well as other things. It has an antibacterial and anti fungal property in it. Both of these characteristics help immensely with healing the skin. If you combine honey, Lemon and fresh raw ginger, it can create a great expectorant when dealing with a lot of phlegm in your chest.
Conclusion
It's not hard at all to use your pantry as a way of having a natural first aid kit. All of the ingredients listed are readily available in your grocery store. They are there for you to have access to when you need them.
That's it for this week.
Juliette's Website
Nyraju Skin Care


Related Articles
Editor's Picks Articles
Top Ten Articles
Previous Features
Site Map





Content copyright © 2023 by Juliette Samuel. All rights reserved.
This content was written by Juliette Samuel. If you wish to use this content in any manner, you need written permission. Contact Juliette Samuel for details.