Art with and w/o Boundaries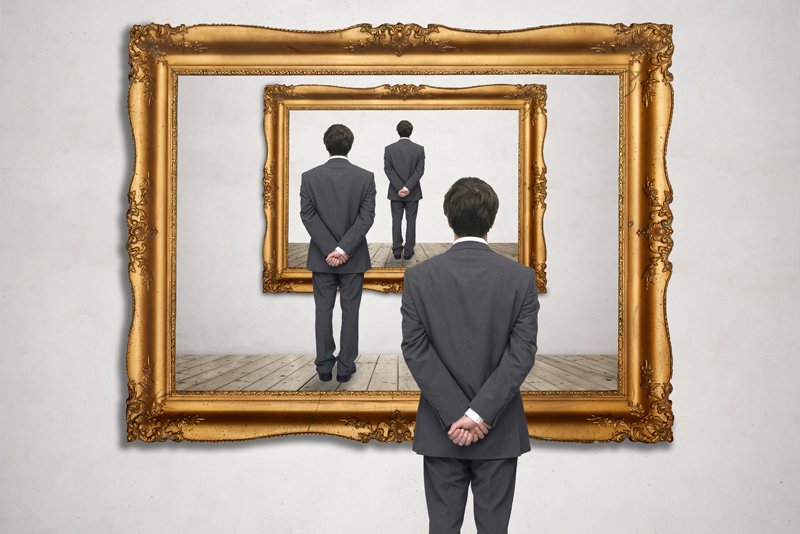 Boundaries are lines or images meant to divide a composition. Conversely, an artist can make a conscious decision to extend the subject beyond the canvas or choose not to frame a work. I will explain.
A wonderful work of art from the medieval period worth mentioning is the manuscript "Tres Riches Heures du Duke of Berry" (1412-1416), an unfinished work by artists Pol de Limbourg and brothers Jean and Herman.
This "Very Rich Book of Hours" is the first of its kind with large paintings, taking up the entire sheet of vellum paper (no borders) - the essence of freedom and self-expression.
French Impressionist Claude Monet used trunks and branches of poplar trees to separate the painting in variations of the same theme. His paintings of trees, whose reflection in the water continues the vertical effect are: "Poplars" (1891), "The Four Trees", "Poplars in the Sun", and "Poplars (Wind Effect)".
Post-Impressionist artists Vincent van Gogh and Paul Gauguin both incorporated trees as structure in their landscapes. Examples are: Van Gogh's "View of Arles, Flowering Orchards" (1889), and Gauguin's "Blue Trees" (1888).
The Dutch artist Piet Mondrian is perhaps the most recognized painter of lines. He used the primary colors: yellow, blue, and red, representing (in order) intellect, spirit, and body.
In earlier works, his fascination with nature caused him to paint an extensive series of trees from 1908-1913. He first worked in greyscale, then in a limited color palette. Obsessed with composition, he painted 'images' of trees.
In 1914 Mondrian used horizontal and vertical lines only. He studied the architecture of Paris. Did his paintings represent nature or cityscapes?
The art movement of Neo-Plasticism was led by Mondrian, focusing on the basic elements of painting, i.e., color, line, and form. These definite boundaries intercepted and interacted.
His abstract seascape "Pier and Ocean 5" (1915) is a series of horizontal and vertical lines within the boundary of an oval. The lines on the bottom resemble wooden slats of a pier.
Mondrian used a ruler, tape, and a pencil as tools. He saw color and empty space as equally important. He pushed color to the edge of the canvas, colors flowing together. This grid, where lines don't go to the edge, is pre-minimalistic.
In the painting "New York City"(1942), Mondrian positioned colored strips of paper onto the canvas to create crossovers.
One of his last paintings is "Broadway Boogie Woogie" (1942-1943), where the composition resembles NYC's street grid. The title is derived from his love of the music from Harlem.
American abstract expressionist artist Barnett Newman's signature 'zip' paintings display a band of vertical color by applying paint with a palette knife over a strip of masking tape, as with "Onement I" (1948) below.
Barnett Newman's "Onement I". photo courtesy of Wikiart.


Related Articles
Editor's Picks Articles
Top Ten Articles
Previous Features
Site Map





Content copyright © 2023 by Camille Gizzarelli. All rights reserved.
This content was written by Camille Gizzarelli. If you wish to use this content in any manner, you need written permission. Contact Camille Gizzarelli for details.