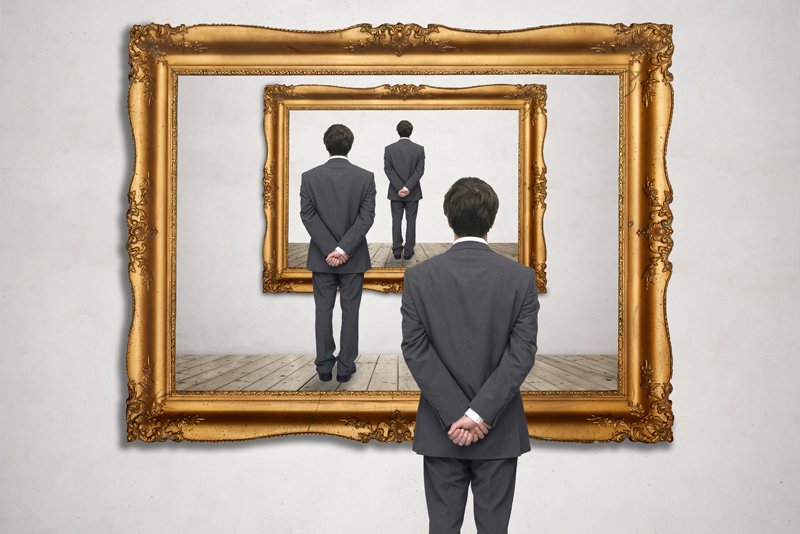 Humans have sculpted the 'ideal' figure since ancient Greece. I will discuss those artists who continued in the same vein and how its universal theme continues even in modern times.
The earliest known stone figure is 'kouroi', an unclothed male youth. Why you ask? The youthful male figure epitomized beauty, health, and strength. They often celebrated athletes and gods.
A clothed female figure is 'kore'. Beginning in 480 BCE, the figures were more realistic and life-like in their poses and facial expressions.
During the classical Greek period, some works were cast in bronze, using the lost-wax technique. However, few have survived due to the demand for re-use at that time.
Sculptures carved in marble were anatomically correct and perfectly proportioned.
The Romans copied Greek sculpture, and they have survived better than the Greek originals.
A fine example is the "Dying Gaul" (100-200 BCE), a Roman copy of the lost bronze Greek sculpture (probably melted down) from a century earlier.
From the Biblical story of his victory over Goliath, from Psalm 44, David is referred to as "the most beautiful among sons of men."
Ghiberti, Verrocchio, and Donatello were Florentine sculptors who depicted David standing over the slain body of Goliath. Donatello's "David" (1440s), sculpted in bronze, was the first unclothed male figure since classical antiquity.
Michelangelo's magnificent "David" (1501-1504) is perhaps one of the most 'perfect' representations of the male figure in the history of art. His beauty and strength are emphasized in the veins and muscles visible in his arms and oversized hands.
His statue differs from his predecessors in that it shows David before his battle with Goliath.
A painting representational of love, beauty, and strength is Sandro Botticelli's "Venus and Mars" (1485). The theme of Venus, the goddess of love, and Mars, the god of war is thought to have been commissioned for a wedding.
In 1890, French artist Jean-Leon Gerome painted "Pygmalion and Galatea", one of the most popular works at the Metropolitan Museum of Art, NY.
The story is that Pygmalion sculpts his 'perfect' woman in marble and prays to the goddess Aphrodite to answer his wish. Cupid is poised in the background with his arrow aimed at Galatea.
To his surprise, the statue comes to life. As in the movies, they wed, have a daughter, and live blissfully.
From Ovid's "Metamorphoses", the story of Pygmalion inspired George Bernard Shaw's play, by the same name, in 1912. The Broadway musical "My Fair Lady" began in 1956, and the 1990 movie "Pretty Woman" hold testament to the same iconic theme.
Is it possible that Mattel's original Barbie doll wasn't really that ideal; but instead created unreasonable expectations for girls with her long legs, blonde hair, and handsome boyfriend Ken?
Actors in Hollywood portray make-believe with few allowing themselves to age gracefully. With the popularity of Botox and liposuction, some are still obsessed with the 'ideal', afraid of aging.
Unfortunately, our culture's obsession with perfection has led to body shaming and bullying in schools.
We should strive for a healthier, happier life. But in the same sense, we can accept our body image and not be swayed by what is deemed the 'ideal' look.
"Venus and Mars" by Sandro Botticelli, courtesy of Wikipedia


Related Articles
Editor's Picks Articles
Top Ten Articles
Previous Features
Site Map





Content copyright © 2022 by Camille Gizzarelli. All rights reserved.
This content was written by Camille Gizzarelli. If you wish to use this content in any manner, you need written permission. Contact Camille Gizzarelli for details.