How Eating Plant Based Can Help Overcome Diet Myth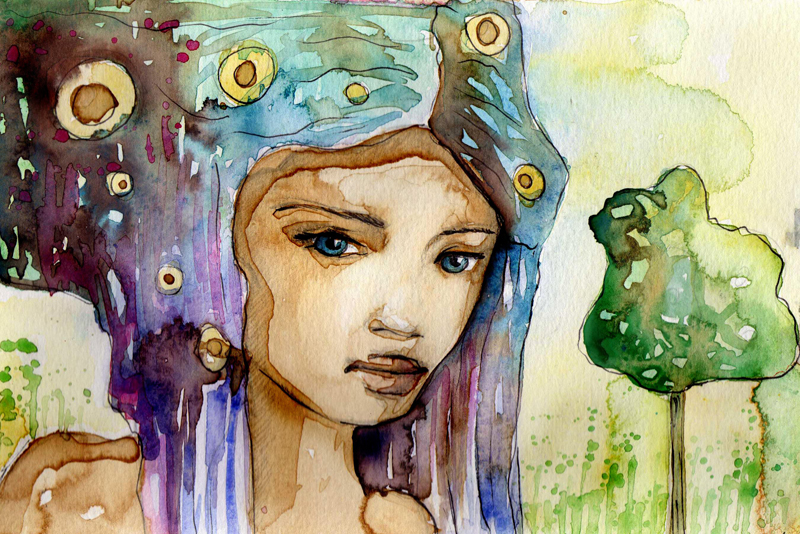 Plant-based eating. It's on the cover of every other magazine that you see on the newsstand, in the book store or in the grocery store.
With every new diet trend or eating trend, there are myths. Eating plant-based is primarily cutting flesh/meat from your diet.
So this means that you find a way, to have healthy meals without having to consume any type of meat/flesh of an animal. You begin to associate what you're giving up, what you're possibly lacking, and how it will affect your body, based on your new eating habit.
So when we look at eating a healthy plant-based way, what typically comes up in the category are myths.
Let's Look at 3 Myths Surrounding Plant Based Eating
Myth No.1 - I'll Have No Energy.
You ask : How can eating just fruits and vegetables, supply me with the energy that I'll need to make it through my day, without feeling as though I'm going to pass out?
You've done your homework and find that fruits and vegetables are lower in calories than animal products. This can possibly create a problem. Here's how to approach solving that problem. When you make the decision to begin eating the plant-based way, one of the things that you try to do is avoid as many carbs carbohydrates as possible. Yet you know that complex carbohydrates are your body's best source of fuel.
In order to provide your body with fuel based carbohydrates, eating vegetables like whole grains, beans, legumes, and starchy vegetables will provide up to six times more energy than regular vegetables. This can ultimately add up to twice as much energy than fruits and vegetables alone.
But some will also say that when you eat plant-based foods it's possible that you will need to eat more often. Allow your body to guide you on that. Not everyone is the same, so your body will tell you whether or not you need to consume more veggies, more whole grains or starchy Foods.
Myth No. 2: Believing That You Need More Protein.
When we speak of protein, most of us automatically think of meat. Protein is found in all whole grain foods. In the scheme of things, the requirement of protein needed is actually a small amount. Most protein plant-based will supply your body with more than 10% of what's needed as far as daily consumption is concerned. And while beans and legumes are considered one of the best plant-based proteins, you really don't have to consume them in large quantities. You can also find your protein source in quinoa which is the grain.
Myth No. 3: My Hair Will Fall Out
Believe it or not, a lot of people who switch to plant-based eating, will find that their hair will grow. They also experience the skin becoming healthier looking and their nails becoming stronger. It's been said, that when you supplement your plant-based foods with B12 on a regular basis, along with vitamin D, or lots of sunlight, your body will get what it needs in order to maintain your hair, your skin and your nails.
One of the reasons that you're seeing more information on plant-based eating, as well as friends and family talking about how the switch has helped them, is because you want to feel better.
As we work our way through the health crisis with Covid-19 and how it has affected the world, a lot of you are changing the way you eat. Not only that, the way you care for self and what is important to you, has sparked a completely different way of being present.
Plant based eating means being as healthy as you can be. As such, you eat foods that will assist you in that goal for your life.
It's been said by some, that changing the way they eat has changed the way they feel as well as their outlook on life.
So the next time you find yourself low in energy or feeling bloated after you eat, consider changing what you're eating. You'll be surprised at how much better you'll feel.
That's it for this week.
Juliette's Website
Nyraju Skin Care


Related Articles
Editor's Picks Articles
Top Ten Articles
Previous Features
Site Map





Content copyright © 2023 by Juliette Samuel. All rights reserved.
This content was written by Juliette Samuel. If you wish to use this content in any manner, you need written permission. Contact Juliette Samuel for details.