In Art - That Which Divides Us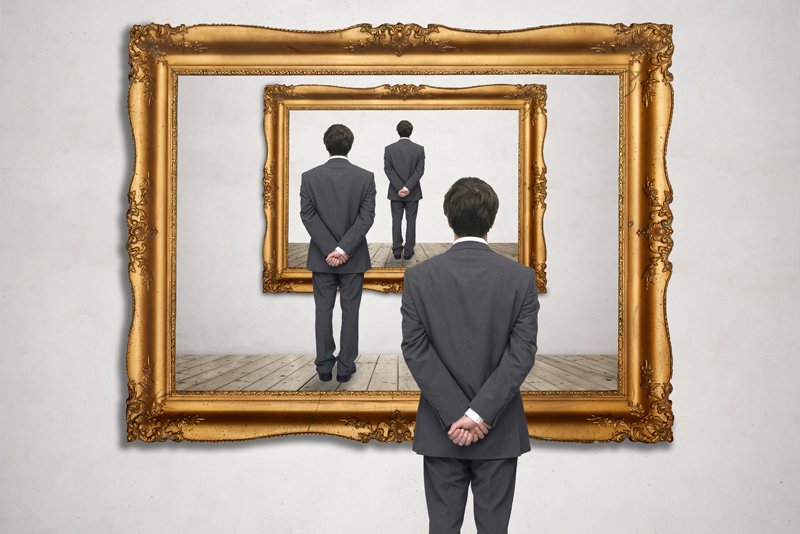 As a sensitive political talking point, the obvious is that borders, walls, and gates keep some people inside and some out. I will discuss how they are used in the context of art, which has no boundaries.

Dating back to 220 BC, the architectural marvel, The Great Wall, was built on the northern border of ancient Chinese states and Imperial China against nomadic groups from the Eurasian Steppe.

Hadrian's Wall began in AD 122 as a defensive fortification across northern Great Britain by the Roman Empire. Known as the Aurelian Wall in Rome, Italy, it extends through Spain, Scotland, and Germany.

If you were to examine a world map, borders divide continents and countries. A map of a locality may also indicate political designation.

In the early 18thc Japanese furniture designer Towaraya Sotatsu painted a pair of two-folded screens "Wind God and Thunder God." At that time, they may have been used to keep the cold wind out, or for privacy in a dressing room.

A quote that could be interpreted literally or figuratively is by the American inventor Alexander Graham Bell who famously said, "One door closes, another one opens…"

In the 15thc Italian artist Lorenzo Ghiberti sculpted ornate gilded doors, "Gates of Paradise" (1425-1452), for the Baptistry of the Duomo (cathedral) in Florence, Italy. The theme is from the Old Testament.

In 1880 French sculptor Auguste Rodin was commissioned to create a pair of bronze doors for a new Paris museum. The artist would choose a scene reminiscent of hell from "Inferno", the first section of Dante Alighieri's "Divine Comedy" poem.

Today, "Gates of Hell" are no longer considered to be representative of hell. ??

The museum in Paris would never come to fruition, but these bronze sculptures of Rodin's doors can be seen at the Philadelphia Museum of Art, Pennsylvania, USA.

From the New Testament, the "Pearly Gates" at the Gate of Paradise is where Saint Peter will meet those arriving at heaven.

In folklore and mythology, there are twelve (12) entrances to heaven.

Although American artist Edward Hopper's "Room in Brooklyn" (1932) was painted during the Depression, it rings true today as most of the world was in quarantine, and isolated during Covid.

American-Irish abstract artist Sean Scully paints a patchwork of stripes he calls 'bricks', inspired by the stacked stones and light reflection of Mexican ruins. I was impressed by his interpretation of light when I first saw his work at the Phillips Collection, Washington, DC, USA.

Cuban born installation artist Felix Gonzalez-Torres' curtain works such as "Untitled (Golden)" (1995) creates a sense of privacy and private space. His art represents the transition "from public to private, life to death, the known to the unknown."

Born in India, contemporary artist Shilpa Gupta created "Untitled" (2019), a mechanized gate that swings and smashes against a wall, by "mapping the defining power of social and psychological borders on public life."

The takeaway here is that throughout history, borders and walls were constructed for security and safety. It doesn't have to be political.


Rodin's "Gates of Heaven" Hardback Book, available here from Amazon.com.



Related Articles
Editor's Picks Articles
Top Ten Articles
Previous Features
Site Map





Content copyright © 2022 by Camille Gizzarelli. All rights reserved.
This content was written by Camille Gizzarelli. If you wish to use this content in any manner, you need written permission. Contact Camille Gizzarelli for details.