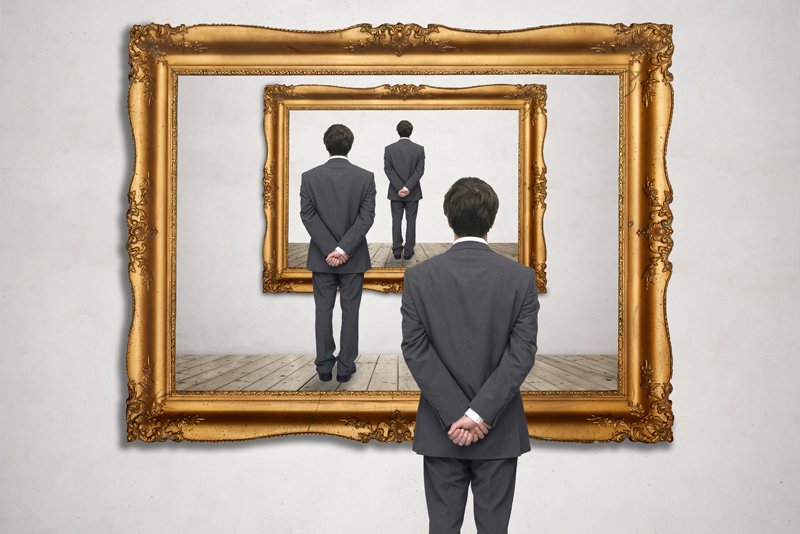 Men and women with (or without) hair have been celebrated for their tresses in art history, revealing insight into their identity. I will share our society's fascination with hair.

From the Bible, Samson is known for his long Nazirite hair – believed to be the source of his strength. His name in Hebrew is "man of the sun". Delilah, his true love, betrayed him. She was sent by the Philistines to cut his hair. A painting of the fateful couple, "Samson and Delilah" (1887) is by Spanish artist Jose Etxenagusia.

An outstanding sculpture from Eastern Java, Indonesia is "Bhairava or Mahakala" from the Museum of Fine Arts (MFA), Boston, MA. He is a Shaivite deity worshipped by Hindus. He wears a headdress of long, curly locks or simply has amazing hair!

During the 19th, 20th centuries, and even today, red hair is a showstopper. It evokes confidence and is considered provocative. Accounting for < 2% of the world's population, red hair originated with the early Gaels, Picts, and Scots.

An ancient wall painting at Herculaneum, Campania, Italy (60-70 BC) is believed to be of the Egyptian queen Cleopatra VII. She is portrayed as a redhead who may have used henna to enhance her hair color.

In the 20th century, actors Rita Hayworth and Lucille Ball are famous redheads.

Italian artist extraordinaire Botticelli's "Birth of Venus" (1485) had long strawberry blonde hair, perhaps because the goddess of love and beauty appears gilded. It can be viewed at the Uffizi, Florence, Italy.

The Venetian masters favored models with auburn or reddish-brown hair.
Titian, an Italian painter from the 16th century famously painted women with auburn hair, from Venus to the Virgin Mary. Thus, the term "Titian red" was coined.

As children, we may have read the story of Rapunzel, a German fairytale by Brothers Grimm (1812), from which the famous quote, "Rapunzel, Rapunzel, Let down your hair" originated.

The pre-Raphaelite Brotherhood (PRB) were painters from 1848-1854 who revived literary themes in their work. [Pre-Raphaelite is before Rafael and Michelangelo.]

A Pre-Raphaelite artist especially fond of redheads was Dante Gabriel Rosetti. His paintings "Lady Lilith" (1867) from the Metropolitan Museum of Art (Met), NY and "La Ghirlandata" (1873).

The British artist John William Waterhouse's redhead wife was the model for his famous painting "The Lady of Shalott" (1888), as seen at the Tate Britain.

The woman on the poster/calendar, "La Plume" (1897) by French artist Alphonse Mucha is a redhead. It can be seen at the Victoria and Albert Museum (V&A), London, UK.

French Impressionist Edgar Degas painted "Woman at Her Toilette" (1900-1905) where the model's red hair becomes one with her surroundings. It can be seen at the Art Institute of Chicago.

During the time of Netherlandish artist Jan van Eyck in the 15th century, women wore their hair in 'cornets'.

Rembrandt painted with immense sensitivity "Bust of Old Man with Bald Head" (1632).

'The slap heard around the world' was during the Oscars in 2022. Actor Will Smith slapped comedian Chris Rock over a joke made about Smith's wife Jada Pinkett Smith's shaved head. In her case, it is because of spot baldness. Men and women shave their heads for religious, political, and health reasons, including chemotherapy treatment. It isn't always a laughing matter.

In contemporary art, an interesting depiction of Angela Davis, a Black political activist from the 1960s was painted in acrylic and mixed media by Wadsworth Jarrell (1971). It can be seen at the Brooklyn Museum, NY.

An artist with fabulous hair was Frida Kahlo. She braided her hair with ribbons and yarn and wore flower crowns. We know this from photographs and her paintings.

We know of her tumultuous marriage with Mexican muralist Diego Rivera. A few months after their divorce, Frida cut her hair and dressed in a man's suit, evidenced in "Self Portrait with Cropped Hair" (1940). Was she questioning her identity?

Michelangelo's David had fabulous curly hair.
Have you embraced classicism yet?
The newest home trend is a head bust vase of David, available here by BOYOWO from Amazon.com.




Related Articles
Editor's Picks Articles
Top Ten Articles
Previous Features
Site Map





Content copyright © 2022 by Camille Gizzarelli. All rights reserved.
This content was written by Camille Gizzarelli. If you wish to use this content in any manner, you need written permission. Contact Camille Gizzarelli for details.