6 Ways To Make Ethnic Skin Have a Radiant Glow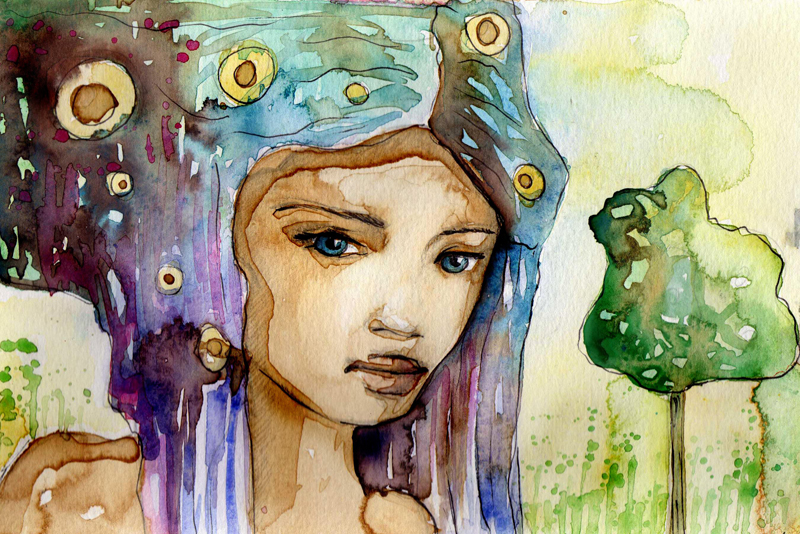 There are a number of ways to make ethnic skin have a radiant glow. Some of these methods include using natural ingredients, avoiding excessive sun exposure, and maintaining a healthy lifestyle. By following these tips, you can help your skin look its best.
1. Start With a Clean Slate Using Natural Ingredients
The first step to getting that radiant glow is to start with a clean face. This means using a gentle cleanser that won't strip your skin of its natural oils.
2. Find the Right Products - Natural/Organic Are the Best
Not all skincare products are created equal, and this is especially true when it comes to those designed for ethnic skin. Be sure to read the labels carefully to find products that won't cause irritation or excessive dryness.
You may also want to consult with a dermatologist or skin care specialist to find the best products for your individual skin type.
3. Get Plenty of Rest
When you don't get enough sleep, it shows on your skin. Dark circles and puffiness are a dead giveaway that you're exhausted. Try to get at least eight hours of shut-eye every night, and your skin will thank you for it.
4. Eat a Healthy Diet
Your diet plays a big role in the health of your skin. Be sure to eat plenty of fruits, vegetables, and lean protein to give your skin the nutrients it needs to stay looking its best. Also, be sure to drink plenty of water throughout the day to keep your skin hydrated.
5. Protect Your Skin From the Sun
One of the best ways to keep your skin looking radiant is to protect it from the sun's harmful rays. Be sure to apply sunscreen every day, even if you don't plan on spending much time outdoors. And, if you're going to be in the sun for extended periods of time, be sure to reapply sunscreen every few hours and wear protective clothing, such as a hat and sunglasses.
6. Exfoliate Regularly
In order to keep your skin looking glowing and healthy, it is important to exfoliate regularly. This will help to remove any dead skin cells that could be making your complexion look dull. You can purchase an exfoliating scrub from the store, or you can make your own at home using ingredients like baking soda, oatmeal, and honey. Just be sure to use a gentle touch so you don't irritate your skin.
Exfoliate at least once a week. Skin cells renew themselves every 28 days, but this process slows down as we age. A weekly exfoliation with an ethnic-specific product will help to slough away dead skin cells, revealing the brighter, younger skin underneath.
That's it for this week.
Juliette's Website
Nyraju Skin Care


Related Articles
Editor's Picks Articles
Top Ten Articles
Previous Features
Site Map





Content copyright © 2022 by Juliette Samuel. All rights reserved.
This content was written by Juliette Samuel. If you wish to use this content in any manner, you need written permission. Contact Juliette Samuel for details.