Stomach Gut Microbiome Bacteria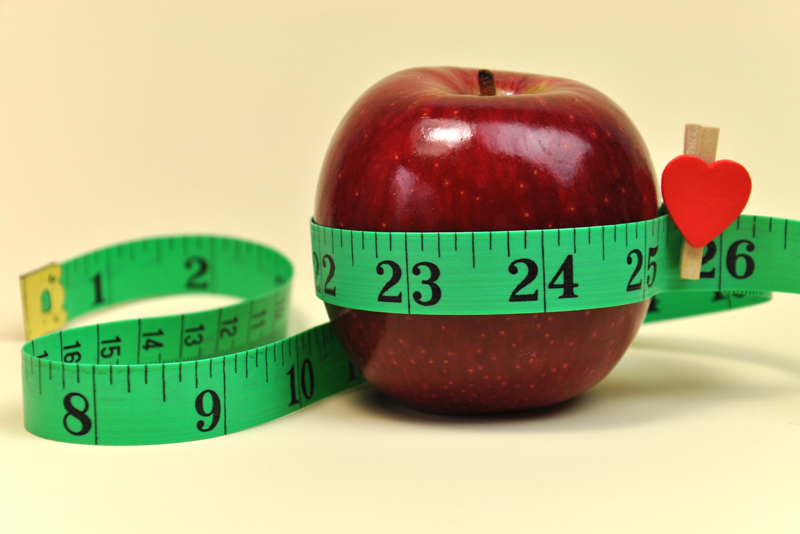 Your overall weight loss and healthy weight status depends strongly on the overall heath of your stomach gut microbiome. How do you maintain healthy bacteria in your stomach?

What Is Your Microbiome?
Every heathy person's body has a stomach full of a variety of bacteria. These bacteria help your body digest and process it's food. Each of us has a completely different arrangement of bacteria based on if we were breastfed, the kinds of foods our parents fed us, and then the choices we made for ourselves.

If we never ate any food at all with a certain type of bacteria in it, then we simply weren't able to have that bacteria colonize our stomach. On the other hand, if our parents fed us a wide variety of fresh fruits and vegetables, then we grew up with a complex, well-developed microbiome which was able to digest food well.

There are a wide number of studies that show the types of medical problems a person can have if their microbiome is not robust enough.

What Can Hurt a Microbiome?
One of the key ways to damage your microbiome is to take antibiotics. The entire purpose of antibiotics is to wipe out bacteria in a fairly destroy-everything-it-can-find manner. If you are suffering from Lyme disease, caused by a bacteria, antibiotics like Doxycycline are a wonderful thing. The antibiotics save you from a lifetime of pain and problems.

However, at the same time, the antibiotics are destroying your digestive system. So it's critical, once that course of antibiotics are complete, that you focus strongly on rebuilding your microbiome.

How Can You Rebuild Your Microbiome?
Sure, you can take probiotics. Probiotics are in essence capsules or gummies full of healthy bacteria. You ingest the capsule / gummy, the bacteria go into your stomach, and they do a good job in there. However, most probiotics only supply ONE specific type of bacteria. For example, the container in my hands happens to supply Bacillus coagulans. That's lovely, but it's just one of many, many bacteria your body needs.

The best way to get your microbiome healthy is to eat a LOT of different FRESH fruits and vegetables. Cooking tends to destroy bacteria. It's a reason we cook things like meats, which tend to have unhealthy bacteria in them. But for fruits and vegetables, we want those healthy bacteria to help colonize our microbiome. So it's important to eat as many different kinds as you can.

For low carbers and others looking to maintain a healthy weight, of course, this involves moderation. Don't eat 100 bananas in a day. Look at your daily food intake and look to how, each day, you can work in something fresh. Don't just eat the same thing over and over again! Having broccoli every single day just keeps giving you the same bacteria. You need to mix things up.

Eat healthy, and your microbiome will support you with a healthier life!
You Should Also Read:
Schiff Digestive Advantage Daily Probiotics
What are Prebiotics?
What Are Probiotics?


Related Articles
Editor's Picks Articles
Top Ten Articles
Previous Features
Site Map



Follow @LisaLowCarb
Tweet





Content copyright © 2023 by Lisa Shea. All rights reserved.
This content was written by Lisa Shea. If you wish to use this content in any manner, you need written permission. Contact Lisa Shea for details.