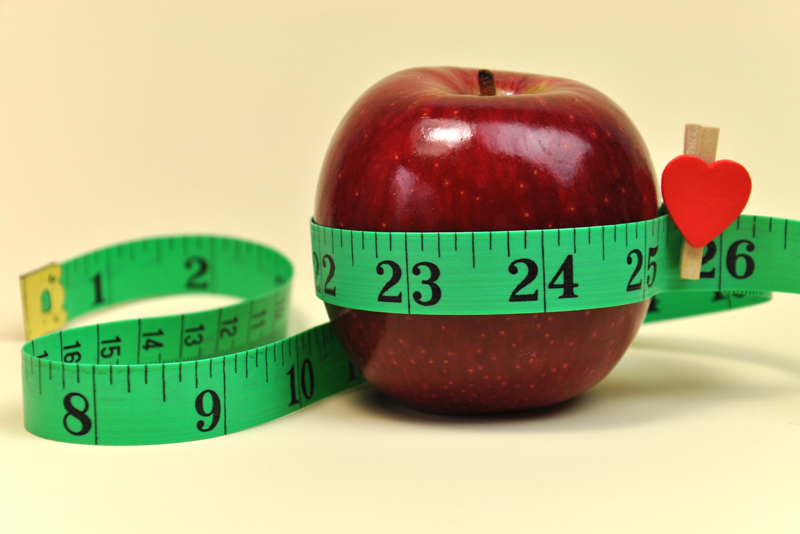 Probiotics are a critically important part of our overall health. Without probiotics, we can experience a wide variety of stomach, digestive, and general health problems.

What are probiotics?

To oversimplify, probiotics are healthy bacteria which live in our digestive system. Our stomach and intestines aren't just "empty". They aren't even just "tubes filled with acid". Instead, they are extremely complex systems full of a wide variety of bacteria types. The more different types of healthy bacteria we have in our system, the better it all works.

If we have a poor selection of bacteria in our stomach and intestines, it can cause bloating, gas, constipation, diarrhea, stomach pain, and a wealth of other problems.

Even if you had heathy bacteria at one point in your life, if you take antibiotics, the entire purpose of antibiotics is to wipe out all bacteria in your system. You'll then need to rebuild up your gut microbiome bacteria to healthy levels again.

Probiotics are the key.

Where do Probiotics Come From?
From the moment we are born, we are ingesting probiotics / healthy bacteria. Breastfeeding is one of the most powerful ways to get probiotics into a baby, as the baby benefits from the mother's milk. Once the child begins to eat solid food, there are all sorts of probiotics naturally in any fresh fruits and vegetables.

Note that probiotics are bacteria. In general, cooking any food to 160F or higher will kill bacteria. That is important for harmful bacteria in meats, but it is unfortunate for all the healthy bacteria in fruits and vegetables. So in general it's good to eat fruits and vegetables raw in order to get the full probiotic benefit. Every type of fruit and vegetable has its own combination of bacteria that is typically found in it, so it's good to eat as many different types as you can.

In addition, the fermentation process and pickling process on vegetables really boosts their probiotic content. So consider pickled and fermented items when you're creating your list. No, beer doesn't count.

Pickles (cucumbers)
Sauerkraut (cabbage)
Miso
Yogurt
Kefir

Make sure when eating these things that you look at the label. Some yogurt, for example, is sterilized and has no active cultures left in it. You want to have ACTIVE bacteria in the food item, so they can do their job once in your digestive system.

Most of these bacteria will start colonizing your body once they get inside. Make sure you have plenty of prebiotics coming through your system, to give the bacteria a hand. Once those healthy bacteria get settled in, they'll do their job for you every day!


References:
https://www.theatlantic.com/health/archive/2019/08/probitoic-foods/595687/
https://possible.in/10-best-probiotic-foods-and-how-they-affect-your-gut-health.html

You Should Also Read:
Stomach Gut Microbiome Bacteria
What are Prebiotics?


Related Articles
Editor's Picks Articles
Top Ten Articles
Previous Features
Site Map



Follow @LisaLowCarb
Tweet





Content copyright © 2022 by Lisa Shea. All rights reserved.
This content was written by Lisa Shea. If you wish to use this content in any manner, you need written permission. Contact Lisa Shea for details.