Should Your Skin Care Routine Change In Summer?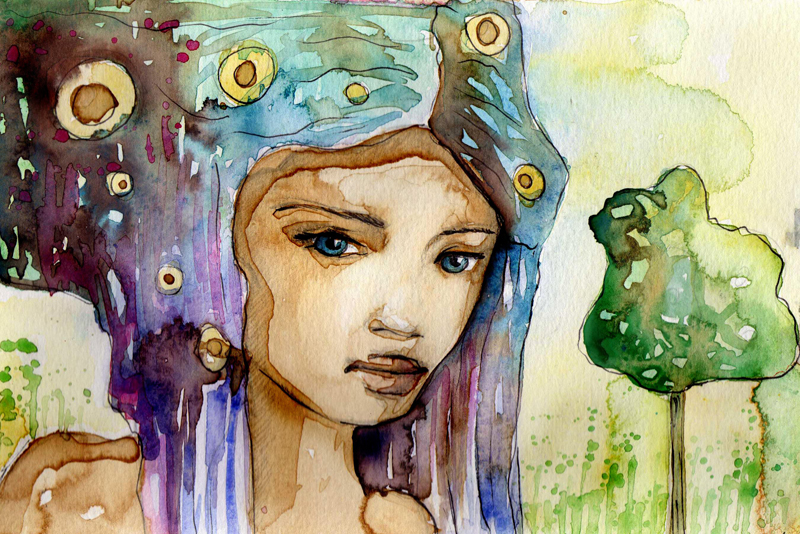 Ethnic beauties and summer skin care routines.
Hello, gorgeous! That's what you want to hear someone say about your skin as we transition from spring to summer. Let's face it, as the weather gets warmer and the days get longer, you want every minute to show off your radiant glow and natural beauty. And while that may mean more time outdoors enjoying the sunshine, it also means that your skin needs a little extra TLC.
As an ethnic beauty, you may be wondering if your skincare routine needs to change at all during the summer months. You already know that your skin can be prone to dehydration and hyperpigmentation. So, do you need to take any special precautions?
The answer is yes! Just like everything else in nature, your skin goes through changes during different seasons. And while a little bit of sun exposure can be good for you, too much can leave your skin feeling dry, irritated, and dull.
So What Should You Do To Take Care of Your Beautiful Ethnic Skin This Summer?
Here are a few tips:
By following these simple tips, you can help to keep your skin looking and feeling its best all summer long!
1. Drink plenty of water. This is important all year round, but it's especially crucial during the summer when you're sweating more and your bodies need extra hydration.
The new rule of thumb is to drink half your body weight in ounces of water.
2. Use a light, oil-free moisturizer. Swap out your heavy moisturizer for a lighter one. Look for one that contains hyaluronic acid or glycerin to help keep your skin hydrated.
During the summer, you may find that your skin doesn't need as much hydration as it does in the winter.
A heavy cream moisturizer can actually end up clogging your pores and making your skin feel greasy, so it's best to switch to a lighter lotion or gel formula during the hotter months.
3. Apply sunscreen every day. Choose a broad-spectrum sunscreen with an SPF of at least 30 and reapply it every two hours, or more often if you're swimming or sweating.
Summer months can be tough on your skin, especially if you don't take the necessary steps to protect it from the sun's harmful rays.
4. Exfoliate regularly. Dead skin cells can build up on our skin, making it look dull and tired. Gently exfoliating a few times a week will help to brighten your complexion.
5. Get regular facials. Facials are a great way to deeply cleanse and hydrate your skin. If you have the budget for it, getting one every month or so would be ideal.
Summing things up ...
By following these simple tips, you can help to keep your skin looking and feeling its best all summer long. Just remember to drink plenty of water, use a light moisturizer, apply sunscreen every day, exfoliate regularly, and get regular facials.
Your skin is the largest organ in your body and it deserves the same amount of care and attention that you would give to any other part of your health. Just as you wouldn't neglect eating healthy or exercising, you shouldn't neglect your summertime skin care routine either.
A few small changes to your routine can make a big difference in how your skin looks and feels, so don't be afraid to experiment until you find what works best for you. Your skin will thank you for it!
That's it for this week. Like what you've read? Please feel free to share it with others in the Ethnic Beauty forum as well as on social media, who may benefit from it.
Juliette's Website
Nyraju Skin Care


Related Articles
Editor's Picks Articles
Top Ten Articles
Previous Features
Site Map





Content copyright © 2023 by Juliette Samuel. All rights reserved.
This content was written by Juliette Samuel. If you wish to use this content in any manner, you need written permission. Contact Juliette Samuel for details.