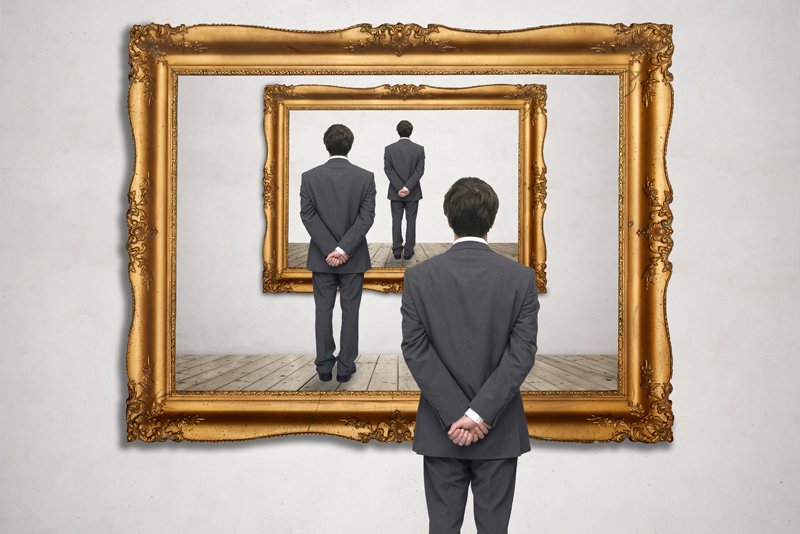 The reasons we remember specific works of art may be subliminal but based on emotion. Was it because of the artist? Puzzling, controversial? I will explain why some works are famous.
Let's begin with one of the most recognized paintings, Vincent van Gogh's "Starry Night" (1889).
It is said to have been painted during the daytime at his bedroom on the first floor of the Saint-Remy-de-Provence asylum following his mental breakdown and having cut off part of his ear.
Is the painting famous because of our fascination with a night sky and its celebrated colors or because of Vincent's 'vivid imagination'?
Van Gogh influenced artists such as Picasso, Matisse, Klee, and the singer/songwriter Don Mclean in his 1971 song "Vincent".
Sometimes popularity breeds overexposure. Subsequently, a painting becomes banal kitsch.
That is the case of Leonardo da Vinci's "Mona Lisa". French conceptual artist Marcel Duchamp painted a moustache and a goatee on a postcard of "Mona Lisa", renamed "L.H.O.O.Q." (1919).
Generally regarded as the portrait of Lisa Gherardini, the "Mona Lisa" (1503-1506) was not well known outside of France until its theft in 1911 from the Louvre.
A former museum employee was charged, the national scandal became front page news, even appearing in a New York Times article.
The "Mona Lisa" lost public interest (temporarily) with the beginning of WWI.
Johannes Vermeer's painting "Girl with Pearl Earring" (1665-1666) has been referred to as the "Mona Lisa of the North".
A popular subject on book covers, accessories, and posters, the young woman has been reimagined taking a selfie, and in Banksy's version, she has a security alarm replacing the earring.
Despite its exploitation, I saw Vermeer's famous painting at a once-in-a-lifetime exhibition at the National Gallery, Washington, DC in 1996. I'll never forget her gaze and the wonderful blush on her cheek!
Dutch artist Carel Fabritius painted "The Goldfinch" in 1654. Author Donna Tartt wrote a book by the same name in 2013, winning the Pulitzer Prize for Fiction in 2014.
This small work by Fabritius gained notoriety because of Tartt's suspenseful novel. Because of its slight dimensions, it may well be the most valuable painting in the world, valued at $300M.
In days past, it was the artist or work of art that may have created a frenzy, thus bringing fame.
Today, with the popularity of social media, it is more about influencers (not art experts or critics) who decide the value of a painting.
At the time of this writing, a painting by Ghana painter Amoaka Boafo (whose work is reproduced on menswear by Christian Dior) recently sold at Christie's auction for $819,000 on an estimate of $250,000-$350,000.
If you wonder if it still matters who you know, case in point, Canadian artist Anna Weyant (girlfriend of gallery owner Larry Gagosian) had a painting sell for $1.5M at Christie's, on an estimate of $200,00-$300,000.
Today, it seems imperative for an artist to post their work on Instagram or have an influencer as a BFF to rise to the top. Perhaps having a good work ethic just isn't enough in today's climate, where we're entranced by the trappings of the Internet. Maybe we should consider the consequences.
You can own an 8"X10" unframed print of Vermeer's "Girl with Pearl Earring" (embellished) by Yellowbird Art & Design, available here from Amazon.com.


Related Articles
Editor's Picks Articles
Top Ten Articles
Previous Features
Site Map





Content copyright © 2023 by Camille Gizzarelli. All rights reserved.
This content was written by Camille Gizzarelli. If you wish to use this content in any manner, you need written permission. Contact Camille Gizzarelli for details.