Great artist? Who decides?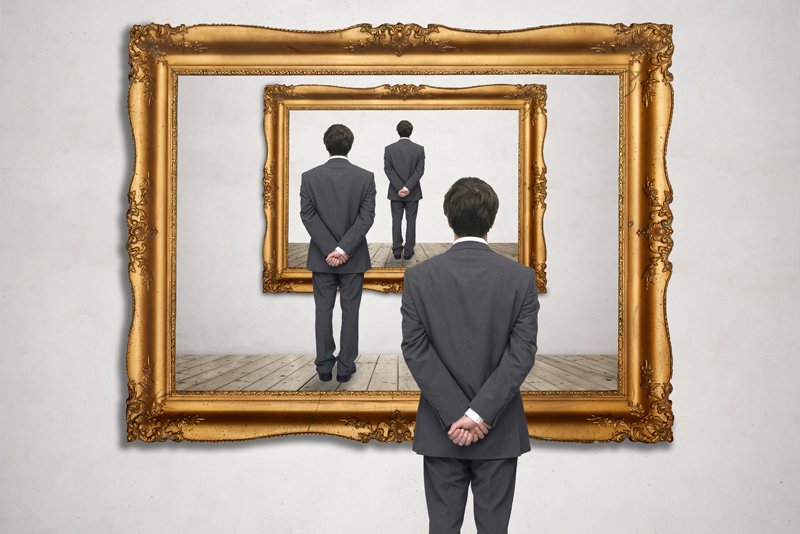 We might all agree that art is subjective. But what is the secret sauce or magic to becoming famous? Once upon a time it was about having real talent and being discovered. Today may be a different story. I will explain.
In the past, the careers of artists were made (or not) by royal academies in France and England.
These art training schools held art exhibitions. If chosen, the artists had their work displayed, and hopefully sold. If rejected, well, the chances of becoming successful were diminished.
In Paris, the Académie des Beaux-Arts (Academy of Fine Arts) was created in 1816, merging painting, sculpture, music, and architecture.
The Académie Royale de Peinture et de Sculpture (Royal Academy of Painting and Sculpture) was established in 1648 and was the sole academy in the arts in Paris until 1793 when it was dissolved during the French Revolution.
The Académie Royale became a model for art academies in Europe and the Americas. French painters and sculptors were commissioned for portraits by the royal family and in the name of French nationalism.
Members of the Académie Royale were financially supported by King Louis XIV and with his backing (and blessings) the Académie was permanently located to the Louvre Palace in 1692.
The Royal Academy of Arts in London was founded in 1768. The website states it is "where art is made, exhibited and debated."
It is a privilege to have the initials RA (Royal Academicians) after one's name. Anyone is eligible to become an RA. The requirements are applicant must be <75 years old and is professionally active as an artist or architect in the UK.
Having been nominated by an existing Academician, some artists deservingly awarded the privilege are Thomas Gainsborough, Joshua Reynolds, Benjamin West, John Singleton Copley, George Stubbs, JMW Turner, and David Hockney.
In the United States, President Theodore Roosevelt created the Works Progress Administration (WPA) which ran 1935-1943. The Great Depression began in 1929 and the country wasn't fully recovered until the early 1940s.
Many notable artists participated in the WPA which gave them employment during those difficult times.
Lee Krasner, the wife of Jackson Pollack, was a mural assistant, making collages for windows of nineteen (19) department stores for the war effort or schools (the history of navigation, for example).
In the case of Willem de Kooning, not a US citizen, he was obliged to resign. From an interview, he stated that thousands of paintings were sold to dealers by weight. Some artists bought them back for $6, $8, or $10. He remembers being given a deadline of six (6) weeks to finish a painting.
When WWII began, the WPA ended. Artists learned how to make posters, sign-painting, and camouflage.
Fast forward to today. Influencers, celebrities, some without any art expertise post videos on YouTube and TikTok, becoming instantly famous and their recommendations going 'viral' and breaking records.
This phenomenon may be lasting, or not. My vote is in favor of the more traditional sources of information – museum curators, art critics, and art historians.
"De Kooning: A Retrospective" book (paperback or hardcover) from Amazon.com.


Related Articles
Editor's Picks Articles
Top Ten Articles
Previous Features
Site Map





Content copyright © 2022 by Camille Gizzarelli. All rights reserved.
This content was written by Camille Gizzarelli. If you wish to use this content in any manner, you need written permission. Contact Camille Gizzarelli for details.