Damaged, Missing, and Theft of Art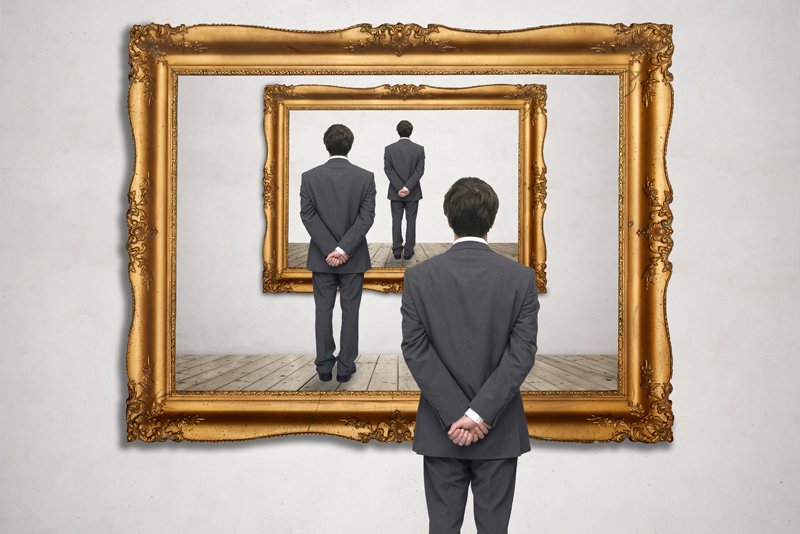 Because of political and cultural differences, sadly, many countries have suffered from the looting, plundering, and theft of art. Some contemporary artists destroy their art just for fun (really!).
It is widely acknowledged that the Holocaust occurred during WWII with the Nazis plundering art from the countries they invaded.
Poland was the first country invaded by Adolph Hitler, in 1939. One of the many missing artworks from Poland is "Madonna and Child" aka "Glogow Madonna" (1518) by Lucas Cranach the Elder.
It is believed the Russians took it in 1945 and that it resides at the Pushkin State Museum of Art, Moscow, Russia. The Polish government has asked for its return.
The Amber Room in Saint Petersburg, Russia was built in 1701 and made of amber and gold. It was later owned by Peter the Great.
When the Germans invaded Russia in 1941, it is believed they dissembled the Amber Room with the intention of reassembling it in Germany.
However, it's location is unknown. Is it hidden? destroyed? or was it transported by a ship that sank?
A fascinating story is that of Jewish art collector Ferdinand Bloch-Bauer. His paintings were first stolen by the Nazis in 1938, then later by Austria.
A US court ordered Austria to return five (5) Nazi-looted Klimt paintings to the heirs of Mr. Bloch-Bauer, including the famous "Woman in Gold" painting, a portrait of his wife Adele.
Some US museums have responsibly returned looted/stolen works of art to their country of origin, yet some fail to address Nazi-looted art and restitution.
In the Middle East, there is reportedly intentional destruction of cultural heritage locations such as Palmyra in Syria as well as in the Mosul region of Iraq.
This "cultural terrorism" also leads to the illegal trade in antiquities.
During the time the Taliban ruled Afghanistan from 1996-2001, inspired by the Koran, there was a ban on art which included paintings, art books, TV, and music.
In 2001, the destruction of ancient art such as the giant Buddhas of Bamiyan (considered 'un' Islamic) aka the "Bamiyan Massacre." The site, 150 miles from Kabul, was left in rubble.
There is an ongoing, highly heated debate over whether the UK should return the "Elgin Marbles" aka "Parthenon Marbles" to Greece, having been removed from the temple site in Athens.
There are pros and cons presented by both countries. Greece considers the marbles as a single work of art and would display them in the new Acropolis Museum for the sake of their historic and cultural heritage.
In Boston, MA the Isabella Stewart Museum had thirteen (13) works of art stolen in 1990. Still unresolved, three (3) Rembrandt's that remain missing are, "Portrait of the Artist as a Young Man," "Christ in the Storm on the Sea of Galilee," and "A Lady and Gentleman in Black," all from 1633. A reward has been offered for their safe return.
UK based street artist Banksy's painting, "Girl with Balloon" went on auction at Sotheby's London. After the gavel came down, heralding its sale, to everyone's surprise, the painting began to shred.
The owner agreed to keep the painting at its original purchase price of $1.37 million. It was aptly renamed, "Love is in the Bin." This example of performance art was perhaps a first.
British artist Damien Hirst may just outdo Banksy with his artwork "The Currency" (2021), with 10,000 unique NFTs available.
Made in 2016 with enamel paint and handmade paper, each piece is numbered, titled, stamped, and signed.
Wait, that's not all. There is a watermark, microdot, and hologram of Hirst.
There have been 2,036 sales of "The Currency" amounting to $47.9 million.
It may seem perfectly normal that the Newport Street Gallery, London represents Hirst, but they will host an event destroying the unsold NFTs, beginning September 9th.
Later this fall during FRIEZE week (October 2022), said gallery will burn the remaining artwork with Hirst in attendance. (I'm speechless.)
Rembrandt's "Christ in the Storm on the Sea of Galilee" (1633) canvas print.


Related Articles
Editor's Picks Articles
Top Ten Articles
Previous Features
Site Map





Content copyright © 2023 by Camille Gizzarelli. All rights reserved.
This content was written by Camille Gizzarelli. If you wish to use this content in any manner, you need written permission. Contact Camille Gizzarelli for details.