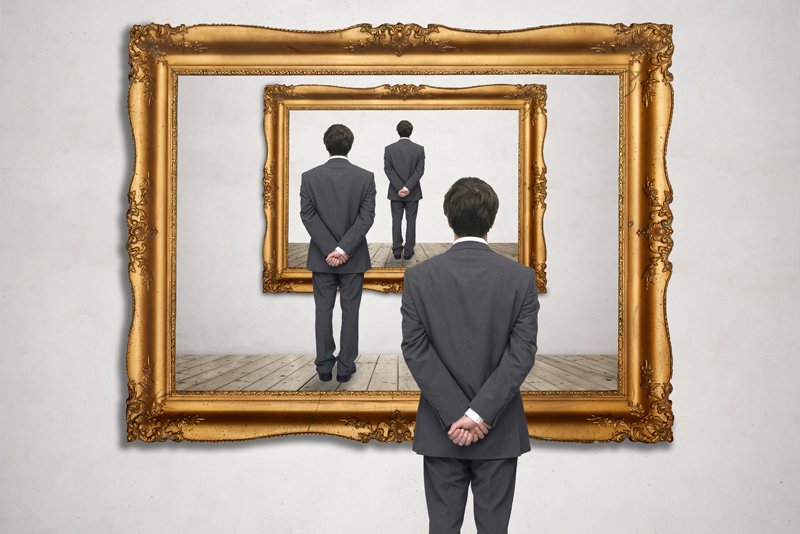 Also known as cardinal sins, not actually found in the Bible, but were mentioned in Pope Gregory I 6th c text "Moralia." They are defined as pride, greed, lust, envy, gluttony, wrath, and sloth in Christian teachings.
Pride was considered the deadliest by playwright Jacob Bidemann in his Medieval miracle play "Cenodoxus" as it leads to damnation.
Gluttony is defined as drunkenness, yet the late 13th c Dominican Saint Thomas Aquinas said in his writing "Summa Theological" that gluttony is never a mortal sin. Relax, Americans can drink Bud Light and Brits can have their Guinness without guilt!
Wrath, defined as anger and sloth (not the mammal) is considered laziness (plagiarism has been added to this category).
In Genesis 3 from the Bible, Adam and Eve are accused of committing 24+ sins.
Considered a pre-eminent writing in Italian literature is Dante's "Inferno" (1320), the first part of the epic poem "Divine Comedy." It describes Dante's journey into Hell with its nine (9) circles. Dante confessed to only two (2) sins – lust and pride. He escapes Hell and goes to Heaven. Yeah!
Holding the number one spot for envy (about 100,00 years) is "Adam and Eve" as seen in German artist Lucas Cranach the Elder's painting of 1526.
The serpent enticed Eve with the apple saying, "you will be like God."
(Liar. What a snake!)
The painting that best depicts most or all the seven deadly sins is "The Garden of Earthly Delights" (1515) by Dutch artist Hieronymus Bosch. Painted to commemorate the wedding of Count Henry II of Nassau-Breda, this triptych represents God as Creator on the left panel with Adam and Eve, the garden/paradise on the center panel, and hell on the right panel.
Is it an interpretation of dreams? Do you recognize any of the seven deadly sins? (Think twice before eating strawberries as they symbolize earthly pleasures and ambition.)
From the Book of Revelation (6:1-8), German artist Albrecht Durer's woodcut "The Four Horsemen, From the Apocalypse" (1492-1502) depicts a scene of four horses and riders: Death, Famine, War and Plague (or Pestilence).
According to the Merriam-Webster dictionary, the definition for Pestilence is "an epidemic causing a high rate of mortality." Hmm, sounds like Covid.
Despite the sadness we see in the world, there is hope, and direction.
Geoffrey Chaucer's "Canterbury Tales" (1392), stories of religious pilgrims and the last of twenty-four (24) stories from "The Parson's Tale" – a lengthy sermon where Parson recommends confession and satisfaction (a nod to contentment).
A line from Christopher Marlowe's play "Doctor Faustus," an Elizabethan tragedy (1592-1593), when translated is "misery loves company."
Faustus has been compared to Icarus (from Greek mythology) who was imprisoned with his father on an island by King Minos. Intending to escape, Icarus wears wings of wax and feathers made by his father.
A warning not to fly too close to the sun as the wings would melt, was not heeded. Icarus falls into the sea and dies. The painting "Landscape with Fall of Icarus" (1555) by Pieter Bruegel the Elder is one of my favorites.
Faustus and Icarus' ambitions (a deadly sin) were the source of their misery.
From the Bible Matthew 5:5 is the quote "But the meek shall inherit the world."
I'm not certain that is a realistic statement in the present day as the middle, lower-middle class, and poor are disproportionately treated differently than the top income tier of society.
Seriously, with worldwide inflation, who can save money while paying for rent, groceries, and gas? And now it's assumed we'll all own an EV.
May we all strive to help our neighbors in some small way today!
Hieronymus Bosch's "Garden of Earthly Delight" available here from Amazon.com.


Related Articles
Editor's Picks Articles
Top Ten Articles
Previous Features
Site Map





Content copyright © 2023 by Camille Gizzarelli. All rights reserved.
This content was written by Camille Gizzarelli. If you wish to use this content in any manner, you need written permission. Contact Camille Gizzarelli for details.