How To Get Fit And Fabulous For The New Year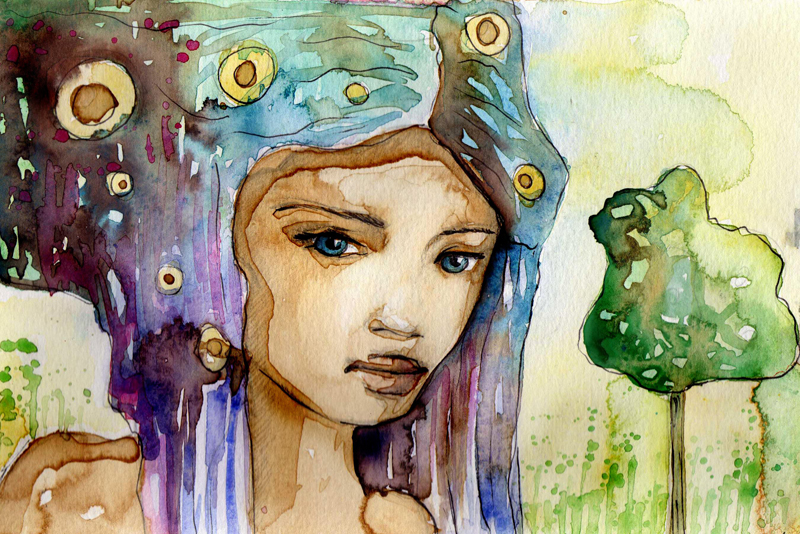 Ethnic Beauties, Will You Finally Accomplish Your New Year's Resolutions?
The New Year is a time to set goals and make lifestyle changes. With the start of a new year, many people resolve to get fit and healthy by making commitments such as eating healthier, exercising more regularly, or losing weight. However, it can be difficult to stick with these resolutions over the long haul.
Here are some tips for staying motivated and making the changes that will truly help you become fit and fabulous in the New Year!
1. Set Realistic Goals:
It's important to set realistic goals for yourself when trying to get fit. Start by setting small, achievable goals that can be met in a reasonable amount of time. This will help keep you motivated and on track.
2. Make Exercise A Priority:
Before you can get fit and feel fabulous, you need to make exercise a priority. Start by setting realistic goals and create a plan that works best for your lifestyle. Once you have an actionable plan, start slowly and build up your activity level to what is sustainable for you.
3. Get an Accountability Partner:
Having someone to keep you accountable can be incredibly helpful when trying to make lifestyle changes. Work out with a friend, or ask someone to join you on your journey and provide encouragement and support along the way. Look for a fitness class or personal trainer that can help keep you motivated and on track.
Wait There's More ...
4. Monitor Progress:
Keeping track of your progress is essential in helping you stay motivated. Take before-and-after photos, log your workouts and diet in a journal, or invest in a fitness tracker to monitor your progress.
5. Celebrate Your Small Victories:
Don't forget to celebrate the small victories along the way! Acknowledge when goals are met and reward yourself with something like a massage or new workout gear.
6. Eat Right:
You can't out-exercise a bad diet! Eating healthy doesn't have to be boring. Focus on whole foods, plenty of fruits and vegetables, lean proteins, and healthy fats. Monitor your portions and limit processed foods as much as possible.
7. Get Enough Sleep:
Give your body a break by getting enough sleep every night—seven to nine hours is recommended for adults. Proper rest helps your body recover and perform at its best.
8. Drink Plenty Of Water:
Staying hydrated is essential for good health and performance. Aim to drink eight glasses of water a day, or more if you are exercising frequently.
Summing Things Up ...
Getting fit and fabulous for the New Year doesn't have to be hard. Start by setting realistic goals and making exercise a priority. Monitor progress, celebrate small victories, and don't forget to eat right, get enough sleep, and drink plenty of water. Finally, find a support system to keep you motivated and on track.
That's it for this week. Like what you've read? Share it!
Juliette's Website
Nyraju Skin Care


Related Articles
Editor's Picks Articles
Top Ten Articles
Previous Features
Site Map





Content copyright © 2023 by Juliette Samuel. All rights reserved.
This content was written by Juliette Samuel. If you wish to use this content in any manner, you need written permission. Contact Juliette Samuel for details.