Ethnic Skin Care, How To Get It Right This Year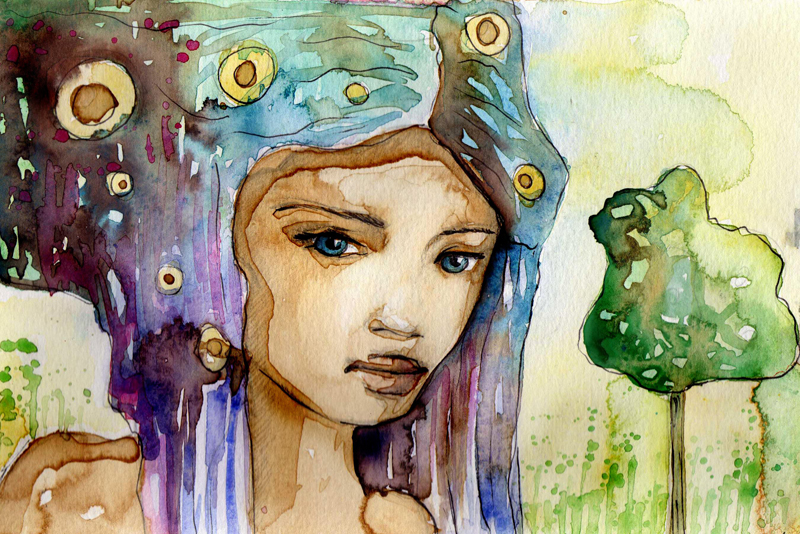 What Is Ethnic Skin?
Ethnic skin has unique characteristics that distinguish it from other skin types. It's typically thicker and oilier than Caucasian or Asian skin, requiring special care to maintain its health and beauty. Ethnic skin is also more prone to dark spots, hyperpigmentation, melasma, and acne scarring due to an increased production of melanin in these skin types.
Quick Tips On How To Care For Ethnic Skin
If you have ethnic skin, taking care of it is essential to looking and feeling your best. To help you get on the right track this year, here are some tips for taking better care of your skin:
1. Choose Products Carefully: When shopping for skincare products, look for ones specially designed for ethnic skin. These products are formulated to be more hydrating and less likely to cause irritation than regular skincare products.
2. Exfoliate Regularly: Exfoliating helps keep your skin clear by removing dead skin cells that can clog pores and lead to breakouts. Use a gentle exfoliator designed for ethnic skin once or twice a week.
3. Use Sunscreen: While sunscreen isn't just for ethnic skin, it is especially important if you have darker skin tones as they can be more susceptible to sun damage. Look for a broad-spectrum sunscreen that offers both UVA and UVB protection.
4. Avoid Harsh Cleansers: Many cleansers are too harsh for ethnic skin, stripping away essential oils and leaving your skin feeling dry and tight. Instead, look for a gentle cleanser that won't strip away moisture.
5. Moisturize Daily: Ethnic skin can be more prone to dryness than lighter skin tones, so it's important to keep it hydrated by using a moisturizer every day. Look for products that contain hyaluronic acid, shea butter, and other nourishing ingredients.
Summing Things Up ...
Taking proper care of your ethnic skin is essential for maintaining clear, healthy skin. Be sure to select the right products and follow a consistent skincare routine to get the most out of your skincare this year. With these tips in mind, you'll be on your way to glowing, radiant skin in no time!
That's it for this week. Like this article? Share it!
Juliette's Website
Nyraju Skin Care


Related Articles
Editor's Picks Articles
Top Ten Articles
Previous Features
Site Map





Content copyright © 2022 by Juliette Samuel. All rights reserved.
This content was written by Juliette Samuel. If you wish to use this content in any manner, you need written permission. Contact Juliette Samuel for details.