How to Care For Ethnic Skin In Warmer Temps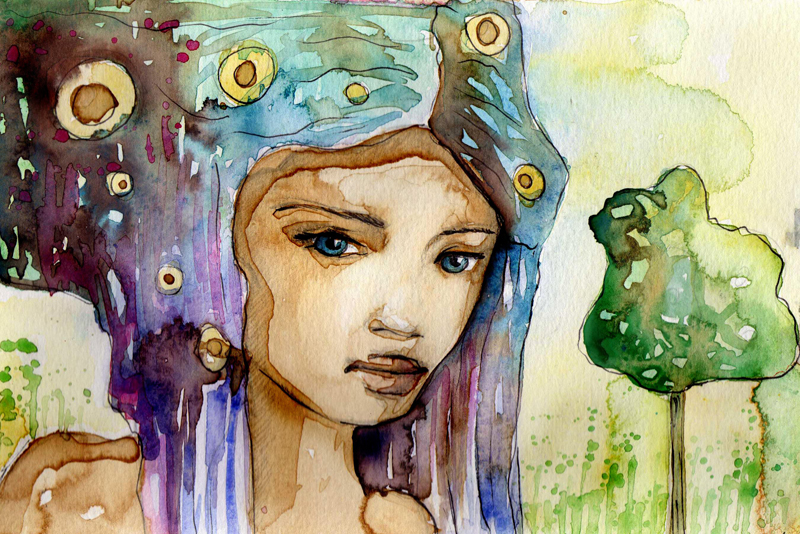 When warmer weather hits, it's important to take special care of your skin especially if you have ethnic skin. Ethnic skin has unique needs so it's important to adjust your skin care regimen accordingly.
Here Are Some Tips On How To Care For Ethnic Skin In Warmer Temps:
1)
Use a gentle cleanser that won't strip away your natural oils:
Ethnic skin is more prone to dryness and sensitivities, so it's important to use gentle cleansers that are specifically designed for sensitive skin.
2)
Choose the right moisturizer:
Look for rich, creamy formulas with oil to help keep your skin hydrated in warmer weather. Yes, your skin can become dehydrated and dry in warmer temperatures.
3)
Exfoliate regularly:
Regular exfoliation can help remove dead skin cells and improve the clarity of your complexion. Look for products specifically designed for ethnic skin, and make sure to limit exfoliation to two to three times per week.
4)
Don't forget to hydrate from within:
Drinking plenty of water throughout the day is essential for keeping your skin looking and feeling healthy. Make sure to up your intake of water in warmer temperatures when you are sweating more.
5)
Wear protective clothing:
Many ethnic skin types can be sensitive to sunburns, so make sure to wear a hat and protective clothing when outdoors in the sun.
6)
Wear sunscreen:
Sunscreen is essential to protect your skin from harmful UV rays. Make sure to choose a sunscreen with an SPF 30 or higher that is specifically formulated for ethnic skin. Reapply sunscreen throughout the day as needed, especially when outdoors for extended periods of time.
Oils Are Great, Will Body Butters Work In Warmer Temps?
Yes!
Body butters can be a great option for keeping your skin hydrated and moisturized in warmer temperatures. Body butters are thicker than traditional oils and can help provide an extra layer of moisture to your skin. Look for body butters that contain shea butter, cocoa butter or other natural ingredients that will help keep your skin soft and hydrated.
Summing Things Up ...
Caring for ethnic skin in warmer temps requires extra care and attention. Make sure to use gentle cleansers, choose the right moisturizer, exfoliate regularly, drink plenty of water and wear protective clothing when outdoors.
Additionally, body butters are a great option for keeping your skin hydrated and moisturized, so don't forget to incorporate them into your skin care routine.
Finally, don't forget to wear sunscreen with SPF 30 at least, to protect your skin from sun damage. With the right care and attention, you can help keep your skin looking healthy and radiant in any kind of weather!
Thank you for reading. Share your ethnic skin care tips in the Ethnic Beauty forum.
That's it for this week!
Juliette's Website
Nyraju Skin Care


Related Articles
Editor's Picks Articles
Top Ten Articles
Previous Features
Site Map





Content copyright © 2023 by Juliette Samuel. All rights reserved.
This content was written by Juliette Samuel. If you wish to use this content in any manner, you need written permission. Contact Juliette Samuel for details.