Bar Soap or Liquid, Which Is Best For Skin Care?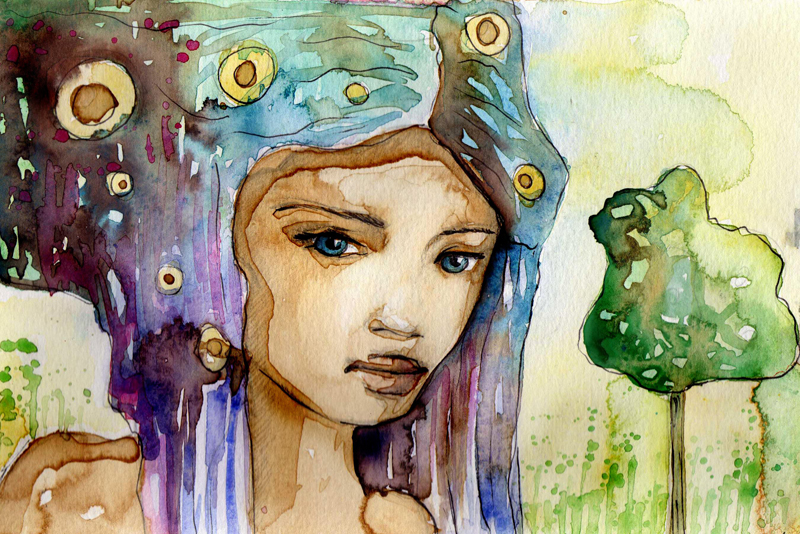 Liquid or Bar Soap
The debate between bar soap and liquid soap for skin care has been ongoing for some time. While both types of soap can do the job of cleaning your skin, there are differences between them that may make one a better choice than the other depending on your particular needs.
Bar soaps are typically made up of fats and oils which help to create a lather. The fats and oils help to naturally moisturize your skin while washing but can also leave behind residue that can clog pores.
Bar soap is ideal for those with oily or combination skin because it won't add too much oil to your face. It's also gentler on delicate areas like your neck which may be more sensitive to harsher ingredients found in liquid soaps.
Liquid soap, on the other hand, is usually made up of synthetic surfactants which can be more irritating to some skin types. It often includes added fragrances and preservatives that can cause skin irritation or sensitivities in some people.
However, these additives also provide a more thorough cleansing experience and can be particularly beneficial for those of you with dry or sensitive skin. The addition of moisturizing ingredients in liquid soaps may also be preferable if you have very dry skin.
What Are The Benefits?
Bar soaps are often more affordable and can be found in a wider range of scents and colors. They are also great for travel because they don't spill like their liquid counterparts.
Liquid soaps, on the other hand, can provide a more luxurious feel when cleansing your skin. They usually come with added moisturizing benefits.
What About Melt and Pour Soaps?
Melt and pour soaps are a unique type of soap that can be used in place of bar or liquid soaps. They come in the form of pre-made bases that can be melted down and infused with various oils, fragrances, and colors.
Melt and pour soaps provide the convenience of pre-made bases while still allowing you to customize the ingredients and the look of your soap. They're often a good choice for those looking for a milder, gentler soap that doesn't contain harsh chemicals or fragrances.
Summing Things Up...
The debate between bar soap and liquid soap for skin care can be a tricky one. Ultimately, it comes down to personal preference and which ingredients work best with your individual skin type. Bar soaps are great for those with oily or combination skin whereas liquid soaps may be more beneficial for people with dry or sensitive skin.
Melt and pour soaps are also a great option if you're looking for a milder soap that can be customized to your liking. Whichever type of soap you choose, make sure it is gentle and free from harsh chemicals or fragrances that may irritate your skin.
No matter which way you go, proper skin care should always be a priority. It's important to maintain a regular skin care routine that includes cleansing, exfoliating, and moisturizing in order to keep your skin looking healthy and glowing.
That's it for this week. Which do you prefer? Liquid or bar soap? Talk to us in the Ethnic Beauty forum.
Juliette's Website
Nyraju Skin Care


Related Articles
Editor's Picks Articles
Top Ten Articles
Previous Features
Site Map





Content copyright © 2023 by Juliette Samuel. All rights reserved.
This content was written by Juliette Samuel. If you wish to use this content in any manner, you need written permission. Contact Juliette Samuel for details.