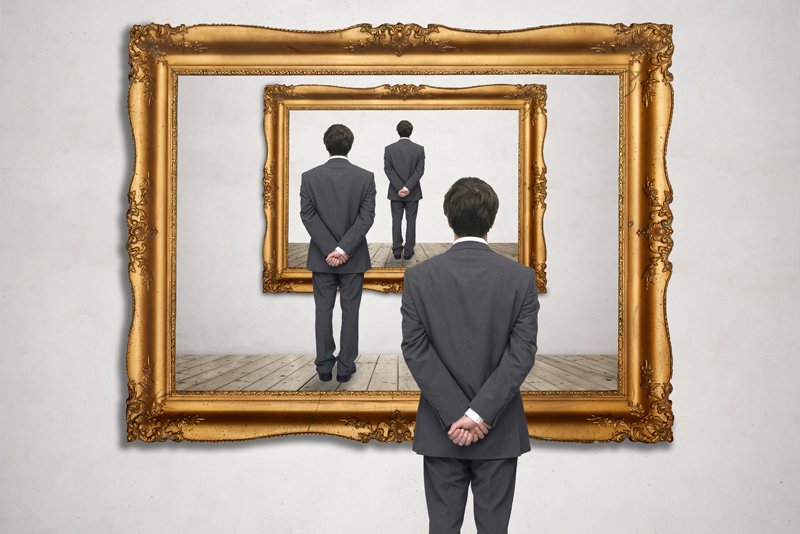 The darkness in shadows evokes mystery and fear. In art, what we see (and don't see) is essential and intended by the artist. I will discuss shadows and silhouettes.

Although there was no known shadow theatre in ancient Greece, the philosopher Socrates' "allegory of the cave" is a sort of shadow play where prisoners are presented with figures when previously they had only been able to see shadows on the wall before them.

In the 17th century, German polymath and philosopher Gottfried Wilhelm Leibniz predicted the existence of shadow theatre.

"Shadow play" or "shadow puppetry" was a means of storytelling and entertainment, by using flat cut-out figures.

French missionaries brought the shadow theatre from China to France (especially Paris and Marseilles) in 1767.

During 19th century Paris, shadow puppetry became a form of popular entertainment in the nightclub district of Montmartre.

"Le Chat Noir" or "The Black Cat" was a French cabaret showing shadow theater from 1885-1896.

Italy's Museo del Precinema in Padua houses a collection of seventy (70) French shadow puppets, like those used at "Le Chat Noir."

Why do we fear black cats, bats, the monster under the bed? No one really knows? In daylight, shadows are blue in hue because of indirect light from the sky, not in direct sunlight. The darkest part of a shadow is called 'umbra', found directly behind the object.

In Chinese art, bats are drawn/painted in red, the color of joy. However, in the West, brown or black bats are black silhouettes in art, as they flee dark caves and revel in the moonlight.

Bats, admittedly not an attractive bunch, are undeservedly shunned, despite their contribution to pest control, pollination, and seed distribution. I enjoy when summer days turn into night, by watching these acrobats in a clearing, as they fly in darting movements, catching mosquitos.

Photography was invented by Nicephore Niepce in 1822, preceding another Frenchman Henri Cartier-Bresson who was known for his documentary and candid photography.

The Smithsonian Museum's National Portrait Gallery acquired a 19thc album filled with 2,000 silhouette portraits, from enslaved people to two (2) former US presidents.

The album is attributed to William Bache, a traveling artist who used a physiognotrace, a mechanical device that he modified and patented in 1803. These silhouettes represented the 'democratization of portraiture' before the miracle of photography.

Bache's machine would trace the contours of a human face with mathematical correctness. The Smithsonian Museum released the digital gallery online, and so far, almost half of the portraits have been identified.

American photographer Paul Strand's work "Abstraction, Porch Shadows" (1916) is credited as one of the first abstract photographs.

As for contemporary silhouettes, Japanese-born New York based artist Kumi Yamashita participated in a 2018 exhibition at the National Portrait Gallery, Washington, DC, USA with her work "Chair."

Yamashita has worked a lot with shadows which she says, "impart subtle qualities and reveal this extraordinary dimension where we see no borders, no races, no separation - only the essence of what we are." [Amen]



Related Articles
Editor's Picks Articles
Top Ten Articles
Previous Features
Site Map





Content copyright © 2023 by Camille Gizzarelli. All rights reserved.
This content was written by Camille Gizzarelli. If you wish to use this content in any manner, you need written permission. Contact Camille Gizzarelli for details.