Can Ethnic Beauties Benefit From Eating Mango?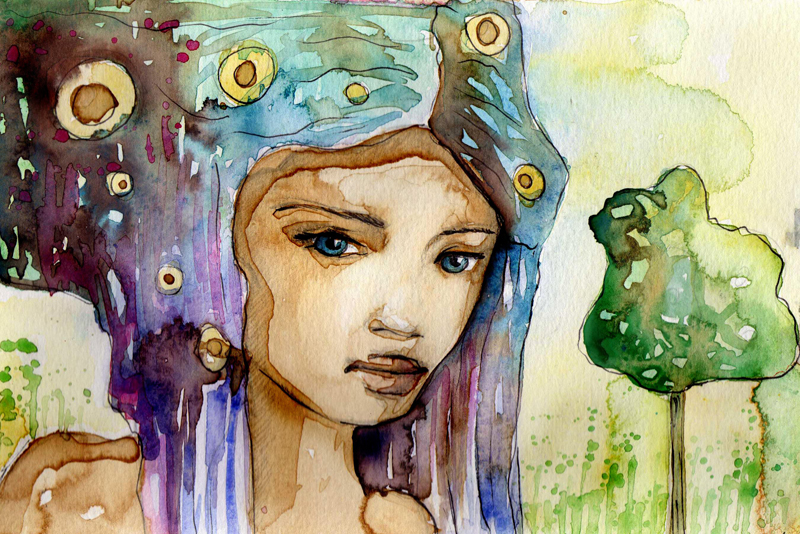 Eating mango is beneficial to ethnic beauties. Why? Because it offers a wealth of vitamins, minerals, and antioxidants that can help protect skin from environmental damage and premature aging. The vitamin C in mango can help boost collagen production, which helps keep your skin looking youthful.
Mango is also rich in vitamin A, which helps promote cell turnover and brighten dull complexions. Lastly, the potassium found in mango is essential for healthy cell function and can help to reduce inflammation. All of these vitamins and minerals combine to create a powerhouse of skin-boosting benefits that are perfect for ethnic beauties! 

In addition to supporting healthy skin, mango can also help to nourish hair. The vitamin A and C in mango can help to promote strong, healthy hair follicles that will keep strands looking shiny and lustrous. Mangoes also contain magnesium which helps to keep the scalp moisturized, preventing dryness and even dandruff.
Eating mango on a regular basis is an easy way for ethnic beauties to ensure their hair stays in top condition. 

Mango Recipes For Ethnic Beauty Nutrition
Incorporating mango into your diet is easy and delicious! Start off by adding some diced mango to a cup of yogurt as a refreshing breakfast. Or try blending some mango with oats and coconut milk for a tasty smoothie bowl. 

For lunch, try grilling some chicken or fish over a bed of mixed greens and topped with fresh mango salsa. Speaking of grilling, mango chutney sound good over grilled chicken or fish. 

Mango Chutney Recipe:
-1 large mango, diced
-2 cloves garlic, minced
-½ teaspoon of ground ginger
-2 tablespoons of olive oil
-1 teaspoon of honey or maple syrup
-¼ teaspoon of salt and pepper
Combine all ingredients in a food processor and blend until desired consistency is reached. Enjoy this delicious chutney over grilled chicken or fish! 

Mango is an amazing food to enjoy if you're trying to incorporate more nutrition into your ethnic beauty routine. Not only does it deliver essential vitamins and minerals for beautiful skin and hair, but it also tastes delicious too! Incorporating mango recipes into your regimen can help you look and feel great every day. 

And don't forget to save some room for an indulgent mango cheesecake. 

Summing Things Up ...
For ethnic skin and hair beauty, mango is an ideal choice. Eating mango can help to protect skin from environmental damage and premature aging, promote strong healthy hair follicles, and keep the scalp moisturized. It's also easy to incorporate mango into your diet. It can be used in a variety of recipes such as smoothies, yogurt bowls, salsa and chutney.
The bottom line is that mango is an excellent choice for ethnic beauties who want to look and feel their best. With a wide range of vitamins, minerals, and antioxidants, mango can nourish your skin and hair while also providing some delicious recipes to enjoy. So why not give it a try today? Your skin, hair, and taste buds will thank you! 

That's it for this week . 

Juliette's Website 

Nyraju Skin Care


Related Articles
Editor's Picks Articles
Top Ten Articles
Previous Features
Site Map





Content copyright © 2023 by Juliette Samuel. All rights reserved.
This content was written by Juliette Samuel. If you wish to use this content in any manner, you need written permission. Contact Juliette Samuel for details.