Lavender and Ethnic Skin, A Winning Combination?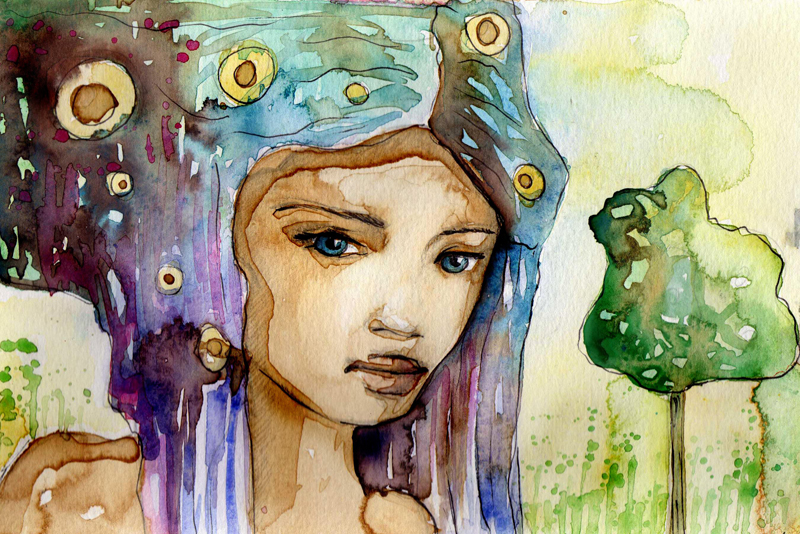 Lavender Essential Oil and Ethnic Skin Care
There is a growing trend in the beauty and skincare industry to focus on natural, herbal remedies as well as alternative methods of caring for one's skin. Among these newer trends is the use of essential oils derived from lavender flowers. Lavender oil has long been known for its therapeutic qualities but, more recently, people have begun adding it to their facial and body care routines.
The use of lavender essential oil is particularly beneficial for those with ethnic skin. Why? It's because of its anti-inflammatory, calming and soothing properties that reduce redness caused by irritation.
Not only does it help to soothe the inflamed area, but it also helps lock in moisture and keep skin hydrated longer.
It has also been found to have anti-bacterial effects, reducing the likelihood of breakouts and helping to keep skin clearer.
While there is ultimately no one 'right' solution when it comes to skincare, those with ethnic skin can certainly benefit from using lavender essential oil as part of their daily regimen. Not only does this natural remedy help soothe redness and inflammation, but it also helps keep skin moisturized and reduce the risk of breakouts. This can lead to a healthier, brighter complexion that is more even and glowing!
Can Using Lavender Oil Help Ethnic Skin Relieve Stress?
Lavender essential oil has been used in aromatherapy for centuries due to its calming effects. The relaxing scent of lavender is said to help with stress relief, reducing anxiety and providing a sense of peace and serenity. This can come in handy when using it as part of your skincare routine, providing that extra bit of relaxation for you after a long day.
Lavender essential oil is quickly becoming the go-to product for those looking to nourish their skin with natural, herbal remedies. With its anti-inflammatory, calming and moisturizing properties, it can be a great addition to any skin care regimen.
For those with ethnic skin, lavender essential oil may prove to be especially beneficial in providing relief from irritation and redness as well as helping to keep the skin clear and hydrated.
If you're interested in trying out lavender essential oil, make sure to research the various brands and products available on the market. You can also consider consulting with a dermatologist or skincare specialist who can provide more insight into which type of product is best suited for your needs.
Summing Things Up
In conclusion, lavender essential oil has been shown to provide numerous benefits for those with ethnic skin. By helping reduce redness and inflammation, providing moisture and keeping the skin clear from breakouts, it can be a great addition to any daily skincare routine. Not only that, but its calming effects can help you achieve a sense of peace and relaxation after a long day of stress and worry.
If you're looking for an all-natural skin care solution, lavender essential oil just might be the answer! With its wide range of applications and benefits, it's no wonder it has become a popular choice among those with ethnic skin. So why not give it a try? Your skin will thank you!
That's it for this week,
Juliette's Website
Nyraju Skin Care


Related Articles
Editor's Picks Articles
Top Ten Articles
Previous Features
Site Map





Content copyright © 2023 by Juliette Samuel. All rights reserved.
This content was written by Juliette Samuel. If you wish to use this content in any manner, you need written permission. Contact Juliette Samuel for details.