Facial Mask For Acne, Is Blue Tansy A Good Choice?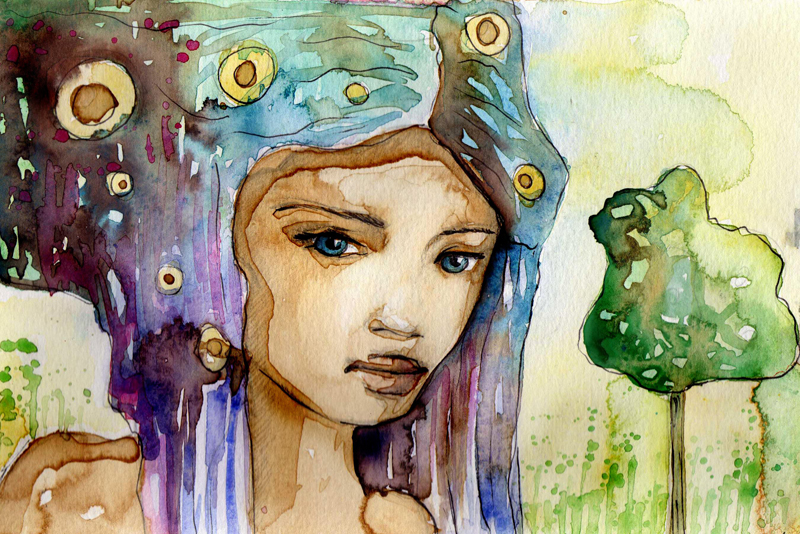 Looking For A New Facial Mask For Acne?
If you're looking for a new facial mask to help reduce acne, then blue tansy might be the natural solution.
Blue tansy is a powerful anti-inflammatory and antiseptic essential oil extracted from the deep blue flowers of Tanacetum annuum – more commonly known as Moroccan chamomile. This natural oil has been used for centuries to treat skin conditions like acne, eczema and psoriasis.
Blue tansy is rich in compounds called sesquiterpene lactones which are known to reduce the production of sebum (skin oils) that can lead to pimples and breakouts. It also helps soothe inflammation and redness caused by acne.
How Can Blue Tansy Fight Acne?
There are many ways to use blue tansy as an acne-fighting treatment. One of the most popular is a facial mask or scrub. A blue tansy face mask can help reduce the appearance of pores, reduce redness and irritation, and even soften the skin.
Blue tansy can also be used in spot treatments, added to body lotions and creams, or even applied directly onto the skin.
No matter how you choose to use it, blue tansy is an effective natural solution for acne.
If you want to take it a step further, you can also combine blue tansy with other ingredients like shea butter or manuka honey to create an even more powerful acne-fighting combination. The possibilities are endless!
Plus, blue tansy has an incredible scent that will leave you feeling calm and relaxed. Get ready to enjoy beautiful, clear skin with the help of this amazing essential oil. It's time to give your skin the care it deserves!
Sampling Is Always A Good Idea

Getting rid of acne doesn't have to be an impossible task. With the help of blue tansy, you can finally get the clear skin you've been dreaming of.

If you're still unsure about using blue tansy, why not try a sample product first? Many skincare companies now offer blue tansy-infused products, from face masks to spot treatments. Try them out and see for yourself how powerful this natural solution can be!

Now that you know all about blue tansy and its amazing acne-fighting capabilities, it's time to give it a try!

Are you ready to start your blue tansy acne-fighting journey? Get ready for clearer, softer skin that you can be proud of! With the help of blue tansy, you'll be on your way to beautiful, healthy skin in no time. So don't wait any longer - give blue tansy a try and start seeing the amazing results today!

Good luck on your journey to clear skin with blue tansy! You won't regret it! And remember: It can take some time before you see the full benefits of blue tansy. Have patience and enjoy the process! Your skin will thank you for it.

Summing Things up ...

To sum things up, blue tansy is an amazing natural option for acne-prone skin. It can help reduce redness and inflammation caused by acne, while also softening and moisturizing the skin naturally. Plus, it smells great!

Whether you decide to use it as a facial mask or spot treatment, blue tansy is an excellent choice for fighting acne. So try it out and enjoy the beautiful results!
Good luck on your journey to clear skin with blue tansy! With dedication and patience, you'll be well on your way to having healthier and brighter skin in no time. Enjoy the process - your skin will thank you for it!

That's it for this week .

Juliette's Website

Nyraju Skin Care



Related Articles
Editor's Picks Articles
Top Ten Articles
Previous Features
Site Map





Content copyright © 2023 by Juliette Samuel. All rights reserved.
This content was written by Juliette Samuel. If you wish to use this content in any manner, you need written permission. Contact Juliette Samuel for details.