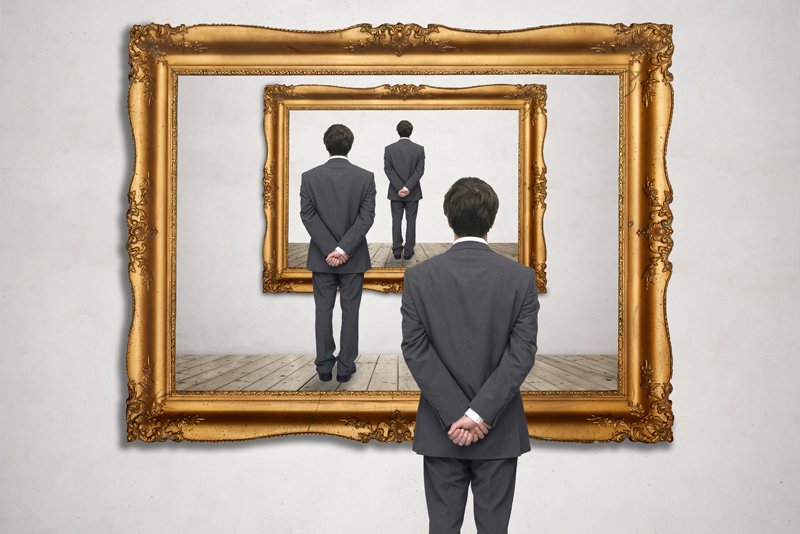 As we know, there is good and evil in the world. Some artists share views on who goes to Hell or is spared. I will discuss.

One of the earliest writings about corruption and greed was Dante Alighieri's Italian narrative poem "Inferno" (1308-1321) from "Divine Comedy," during the Middle Ages.

Dante was born in Florence, Italy (date unknown). We do know he spent the last twenty (20) years of his life in exile and died in 1321. His poetry reflects his Christine beliefs, morals, and philosophy.

He was well read, influenced by the Bible and the Roman poets Virgil and Ovid. "Inferno" is based on his personal experiences: despair, revelation, repentance, then salvation.

Dante's love interest was Beatrice who died at age twenty-one (21). She influenced his early poems.

Dante's quote, "Do not be afraid; our fate cannot be taken from us; it is a gift."

About 1490, at the request of Lorenzo di Medici, Sandro Botticelli began illustrating "Divine Comedy," specifically Canto XVIII.

First published in 1861, French engraver Gustave Dore illustrated Dante's book of poetry in 136 plates.

During the Pre-Raphael movement in art, William Rossetti translated Dante's work, but the English translation by Henry Wadsworth Longfellow (professor of Italian at Harvard) of the "Divine Comedy" in 1867 is considered the best of all.

William's brother Dante Gabriel Rossetti painted the small watercolor triptych "Paolo and Francesca da Rimini" in 1855. It can be seen at the Tate Britain.

Dutch/Netherlandish painter Hieronymus Bosch shared Dante's belief that the punishment fits the crime and sinners go to Hell. Thus, "Garden of Earthly Delights"(1515).

The creatures of his triptych are centaurs (half-man, half-horse), griffins (lion's body and head of bird), and one that has a human body and the head of a bird. [Terrifying!]

Bosch would influence Northern Renaissance artist Pieter Bruegel the Elder and his painting "Mad Meg" (1562) and "The Triumph of Death" (1562).

English artist William Blake would paint 102 watercolors based on "Divine Comedy" until his dying day.

The Surrealists had a field day with Dante's poem.

Among them were Rene Magritte, Max Ernst's "Untitled" (1921), Joan Miro's "The Tilled Field" (1923-1924) from the Solomon R. Guggenheim Museum, NY and "The Catalan Landscape (The Hunter)" (1923-1924) which can be seen at the Museum of Modern Art (MoMA), NY.

Leonora Carrington painted "The Giantess" in 1947.

In 1957 Salvador Dali made 100 paintings based on "Divine Comedy," commissioned by the Italian government.

Drawn from Dante's religious teachings, he wrote that non-believers and the unbaptized were excluded from Paradise. A surprising belief despite his criticism of the Pope and the Catholic Church.





Related Articles
Editor's Picks Articles
Top Ten Articles
Previous Features
Site Map





Content copyright © 2023 by Camille Gizzarelli. All rights reserved.
This content was written by Camille Gizzarelli. If you wish to use this content in any manner, you need written permission. Contact Camille Gizzarelli for details.