How To Create An Ethnic Beauty Routine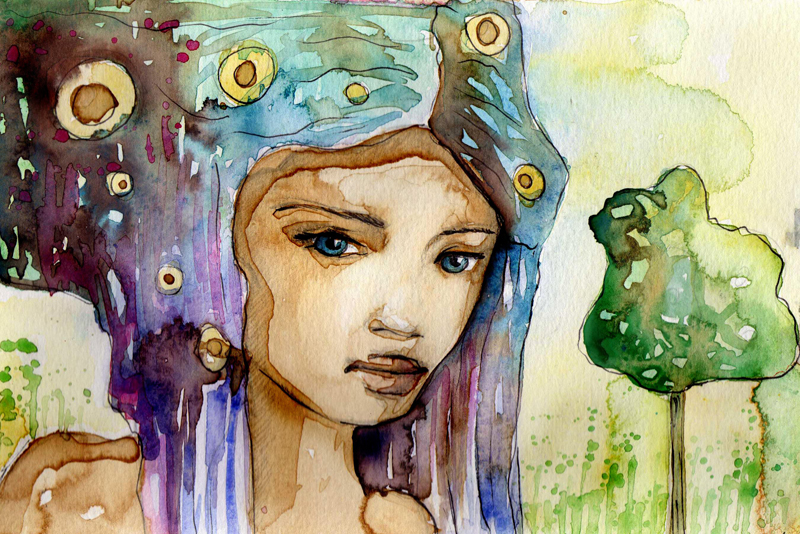 How To Get Started With Your Ethnic Beauty Routine
Creating an ethnic beauty routine is all about finding products that work with your unique skin tone and hair texture. Start by doing your research and looking for products that contain natural ingredients and are cruelty-free. Once you've found the right products, create a plan for how often you'll use them.
Cleansing Your Skin
The first step of any skin care routine is cleansing. Look for gentle cleansers that won't strip your skin of its natural oils, as this can lead to dryness and irritation. Be sure to wash your face twice a day - once in the morning and once at night - to keep your complexion looking bright and healthy.
Adding Moisturizer
After cleansing, you'll want to add a moisturizer to your routine. Choose an oil-based product that contains natural ingredients like shea butter or coconut oil, as these can help to hydrate and nourish your skin without causing irritation.
Protection From The Sun
No ethnic beauty routine would be complete without sun protection. Be sure to choose a sunscreen with an SPF of 30 or higher to protect your skin from harmful UV rays. Look for one that's non-comedogenic, so it won't clog your pores and cause breakouts.
Makeup Essentials
When it comes to makeup, be sure to choose products that match your skin tone perfectly. That way you can achieve a flawless look without any harsh lines or unnatural appearances. If you're looking to add a bit of color, opt for semi-permanent hair dyes that won't damage your tresses.
How To Embrace Your Natural Features
The key to embracing your unique ethnic beauty is to love and celebrate all of your features. Take the time to research products that work with your skin tone and texture, explore different makeup looks, and don't be afraid to experiment. Ultimately, it's important to remember that beauty is individual, so you can show off your true ethnic beauty by finding the right products for you.
Conclusion
Creating an ethnic beauty routine can be a fun and rewarding process. With the right products, you can embrace your unique features and show off your true beauty with confidence. Remember to do your research, experiment with different colors and textures, and don't be afraid to go bold! By committing to a beauty routine that celebrates your unique heritage, you can ensure that your ethnicity always shines through.
So, start today and discover the perfect products to help you show off your true ethnic beauty!
That's it for this week .
Juliette's Website
Nyraju Skin Care


Related Articles
Editor's Picks Articles
Top Ten Articles
Previous Features
Site Map





Content copyright © 2023 by Juliette Samuel. All rights reserved.
This content was written by Juliette Samuel. If you wish to use this content in any manner, you need written permission. Contact Juliette Samuel for details.