Wives • Muses • Partners in Art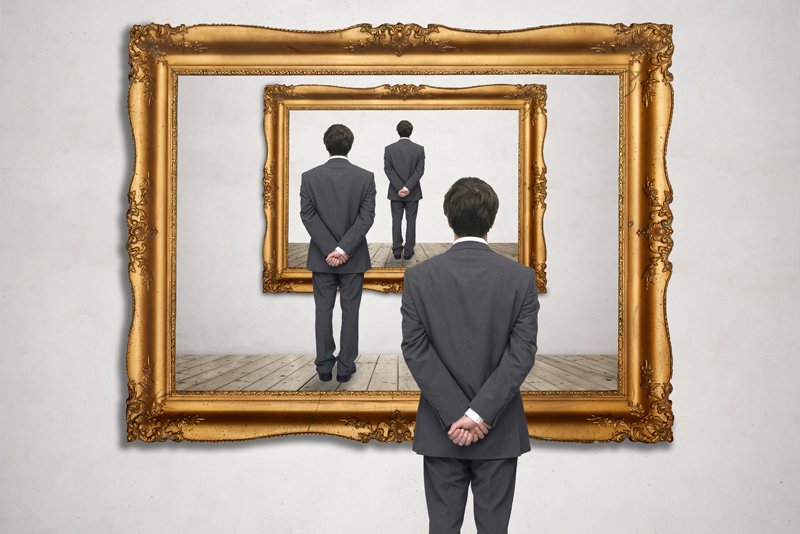 The lives of artists' muses have been documented but not in depth. That is why I have researched this subject, and now sharing it with you, my readers.

Pablo Picasso is perhaps the artist we are most familiar with in associating his love interest and their influence on his art.

In chronological order Picasso's wives/muses/partners are: Fernande Olivier (1904-1911), Olga Khokhlova (1905-1906) one of 60+ portraits painted is "Portrait of Olga in Armchair" (1918).

The next of Picasso's love interest was Marie-Therese Walter (1927-1935) who ispired a portrait in 1932.

Dora Maar, an artist in her own right, was the model for "Portrait of Dora Maar" (1937). Then there was Francoise Gilot who inspired a floral theme in "La Femme Fleur" (1946). Jacqueline Roque was the last of Picasso's muse (1943-1953).

We know some artists painted self-portraits because they couldn't afford a model. A struggling artist might use a familiar face as a model also for the same reason.

Perhaps the most prolific artist to paint self-portraits is Rembrandt (at 100+).
His wife Saskia van Uylenburgh was the model for "Saskia with a Red Flower" (1641) and his self-portrait with Saskia on his lap "The Prodigal Son in the Tavern" (1637).

After Saskia's death, Rembrandt's partner Hendrickje Stoffels was the model for "Portrait of Hendrickje Stoffels" (1654-1656) and perhaps "A Woman Bathing in a Stream" (1654). Both paintings can be seen at the National Gallery, London.

Flemish artist Peter Paul Rubens painted his second wife Helena Fourment and their son Peter Paul in a painting of 1639. He also painted "Portrait of Ruben's Wife" (dated 17th century).

There is speculation as to the models of Dutch artist Johannes Vermeer's masterpieces. It is believed that his eldest daughter Maria is the model for "Girl with Pearl Earring" (1670), "The Art of Painting" (1668), and "Young Woman with Pearl Necklace" (1662-1664).

Vermeer's second daughter Lijsbeth is believed to be the model for "Lady Writing a Letter" (1665), "Guitar Player" (1670s), and "Lacemaker" (1669-1670).

French Impressionist painter Claude Monet painted his first wife Camille many times, even to the end. "La Japonaise" aka "Camille Monet in Japanese Costume" (1876) can be seen at the Museum of Fine Arts, Boston. Camille is memorialized in his painting "Camille Monet on her Deathbed" (1879).

Fauvist artist Henri Matisse caused an uproar with his controversial painting of his wife Amelie in "Woman in a Hat" (1905). They had a forty (40) year marriage.

Henriette Darricarrere was one of Matisse's muses, as seen in "Odalisque Couchee aux Magnolias" (1923). This painting sold at Christie's NY in 2018 for 80,750,000.

American visual artist Man Ray, while living in Paris met American Lee Miller. She would become his muse from 1929-1932. In her own right, Miller was one of few US army women photographers who saw combat.

Austrian artist Egon Schiele's muse/partner was Austrian nurse "Wally" Neuzil. He painted "Portrait of Wally" (1912) and "Wally Wearing Black Stockings" (1912). When Schiele married Edith Harms, he painted "Portrait of Artist's Wife" (1918) and others.

American photographer Alfred Stieglitz photographed his artist wife Georgia O'Keeffe unclothed, partially clothed, and was enamored by her hands. "Georgia O'Keeffe" (1918) is one of 300+ images of his wife/muse from 1917-1937.

Expressionist artist Amedeo Modigliani painted his common-law wife and artist Jeanne Hebuterne in "Jeanne Hebuterne" (1919), seen at the Metropolitan Museum of Art, NY and "Portrait of a Young Woman" (1918).

In 1920 Modigliani succumbed to tuberculosis. One day later Hebuterne committed suicide. They both were laid to rest at Pere Lachaise Cemetery in Paris. Yet another tragic love story.



Related Articles
Editor's Picks Articles
Top Ten Articles
Previous Features
Site Map





Content copyright © 2023 by Camille Gizzarelli. All rights reserved.
This content was written by Camille Gizzarelli. If you wish to use this content in any manner, you need written permission. Contact Camille Gizzarelli for details.