The Walking Dead Season Two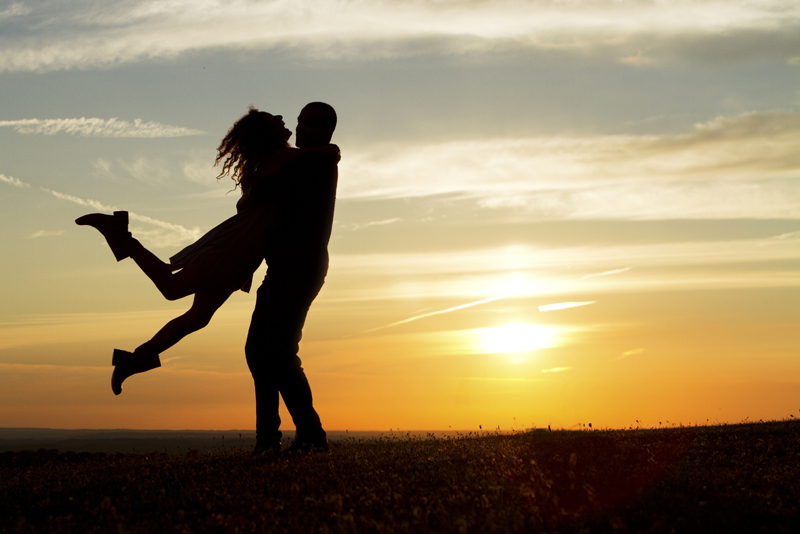 The Walking Dead is an apocalyptic drama that airs on the AMC channel. The second season featured 13 episodes. The main character, Deputy Rick Grimes, is based off the graphic novel series, "The Walking Dead."

Season 1 ended with the group narrowly escaping the explosion at the CDC. They decided to flee the city of Atlanta seeking Fort Benning hoping that it is still operational.

En route, the convoy hits a highway that is scattered with broken down cars. The group decides to scavenge thru the empty cars looking for supplies, medicine, clothes, etc. They encounter an enormous herd of walkers. The group hides under the vacant cars until the herd passes but Sophia gets spooked and runs from under one of the cars into the woods. Rick chases her and tells her to hide in a small brush while he fights off 2 of the walkers. When he returns, she is gone. While the group is searching for Sophia, Carl gets shot by Otis. Rick then carries Carl to a farm owned by Hershel Walker (also where Otis lives).

In order to save Carl's life, Shane volunteers to go with Otis to an abandoned high school to get needed medicine and supplies however while there, they get ambushed and Shane shoots Otis and Otis gets attacked by walkers. While the walkers are fighting over Otis, Shane escapes back to the farm. However Shane tells everyone that Otis willingly sacrificed his life to save his.

Shane continues to spiral out of control. He consistently questions Rick's authority and contributes to the increasing tension on the farm. When Shane finds out that Hershel is keeping walkers in the barn (mostly his family and friends who have been bitten), he lets the walkers out and the group shoots them down. Sophia (now a walker) is also found to have been locked inside the barn.

Hershal is devastated and as a result he goes missing. Rick and Glenn go to town to look for him. When they find him, another group of survivors open fire on them. When walkers begin to come, that group flees and leaves one of their own, Randall, behind. Back on the farm, the group is undecided on what to do with Randall. He is taken into custody until a decision can be made. Shane frees Randall, takes him into the woods and kills him. He goes back to the farm and tells everyone that Randall escaped. When the group goes to look for him, Shane manages to get Rick alone and it quickly becomes evident that the charade was a ploy to get Rick alone so Shane can kill him. Rick tricks Shane and ends up killing him first. Shane turns into a walker and Carl shoots him to protect Rick.

The gunshots lure a hoard of walkers and the group is forced to leave the farm. The survivors (Rick, Lori, Carl, Hershel, Maggie, Glenn, Beth, Darryl and Carol) meet up on the highway. Andrea escapes separately and meets up with a curious stranger.


You Should Also Read:
The Walking Dead - Season 1
The Walking Dead - Season 3
The Walking Dead - Season 3 Finale


Related Articles
Editor's Picks Articles
Top Ten Articles
Previous Features
Site Map





Content copyright © 2023 by Maria Mason. All rights reserved.
This content was written by Maria Mason. If you wish to use this content in any manner, you need written permission. Contact Maria Mason for details.