The Traits of an Heiress as Art Collector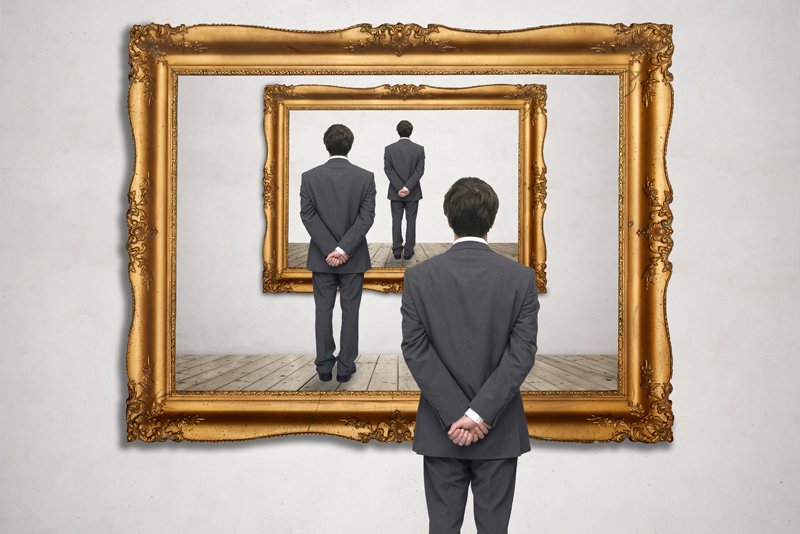 Some women are privileged to be the recipients of their parents' wealth. I'll showcase four notable, wealthy women as art collectors and museum founders. I'll also mention a modern day 'fake' heiress.

Firstly, to become an heiress, a woman would need to inherit a substantial amount of wealth - valued in the millions/billions.

Alice Walton is heiress to Wal-Mart - upon the death of her father, founder Sam Walton. She collected art for twenty (20) years before the controversial purchase of artist Asher B. Durand's "Kindred Spirits" (1849) in 2005.

Durand's painting would become a cornerstone and one of the many attractions for her "Crystal Bridges Museum of American Art" in Arkansas.

Peggy Guggenheim became an heiress at age 21 due to the sudden death of her father Benjamin who traveled on the Titanic. She was heralded as a patron and supporter of many successful 20th century artists. She discovered Jackson Pollack and was once married to Max Ernst.

Peggy opened an art gallery in London in 1938, then fled Nazi occupied France in 1941. She returned to her native New York and opened a museum/gallery "Art of the Century."

In 1948 Peggy returned to Europe to the Venice Biennale where she displayed Modern works by American artists: Gorky, Pollack, and Rothko – Cubist, Abstract, and Surrealist art.

In 1950, Peggy exhibited Jackson Pollack for the first time, at her newly purchased palazzo on the banks of the Grand Canal in Venice, Italy.

Peggy's uncle was Solomon R. who hired Frank Lloyd Wright to build his spiral museum on Fifth Avenue NY. She was invited to show her paintings there, and in 1970 she donated her palazzo and the works of art she owned.

From a story based on her memoirs "Confessions of an Art Addict," came a documentary, "Peggy Guggenheim: Art Addict."

Doris Duke was the daughter and heiress of tobacco magnate James Buchanan Duke's fortune.

Doris honeymooned with husband James Cromwell for ten months around the world.
They met Mahatma Gandhi in 1935 and she would forever have a love for Islamic art and craft which she incorporated into the architecture of the home she called "Shangri La" in Honolulu, Hawaii.
Her former home has become "Shangri La Museum of Islamic Art, Culture, and Design."

Marjorie Merriweather Post's father was the founder of Post cereal – Charles William Post. At the young age of 27 she inherited the $20 M company.

Marjorie's interest in Russian art began with her third husband being the ambassador to the Soviet Union. Her home has become "Hillwood Estate, Museum, and Gardens." I have visited there (looking for the Imperial egg which wasn't in view). It is a lovely, peaceful environment in Washington, DC.

Now let's look at a fake heiress. Yes, in October 2017 a Russian woman Anna Sorokin (AKA Anna Delvey) fooled socialites into believing she was 'one of them'.

She was an intern for "Purple" magazine but wore a different persona by using Instagram as her vehicle. She conned people into paying for extravagant trips (the 'I'll pay you back' scheme was her motto).

She took selfies in front of works of art at the Venice Biennale and other galleries/museums that she attended. She 'used' the art to project an image of being someone from the elite class by merely posting an image of art.

Artnet writer Ben Davis, in an article of May 2018, calls this 'social mythology.' She didn't actually buy or own these works of art, she just posted photos of the works on Instagram. She was eventually caught and charged with grand larceny by her angry 'friends.'

You can own "Confessions of an Art Addict" by Peggy Guggenheim, available here from Amazon.com.



Related Articles
Editor's Picks Articles
Top Ten Articles
Previous Features
Site Map





Content copyright © 2022 by Camille Gizzarelli. All rights reserved.
This content was written by Camille Gizzarelli. If you wish to use this content in any manner, you need written permission. Contact Camille Gizzarelli for details.