The Hollow Point Film Review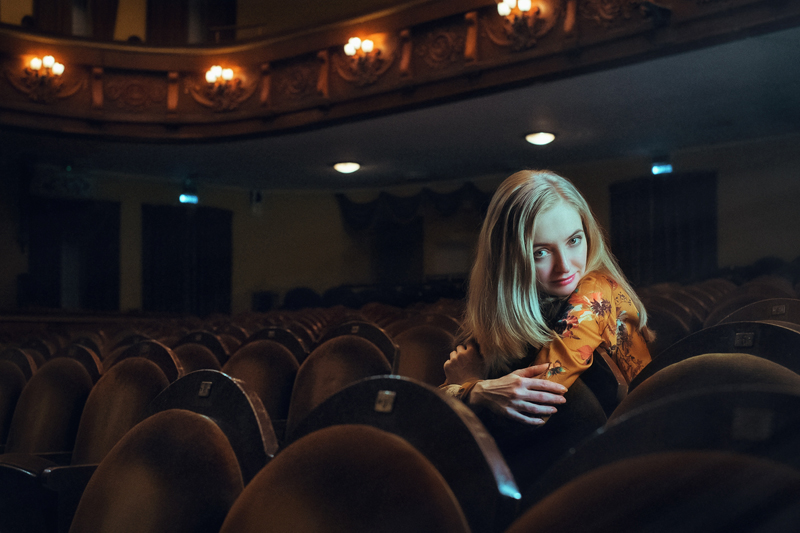 In 2016, an article ran in "The Washington Post" titled "Why Mexico's drug cartels love America's gun laws". The ease with which guns and ammunition are bought in the US and smuggled into Mexico provides the backdrop for "The Hollow Point", written by Nils Lyew. The film, set in a disconsolate Arizona border town, begins with the hapless Mercy cousins attempting to smuggle armor-piercing bullets to a drug cartel across the border. Lyew and Spanish director Gonzalo Lopez-Gallego then present the viewer with a series of visceral jolts rather than a reflective exploration of corruption and crime.

The freewheeling performances of veteran actors Ian McShane and Jim Belushi, however, make this conventional genre thriller worth the 97 minutes of screen time. McShane plays Leland, the drunken and disgraced sheriff. Underneath his battered exterior is a shrewd survivor. Leland is also more articulate than the usual small town hick, and McShane gleefully delivers lines such as "you are an auspicious parasite". Belushi is his converse, a slimy used car dealer named Shep Diaz who isn't as smart as he thinks he is.

The main character, Wallace (Patrick Wilson), is (unfortunately) not as colorful as these two. Wallace returns to Los Reyes County to replace Leland as sheriff. He has an encounter with the cartel's assassin (John Leguizamo) that leaves him wounded and needing Leland's assistance. His ex-girlfriend Marla (Lynn Collins) is also on the assassin's hit list. Marla, a waitress, seems unfazed by the sudden violence that engulfs her. Wallace loses an extremity, threatens an innocent women with a rifle held to her head, and Marla barely reacts.

Director Lopez-Gallego deflects attention from the emotional deficiencies of his characters through the use of clever editing. Lopez-Gallego edits his own films and does a good job of maintaining the suspense. He is also judicious in his use of music. He uses the atmospheric soundtrack by Juan Navazo to enhance, rather than overwhelm, the action. Although "The Hollow Point" has been describes as "hyper-violent" by some, I did not find it so. The crime films of Martin Scorsese and Quentin Tarantino contain more graphic violence than what is depicted here. What I missed in the film was a substantive portrayal of the border issues that affect the lives of both Americans and Mexicans.

"The Hollow Point" was released in 2016. The film is rated R for violence and profanity. Available on Amazon Video and DVD, I watched "The Hollow Point" at my own expense. Review posted on 3/24/2017.

You Should Also Read:
Sicario Film Review


Related Articles
Editor's Picks Articles
Top Ten Articles
Previous Features
Site Map





Content copyright © 2021 by Angela K. Peterson. All rights reserved.
This content was written by Angela K. Peterson. If you wish to use this content in any manner, you need written permission. Contact Angela K. Peterson for details.