Artists Fascinated by Darkness + Shadows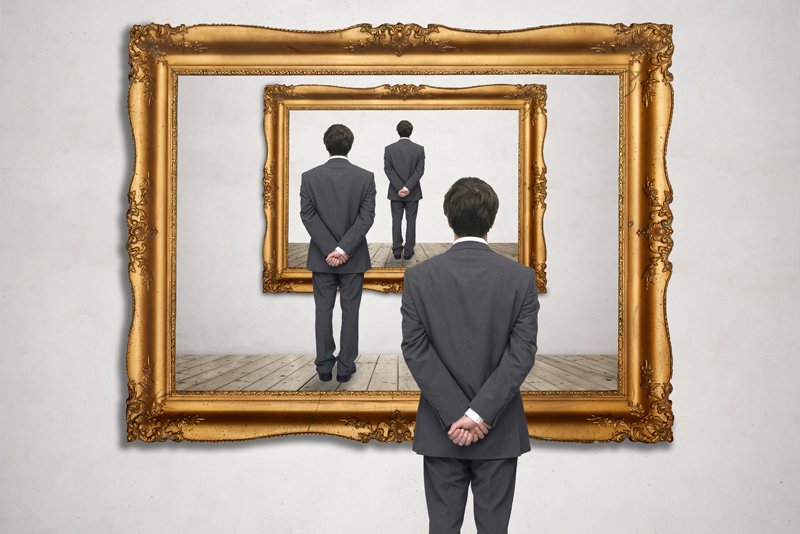 Mystery writers capture our imagination as to what/who lurks in the darkness. What does the 'Shadow' know? I'll discuss artists who distinguish shadow from light in the mediums: engraving, etching, and painting.

Let's first discuss the difference between engraving and etching - one is a physical process, where the other is a chemical process, respectively.

One of my favorite artists is Albrecht Dürer from the German Renaissance - trained as a goldsmith in his father's shop. His engraving of "Adam and Eve" (1564) is a fine example of the artist's fascination with the ideal human form. Dürer creates shadows and texture with his crosshatching - using fine lines and strokes.

Rembrandt was a Dutch master - skilled in printing, drawing, and etching. He excelled in creating light and darkness in many of his works.
Rembrandt was known to use dry point on Oriental and European linen paper for his 290 etchings.

Watermarks have been identified on approximately one-third (1/3) of his prints. This can be helpful in identifying authentic works. Rembrandt made many self-portrait etchings including "Self-Portrait with Loose Hair" (1631).

Spanish artist Francisco Goya was found 'lurking around' in his painting, "Charles IV of Spain and His Family" (1800). You will find Goya in the shadows, standing in front of a large canvas (presumably this painting).

Goya painted a group of fourteen (14) separate works on the walls of his dining and sitting rooms.

These have since been called his "Black Painting" (1819-1823) – probably not meant to be shared publicly or to leave his home. However, they can be viewed at the Museo del Prado, Madrid, Spain.

These paintings from the later years of his life display Goya's fear of insanity and his bleak outlook on humanity.

The term "slipping into darkness" or "hitting the abyss" can denote illness, sadness or depression to some individuals.

The book "Black (History of a Color)" by Michel Pastoureau defines black as the color for: darkness, death and hell - ugliness, horror, and disbelief.

On a more positive note, the author explains that color 'black' can also represent: fertility, dignity and authority.

In the last century it represents elegance and modernity. [We can certainly see that as it relates to fashion.]

Despite black being considered 'the absence of light' and 'not a color', many of the French Impressionists rejected that notion and instead employed it – Manet, Renoir, and van Gogh.

You can own the book, "Black, The History of a Color" by Michel Pastoureau available here from Amazon.com.



Related Articles
Editor's Picks Articles
Top Ten Articles
Previous Features
Site Map





Content copyright © 2022 by Camille Gizzarelli. All rights reserved.
This content was written by Camille Gizzarelli. If you wish to use this content in any manner, you need written permission. Contact Camille Gizzarelli for details.