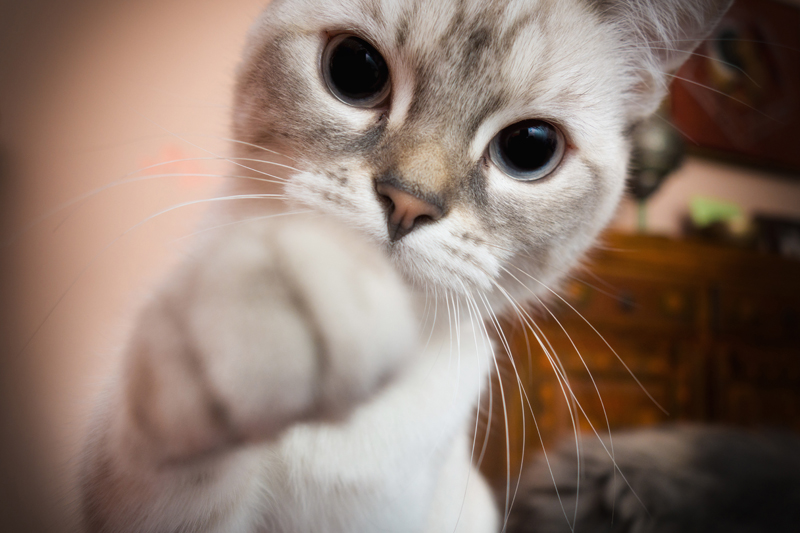 Dr. Alan Grant, Ian Malcolm, Dr. Ellie Sattler and others found themselves fighting for their lives after finding themselves on an isolated island filled with dinosaurs. Watch out for the T-Rex in "Jurassic Park" while trying to spot these movie goofs!

· At the beginning, Alan and Ellie are at the dig site. The two are walking when Ellie first brings up the topic of babies. Alan is holding his hat at first. But in the next view, when the helicopter is landing, Alan is running and Ellie is now holding his hat.

· John Hammond is talking to Alan and Ellie at the trailer. In a side view where John has a towel that he puts down when he washes his glasses. He starts to dry them off with a white towel. It cuts to a front view and he now has a pink towel in his hand.

· When Nedry meets Dodson, he laughs while being show the Barbasol shaving crème can that's to be used to transport the embryos. The back view shows Nedry holding the brown case of money under his left arm but the next side view shows the case is gone. Also during this scene, Nedry sprays shaving crème in his right hand and puts it on a piece of pie. There is still shaving crème on his hand but in the next front view, Nedry's hand is clean although he doesn't wipe his hand until later in the scene.

· Hammond is showing everyone the eggs that are ready to hatch. At first it shows a mechanical arm holding the egg. But when Hammond moves in, there is a close-up of him watching the egg and the mechanical arm is now gone.

· The two vehicles are stopped outside of the T-Rex area when Gennaro suddenly opens the door of the first jeep and runs out. The door of the jeep is still open when the T-Rex breaks out of the area. But when Malcolm mentions how he "hates being right all the time", the jeep can be seen through the windshield of the other vehicle and the door is closed. Later in the scene, Tim tells Lex to cut the lights off and he closes the door again!

"Jurassic Park" (1993) stars Sam Neill, Laura Dern, Jeff Goldblum, Richard Attenborough, Martin Ferrero, Joseph Mazzello, Ariana Richards, Samuel L. Jackson and Wayne Knight. It runs 127 minutes and is rated PG-13 for intense science fiction terror.


Get your copy of "Jurassic Park" here!



You Should Also Read:
Jurassic Park II - The Lost World
Jurassic Park III


Related Articles
Editor's Picks Articles
Top Ten Articles
Previous Features
Site Map



Follow @IGMovieMistakes
Tweet



Content copyright © 2022 by Isla Grey. All rights reserved.
This content was written by Isla Grey. If you wish to use this content in any manner, you need written permission. Contact Isla Grey for details.