Rudolph The Red Nosed Reindeer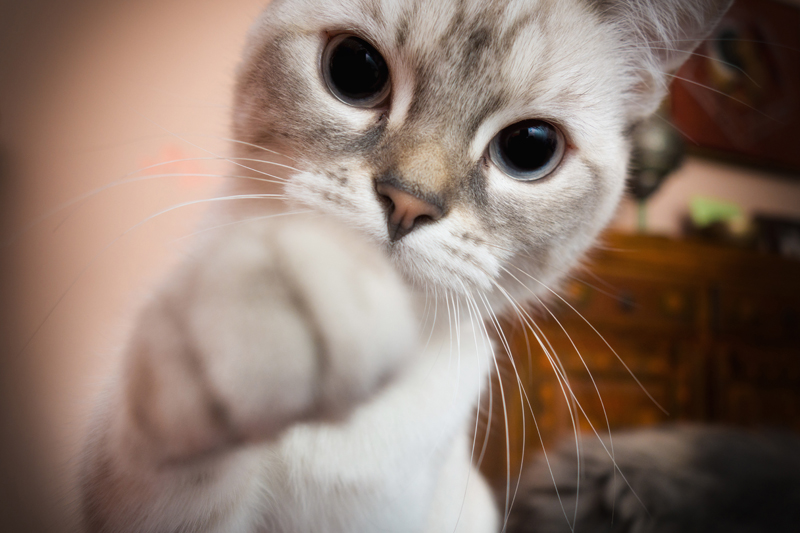 Things are hard for a couple of misfits. Rudolph, a reindeer with a nose that glows, and Hermey, an elf who wants to be a dentist, are ostracized because they're different from everyone else. But adventure and danger awaits when the pair set off to find their own way and happen upon an unlikely character in Yukon Cornelius, an island of misfit toys and a Bumble! Here are a few things to look for when you're watching the animated classic "Rudolph the Red Nosed Reindeer".

• If you watch Sam the Snowman's pocket watch throughout, it never changes time!

• Santa comes to visit the Donner family. When he walks over to Rudolph, who's on the ground next to his mother, the wall to Rudolph's left is bare. But when Santa says "let's hope so" (when Donner explains "he'll grow out of it), there are now sleigh bells on the wall.

• Sam is singing "Silver and Gold" when the birds decorate a tree to his left. In the close-up, when the squirrel puts a red ball on the tree, there are two strands of tinsel and a few red balls. It cuts to a wider, overhead view and the tree has more tinsel and green balls too.

• Rudolph, Hermey and Yukon Cornelius are floating on the ice block. Yukon mentions that the "fog is as thick as peanut butter" while his dogs are sleeping on the sled. A couple seconds later, when the ice block hits land, the dogs are nowhere to be seen.

• There are eight reindeer that pull Santa's sleigh: Dasher, Dancer, Prancer, Vixen, Comet, Cupid, Donner and Blitzen. Rudolph, at the head of the team, makes nine. But when Santa leaves the castle on Christmas Eve, there are only six reindeer and Rudolph pulling his sleigh. Donner was watching them as they took off!

• It's Christmas Eve on the Island of Misfit Toys. Some of the forgotten toys are around a campfire. But when Charlie in the Box starts jumping up and down when they hear Santa coming, the fire is out.

"Rudolph the Red Nosed Reindeer" (1964) features the voices of Burl Ives, Billie Mae Richards, Paul Soles, Stan Francis and Larry Mann. It runs 47 minutes and is rated G.

Get your copy of "Rudolph the Red Nosed Reindeer" and other holiday classics here:



You Should Also Read:
The Year Without A Santa Claus
Santa Claus Is Comin' To Town
Twas The Night Before Christmas


Related Articles
Editor's Picks Articles
Top Ten Articles
Previous Features
Site Map



Follow @IGMovieMistakes
Tweet



Content copyright © 2023 by Isla Grey. All rights reserved.
This content was written by Isla Grey. If you wish to use this content in any manner, you need written permission. Contact Isla Grey for details.