Desperate Housewives - Intro to Art 101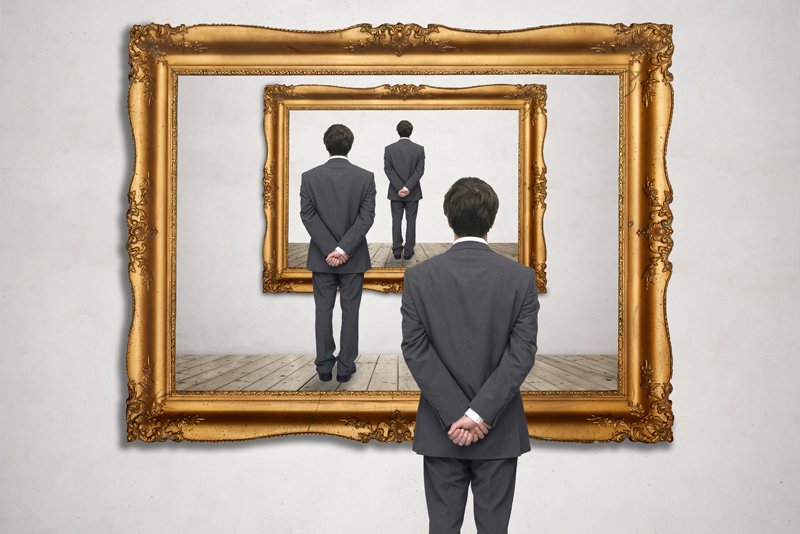 The 2005 season premiere of "Desperate Housewives" was anxiously anticipated (perhaps even by First Lady Laura Bush). Who could possibly turn a deaf ear to neighborly gossip? Not moi, these are dysfunctional families at their best.

Who among us hasn't eaten, or at least been tempted by forbidden fruit? (God excluded, of course.) I'm talking about lies, deceit, murder, and adultery here. Personally, I'd rather watch "Desperate Housewives" than NFL Football on a Sunday night. How about you?

You may religiously watch the show, but have you really taken the time to see the 40 second opening credits? It's an art history tour, or "Intro to Art 101," as I'll call it. If you don't understand art, this will introduce you in a nontraditional, nonthreatening, comic way.

The show begins with Lucas Cranach the Elder's "Adam and Eve" (1526) where Adam is being crushed by the forbidden fruit (a giant apple).

Then Egyptian hieroglyphics and the beginning of civilization. (Note the mother and her "exuberant" children.)
Then appears Jan van Eyck's "Arnolfini Wedding" (1434) where the husband watches his wife sweep the banana peel off the floor (from which he has just eaten).

A familiar painting to some, Grant Wood's "American Gothic," (1930) that shows a man, his wife, and a pitch fork. Oh no, the wife's face appears on a sardine can! Then there appears a newspaper ad of a woman struggling with groceries. Finally, a Roy Lichtenstein-like cartoon of a woman punches her husband.

Does any of this sound familiar? Stay tuned for many more delightful episodes portraying the "people next door," from the mouths of the babes from Wisteria Lane. What would the neighbors think? Do you think these housewives live in quiet desperation? I think so, thus the title, "Desperate Housewives."

Note: In every newsletter I recommend a product from Amazon. Simply click on the item below, shop the Amazon site as you normally would to purchase your favorite products. It's that easy!

You can own a Poster Print of Lucas Cranach the Elder's "Adam and Eve," available here from Amazon.com.





Related Articles
Editor's Picks Articles
Top Ten Articles
Previous Features
Site Map





Content copyright © 2022 by Camille Gizzarelli. All rights reserved.
This content was written by Camille Gizzarelli. If you wish to use this content in any manner, you need written permission. Contact Camille Gizzarelli for details.