Females in Harems + as Concubines in Art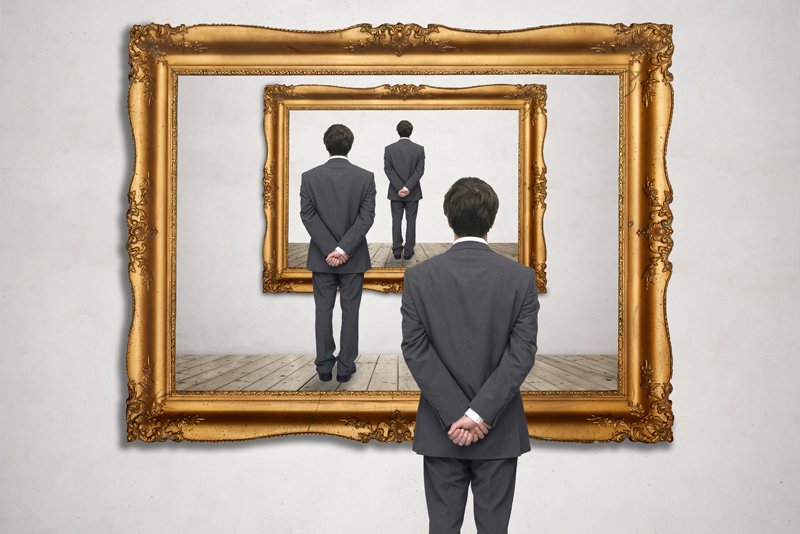 Since the 18thc Orientalism and Turkish art has fascinated many artists including Delacroix, Ingres, Gerome, Renoir, and Picasso. I will discuss how one artist influenced many others.
Orientalism is an artistic movement and does not refer to the Far East in this discussion, rather the Near East and North Africa.
A harem is a location in the house where women of the family lived in seclusion under Islamic law. Men (including family members) were required to ask permission to enter.
In a Muslim household, wives, concubines, female relatives, and servants (sometimes eunuchs and usually dark-skinned) would be 'kept' by an Ottoman sultan or emperor.
French Romantic artist Eugene Delacroix traveled to Algiers in 1832 where he was allowed access to a private harem (usually forbidden to outsiders).
Upon his return, Delacroix painted "Women of Algiers in Their Apartment" (1832-1834) combining Oriental and Turkish art. This singular painting would later greatly influence 19th and 20thc artists.
Apparently commonplace then, slaves were given as gifts to the sultan by wealthy Turkish men. Modern-day slavery is human trafficking and a violation of human rights (legally and morally).
In the 19thc, Turkish writers such as Melek Hanum used the term 'odalisque' to refer to slave-concubines. These females are often depicted in a reclining position.
Artist Jean Auguste Dominique Ingres shifted from Neoclassism toward exotic Romanticism with his depiction of a concubine in "Grande Odalisque" (1814). I applaud Ingres for his use of artistic license in depicting these females with three too many lumbar vertebrae.
Among polygamous peoples, a concubine is a secondary wife with few legal rights and low social status.
Once practiced in Morocco and Thailand, polygamy is legal in the Zulu nation of Southern Africa today.
An odalik or odalisque is a maid who tended to the harem. If she were especially beautiful or had a musical (or other) talent, she could become a concubine by training as a court lady, thereby becoming a consort of the sultan.
Artist Jean-Leon Gerome painted life in the Muslim world in "Pool in a Harem" (1876) with exotic costume, architecture, interior of a Turkish bath in a harem. A realistic scene, classical in technique, this work of art can be seen at the State Hermitage Museum.
Pierre-Auguste Renoir painted "Parisian Women in Algerian Costume (The Harem)" (1872) in homage to Delacroix's "Women of Algiers."
In 1922 Henri Matisse began painting a series of fantasy Odalisque paintings, re-creating the harem scene. He and friend Pablo Picasso challenged themselves and one another.
Upon Matisse's death in 1954, in homage to his friend and Delacroix, Picasso began painting a series of "Women of Algiers". It consisted of 15 works, versions A-O.
The year 1955 was a transitional time in Picasso's life - heralding the loss of his friend Henri Matisse and his new love Jacqueline.
As muse, Jacqueline became the female figure standing in the composition, smoking a hookah. She is the anchor of this painting. There is a reclining nude who sleeps, much like a harem slave or concubine.
In 2015 Christie's auction house in NY sold "Les Femmes d'Alger" or "The Women of Algiers, Version O" for USD $179M, the highest priced work of art sold at auction.
In July 2020 Christie's sold "The Women of Algiers, Version F" (1955) in "The One Auction", from four cities (Hong Kong, Paris, NY, and London).
This is truly a testament to an exotic subject matter as interpreted by so many talented artists over time.
Note: In every newsletter I recommend a product from Amazon. Simply click on the item below, shop the Amazon site as you normally would to purchase your favorite products. It's that easy!
You can own a Canvas Wall Art Print of Delacroix's "Women of Algiers," available here from Amazon.com.


Related Articles
Editor's Picks Articles
Top Ten Articles
Previous Features
Site Map





Content copyright © 2022 by Camille Gizzarelli. All rights reserved.
This content was written by Camille Gizzarelli. If you wish to use this content in any manner, you need written permission. Contact Camille Gizzarelli for details.