Food, Chemo, and what to eat when you can't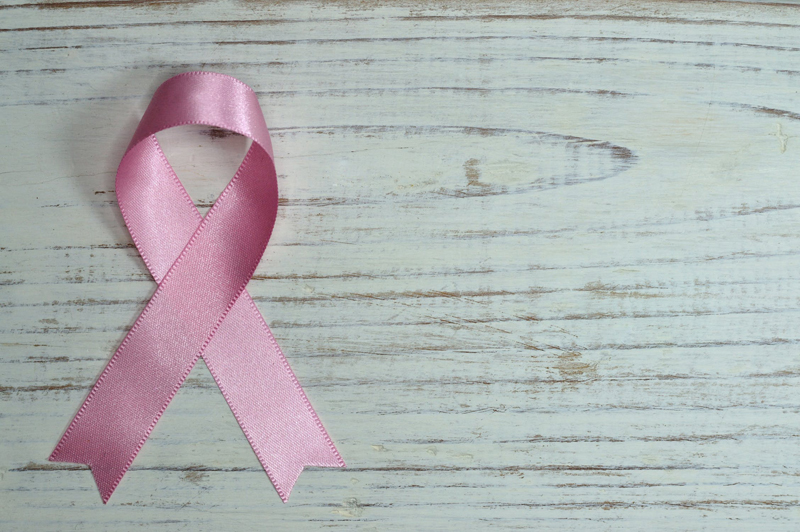 During chemo many people have very little desire to eat. Chemo is brutal stuff; it causes an upset stomach, and sometimes blisters in the mouth and down the throat, making it difficult to eat, let alone enjoy, food. Heightened sensitivity to smells can also make it difficult to enjoy a meal. Here are some suggestions for you to consider:

Comfort food sits well on the stomach; food like rice, mashed potatoes, macaroni and cheese, pastas and omelets.

Try milkshakes, nice and cold and creamy. Make homemade shakes with fresh fruit.

Hydrate often. Drink plenty of water or your favorite green tea; keep a water bottle with you all the time. You need to keep flushing all the toxins out of your body.

Try not to cook in the house. Ask a neighbor if you can use their kitchen. A person taking chemo can tell you that they are hungry, and by the time you cook something, the smell of the cooking has them sick before you can even bring a plate of food to them.

Use plastic forks, spoons and knives. Some chemos leave a metallic taste in your mouth that is amplified by your silverware.

Ice drinks or Popsicles eaten during chemo help with mouth sores.

Shaved, natural ginger or ginger ale can help calm an upset stomach. Saltine crackers and oatmeal are bland and can help keep the stomach calm.

Gatorade and chicken soup are often mentioned as the old standbys. You know why? Because they work.

Don't worry if you only want cheese sandwiches, pudding, Jell-O or warm tea all the time.
Eat and drink what makes you feel good. Seven times a day, if that is what you want.

The clue here it to take it slow, drink lots of fluids and remember to eat something.

Also, don't let family members overfill you plate. A full plate of food in front of you can seem so overwhelming that you just cannot even begin to eat. Put small portions on a plate. If you finish that plate and want more, then get another portion.

Listen to your stomach. If you are having an extreme, upset stomach, tell your chemo nurse; there are many new drugs on the market that are meant to help you.

And eat many small meals in a day. Once again, don't forget to include fruit.

It may be months before you can enjoy fish, or a huge steak and fries. Believe me, that day will come.













Related Articles
Editor's Picks Articles
Top Ten Articles
Previous Features
Site Map



Follow @PinkRibbonNews
Tweet



Content copyright © 2019 by Peggie Sherry. All rights reserved.
This content was written by Peggie Sherry. If you wish to use this content in any manner, you need written permission. Contact Gail Armanini for details.