Know the Unwritten Rules of Your Genre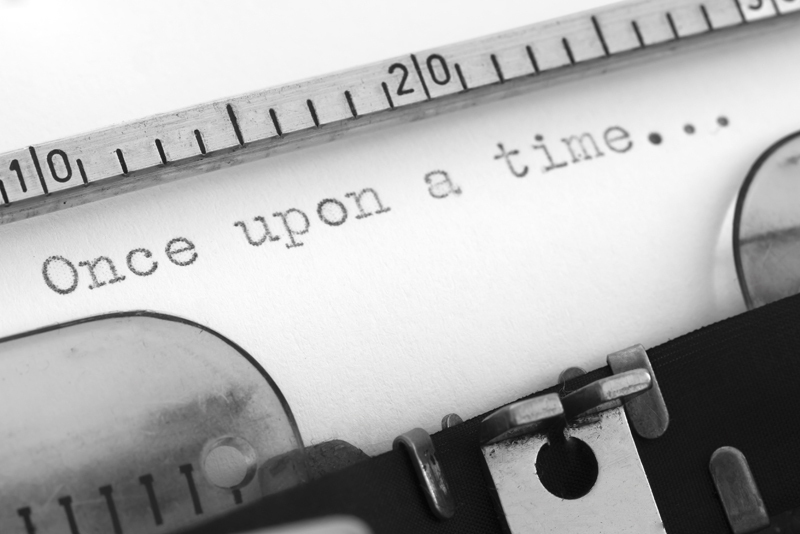 In order to write successfully in a certain genre, you must know the unwritten rules – in short, what the readers in that genre want to see. This sounds too obvious to mention, but it is overlooked by countless writers who either jump eagerly into a specific genre without researching it first, or knowingly try to break the rules. Taking risks such as rule-breaking can lead to some spectacular payoffs, especially if your book clicks with the readers and is heralded as fresh and ground-breaking. But if this doesn't happen, consider analyzing your genre's requirements to figure out where your book might have gone astray.

How do you figure out your genre's unwritten rules to begin with? Fortunately, with the rise of the internet, it has never before been so easy. Read the reviews of other books in your genre. Amazon.com and Goodreads.com are good sources for reviews. Look at the one-star and two-star reviews to find out what has the readers feeling cheated and annoyed. Usually the readers' problems come down to three things: (1) the writer's incompetence with basic writing techniques, (2) the writer's inability to tell a logically plotted story, and (3) the writer failing to stick to the unwritten rules of the genre. The readers, bless their hearts, will tell you exactly what the genre rules are in their reviews, and such reviews are pricelessly informative. As soon as you know the rules, you can learn how to fulfill them by reading widely in your genre and seeing how it's done.

For example, these seem to be the top three unwritten rules for the romance genre, listed in order of importance: (1) No unhappy endings, (2) No infidelity, and (3) no "insta-love." I did not know about any of this when I first started reading and writing romance. I absorbed these unwritten rules as an unexpected bonus from all the reading I was doing to learn more about my latest new interest. I like to research my new interests, and I was reading both reviews and fiction within the genre.

Unhappy endings are really going to antagonize romance readers, and justifiably so. Such an ending seems manipulative after an author has gained the readers' trust and coaxed them into caring about the main characters. The romance publishing industry has acronyms for the types of endings that readers find acceptable: HEA (happily ever after) and HFN (happy for now).

Likewise, infidelity is a real turn-off. Obviously the main characters cannot really be in love with each other if they cheat. Therefore, why should the readers invest their time in what is not a real love story?

The "insta-love" taboo is especially interesting. Readers do not tend to enjoy romances in which the characters are suddenly in love almost at first sight. Lust is believable and acceptable because physical attraction is built on one's first visual impression. But something as complex and mysterious as true love should not be rushed. In real life just as in every good romance book, love is a journey that evolves through the lovers repeatedly proving themselves to each other.

If characters instantly fall in love, it cheats the readers of the initial courtship phase, which can be fraught with tension and misunderstanding. It removes all of the uncertainty and sacrifice present in real love affairs. Besides, it is irritating to read about two lovers discussing getting married after surviving a suspense plot that spans a mere handful of days because such behavior is completely unbelievable.

Read widely in your genre of choice. Don't just read the books, but read the reviews as well. Once you know the unwritten expectations of the readers for books published within that genre, think about them. Usually these unwritten rules are there for some good reasons. And it is always better to be thoroughly familiar with the rules before you decide to break them.


Related Articles
Editor's Picks Articles
Top Ten Articles
Previous Features
Site Map



Follow @Val%5FKovalin
Tweet





Content copyright © 2023 by Val Kovalin. All rights reserved.
This content was written by Val Kovalin. If you wish to use this content in any manner, you need written permission. Contact Val Kovalin for details.