Realism in Art Caravaggio & Gentileschi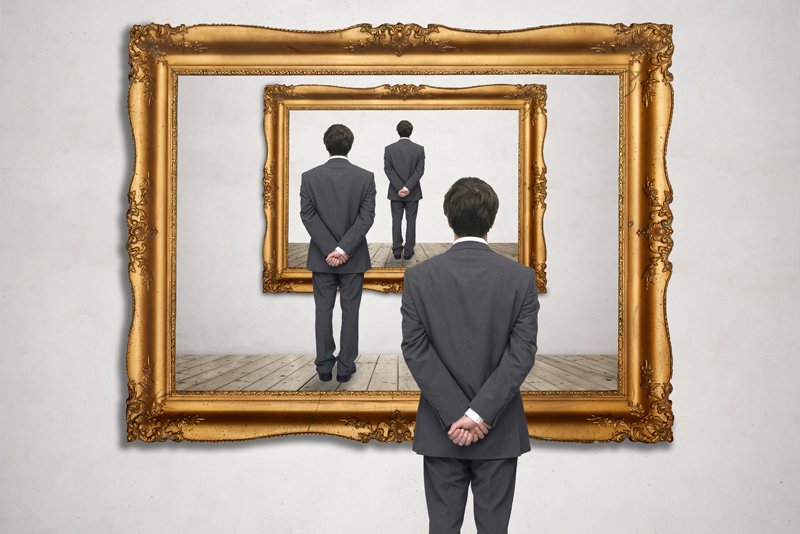 Caravaggio, the more familiar artist, preceded Artemisia Gentileschi, and influenced her expressions in art. I'll discuss similar works by these post Renaissance artists.

Michelangelo Merisi da Caravaggio, the Italian Baroque painter, lived 1571-1610. He is considered the 'bad boy' in art because of his temper and extreme behavior - even killing a man. He was unique in his use of live models for his paintings with historical and religious subjects.

Caravaggio pushed his subjects to the forefront of the picture plane, making the scene even more realistic. His use of light and dark (chiaroscuro) may be one of his best known techniques. By using one source of light in his painting, Caravaggio gave the scene a three dimensional effect.

I remember seeing "The Taking of Christ" (1602) at Boston College and "The Entombment of Christ" (1602-1603) at the Metropolitan Museum of Art when they were on special exhibit; the former from the National Gallery of Ireland, Dublin, and the latter from the Pinacoteca Vaticana, Rome. I was immediately riveted by the realism, and it became for me an emotional encounter I will never soon forget.

The figure in the far right of the painting, "The Taking of Christ" is said to be the painter himself. This is not unusual as other artists such as: Michelangelo, Rembrandt, and Velasquez painted themselves into their work.

Some of Caravaggio's best known religious paintings are: "Penitent Magdalene" (1594-1595), "Martha & Mary Magdalene" (1598), "Saint Francis of Assisi in Ecstasy" (1595), and "Judith Slaying Holofernes" (1598). Caravaggio was well known as an artist during his lifetime, despite his having many enemies.

Artemisia Gentileschi was a woman artist who lived 1593-1656, and was largely unappreciated as an artist during her lifetime. She was raped by a friend of her father's who was also her art instructor; she became active in his prosecution. This life changing experience greatly impacted her art.

Caravaggio had commissions both privately and from the Catholic Church; Gentileschi also had patrons from the church – Cardinals Francesco & Barberino.

Gentileschi's most famous works are "Judith Slaying Holofernes" (1612-1613) from the Uffizi Gallery, Florence and "Judith & Her Maidservant" (1613-1614) from the Pitti Palace, Florence. These are not only graphic and gruesome paintings of a subject from the Bible; they are perhaps Artemisis expression of catharsis in her wish to "cut off" the head of her rapist.

Interestingly, a painting by Gentileschi came to auction in 2014 from a private collector in the south of France. It was "Mary Magdalene in Ecstasy" (not dated).
This subject was first painted by Caravaggio (1606) and Peter Paul Rubens (1620).

Rubens' version depicts Mary being lifted up to the heavens by angels; Caravaggio and Gentileschi depict Mary - alone; her expression - almost erotic.

Gentileschiâ's exquisite "Mary Magdalene in Ecstasy" sold for 865,500, and yet Andy Warhol's "Self Portrait" (1986) sold for £2.9m (US$4.98 million) in 2014. How diverse (and fickle) is the art market?

You can own a giclee print of Artemisia Gentileschi's "Judith & Her Maidservent."
You Should Also Read:
Artist's Self Portrait in Religious Works
Caravaggio - 'Taking of Christ' Exhibit


Related Articles
Editor's Picks Articles
Top Ten Articles
Previous Features
Site Map





Content copyright © 2022 by Camille Gizzarelli. All rights reserved.
This content was written by Camille Gizzarelli. If you wish to use this content in any manner, you need written permission. Contact Camille Gizzarelli for details.