The Kodak Box Brownie Camera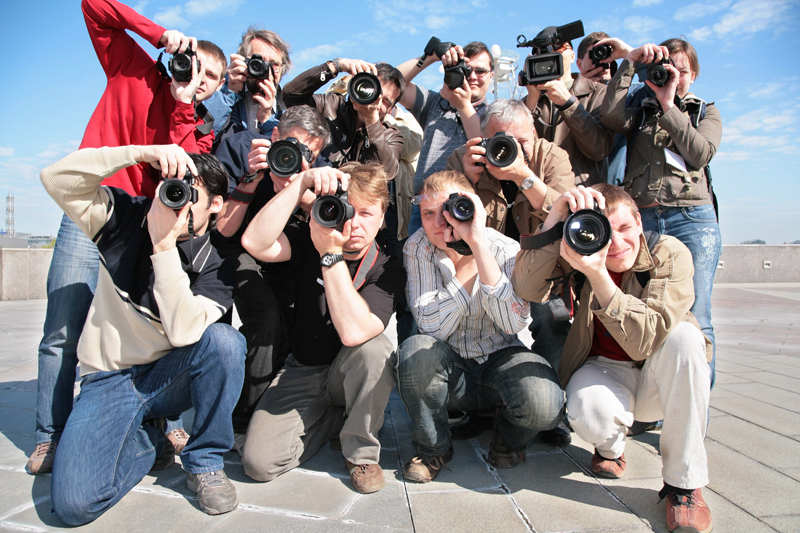 Kodak's Box Brownie – Making Photography Available to Everyone!



Have you ever wondered when it was when cameras first became popular as they are today? It was the start of the 20th century that saw a simple device that enabled everyone to have a go at taking pictures for themselves. It was a camera, called the Box Brownie.

Eastman Kodak was the maker of this remarkable little camera. Kodak first began way back in 1878 Rochester, New York by George Eastman. Eastman was the first who invented gelatine dry plates transforming the way photographs were taken. As a result Eastman went onto form the company, Eastman Kodak, and the company remained at the forefront dominating the photography market for decades.

50 years on since the start of Kodak's realm began, February 1900 saw the first box brownie introduced. The Brownies sold for a dollar and it used films that cost less than 15 cents a roll and for the first time ever photography became more affordable, more assessable and so easy to do, Kodak's Box Brownie cameras revolutionised picture taking and enabled everyone for the first time to have a go at photography themselves.

Eastman said that 'Kodak is for everyone… man woman or child that can point a box straight and press a button' and the Brownies advertising campaign ringed with the claim that the camera could be 'operated by any school boy or girl', and also the packaging for the cameras were produced to be especially appealing to children with the whimsical illustrations on the box too.

The construction of the brownies were simple and cheap, but effective. The first run of Brownies (Brownie No.1) lasted a couple of months as the camera's simple shoe box style cardboard back seemed to succumb easily to wear and tear, and it was thought that they would eventually leak light. So Box Brownie No.2 came out soon after with a new better developed back with better protection. The brownies caught on quickly, giving birth to the pastime of photography, and the snapshot photograph.







Related Articles
Editor's Picks Articles
Top Ten Articles
Previous Features
Site Map





Content copyright © 2022 by Kaye Barnett. All rights reserved.
This content was written by Kaye Barnett. If you wish to use this content in any manner, you need written permission. Contact Ewa Sapinska for details.