WB Network Cancels Long-Running 7th Heaven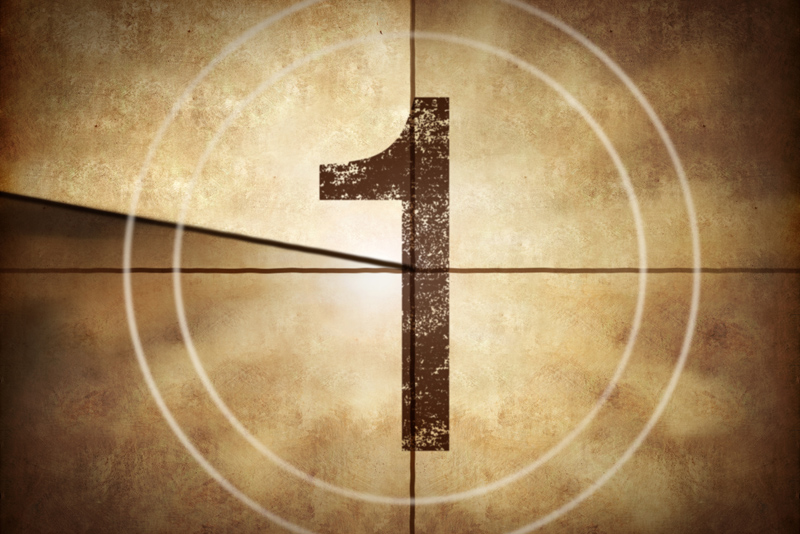 The family drama "7th Heaven" has been an anchor in the WB Network line-up since it first aired. Friday (Nov. 11), the network has announced that the saga of the Camden family will come to an end this spring in the series' tenth season.
When the show first debuted August 26, 1996, it launched the then-fledgling network's new Monday night line-up. And many thought the show would never make it since it had such a wholesome overtone.
In the first season of the show, we were introduced to Reverend Eric Camden (Stephen Collins) and his devoted wife Annie (Catherine Hicks). At the time, the couple had five children: the eldest, Matt (Barry Watson); Mary (Jessica Biel); Lucy (Beverley Mitchell); Simon (David Gallagher); and the baby of the family, Ruthie (Mackenzie Rosman). And the storylines, which could have been heavy-handed, dealt deftly with many hot topic issues that surround families, from first boyfriends to drugs to peer pressure -- all without coming across as a weekly church show.
Over the years, the Camden family has grown. Matt and Mary moved out (as Watson and Biel launched movie careers). Matt eventually returned. Lucy got married and had a child. Annie had two more children of her own, twin boys Sam and David, in a wonderful storyline about late-life pregnancies.
Even in this tenth season, the storylines reflect today's headlines concerning families. Over the years, the show has touched on such topics as hate crimes, vandalism, the right to vote, drinking and driving, and homelessness -- trying to present each topic fairly and with several viewpoints.
As a result, the series has won many awards over the years from groups like the Parents Television Council, The Media Project's Shine Awards, Entertainment Industries Council's Prism Awards, Viewers Voice, Anti-Defamation League, Film Advisory Board, Academy of Religious Broadcasting, Kids Choice Awards, Teen Choice Awards, Family Friendly Forum Awards and the TV Guide Awards.
"Not many shows make it to 10 years and it's even rarer for a series to go out on top after 10 seasons," said Aaron Spelling, executive producer of the series. "That result is a huge testament to Brenda Hampton, who created the series, and the phenomenal cast who have made the Camdens America's number one family for a record-breaking decade."
As the series ends its run as the longest-running family drama in television history, the show will continue to deal with emotional and life-changing events. There's even talk Biel will return to the family fold one last time.
"7th Heaven has been a gift," said TV patriarch Collins. "Going to work on something every day that means so much to so many people is pure joy. Working with Aaron Spelling, Brenda Hampton and The WB, plus making a bit of TV history while watching our wonderful cast grow up in real time, has been the experience of a lifetime."
I think the same can be said for the show's fans.
The show currently airs on the WB Network Mondays at 8pm (Eastern). It also airs in repeats weekdays at 6pm (Eastern) on the ABC Family Channel (web: abcfamily.go.com).
For more information on "7th Heaven," please visit the show's official websites at thewb.warnerbros.com and www.paramount.com/television/7th-heaven/.
**************************************
What do you think of 7th Heaven's cancellation? Talk about it on our message boards.
**************************************


Editor's Picks Articles
Top Ten Articles
Previous Features
Site Map





Content copyright © 2021 by Michelle Snow. All rights reserved.
This content was written by Michelle Snow. If you wish to use this content in any manner, you need written permission. Contact Trina Boice for details.