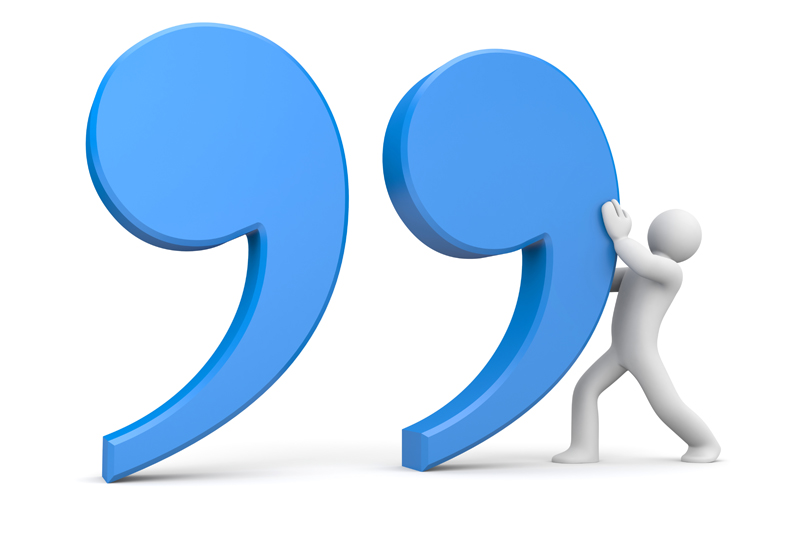 The Olympics is a huge event every four years, and this year whilst it is in London, the whole of GB are going crazy over the amount of medals we are winning. I thought these winners poems would be very fitting for the topic!
---
BE A WINNER
---
.
The Winner - is always part of the answer.
The Loser - is always part of the problem.
The Winner - always has a program.
The Loser - always has an excuse.
The Winner - says "Let me do it for you".
The Loser says "That's not my job".
The Winner - sees an answer for every problem.
The Loser - sees a problem for every answer.
The Winner - sees a green near every sand trap.
The Loser - sees two or three sand traps near every green.
The Winner - says "It may be difficult but it's possible".
The Loser - says "It may be possible but it's too difficult".
~~ Author Unknown ~~
---
WINNERS ARE PEOPLE LIKE YOU
---
Winners take chances
Like everyone else, they fear failing, but they refuse to let fear control them.
Winners don't give up.
When life gets rough, they hang in until the going gets better.
Winners are flexible.
They realize there is more than one way and are willing to try others.
Winners know they are not perfect.
They respect their weaknesses while making the most of their strengths.
Winners fall but they don't stay down.
They stubbornly refuse to let a fall keep them from climbing.
Winners don't blame fate for their failures, nor luck for their successes.
Winners accept responsibility for their lives.
Winners are positive thinkers who see good in all things.
From the ordinary, they make the extraordinary.
Winners believe in the path they have chosen even when it is hard, even when others can't see where they are going.
Winners are patient.
They know a goal is only worthy as the effort that is required to achieve it.
Winners are people that believe in themselves.
They make this world a better place to be.
~~ Author Unknown ~~

"While most are dreaming of success, winners wake-up and work hard to achieve it."


Translating Good Intentions into Great Choices
You Should Also Read:
Challenge Quotations
Poetry


Related Articles
Editor's Picks Articles
Top Ten Articles
Previous Features
Site Map





Content copyright © 2019 by Amy Packham. All rights reserved.
This content was written by Amy Packham. If you wish to use this content in any manner, you need written permission. Contact Nicole Cardillo for details.