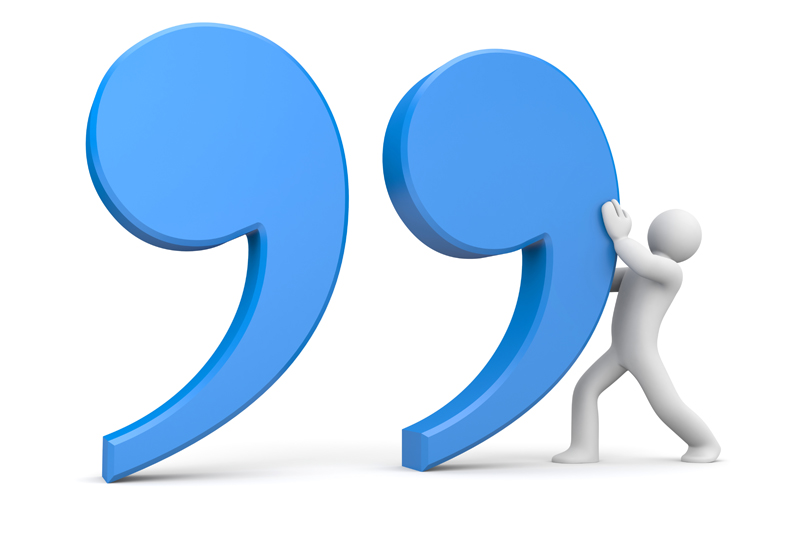 Read this poetry as a reminder to help one person to smile or do an act of kindness to commemmorate
Smile Week the second week of August.
---
KEEP SMILING!
---
If at times you feel you want to cry
And life seems such a trial
Above the clouds there's a bright blue sky
So make your tears a smile.
As you travel on life's way
With its many ups and downs
Remember its quite true to say
One smile is worth a dozen frowns.
Among the worlds expensive things
A smile is very cheap
And when you give a smile away,
You get one back to keep.
Happiness comes at times to all
But sadness comes unbidden
And sometimes a few tears must fall
Among the laughter hidden.
So when friends have sadness on their face
And troubles round them piled
The world will seem a better place
And all because you smiled.
~~ Author Unknown ~~
---
TODAY I SMILED...
---
Today I smiled, and all at once things didn't look so bad.
Today I shared with someone else, a bit of hope I had.
Today I sang a little song, and felt my heart grow light,
And walked a happy little mile, with not a cloud in sight.
Today I worked with what I had and longed for nothing more,
And what had seemed like only weeds, were flowers at my door.
Today I loved a little more and complained a little less,
And in the giving of myself, I forgot my weariness.
~~ Author Unknown ~~
---
A SMILE...
---
A Smile costs nothing, but gives much.
It enriches those who receive, without making poorer those who give.
It takes but a moment, but the memory of it sometimes lasts forever.
None is so rich or mighty that he can get along without it,
and none is so poor, but that he can be made rich by it.
A Smile creates happiness in the home, fosters good will in business,
and is the countersign of friendship.
It brings rest to the weary, cheer to the discouraged, sunshine to the sad,
and it is nature's best antidote for trouble.
Yet it cannot be bought, begged, borrowed, or stolen,
for it is something that is of no value to anyone, until it is given away.
Some people are too tired to give you a smile;
Give them one of yours, as none needs a smile so much as he who has no more to give.
~~ Author Unknown ~~
Rock with the Word Smile in Rushing Water...
You Should Also Read:
Poetry
Happiness Poetry
Smile Quotations


Related Articles
Editor's Picks Articles
Top Ten Articles
Previous Features
Site Map





Content copyright © 2021 by Danielle Hollister. All rights reserved.
This content was written by Danielle Hollister. If you wish to use this content in any manner, you need written permission. Contact Nicole Cardillo for details.