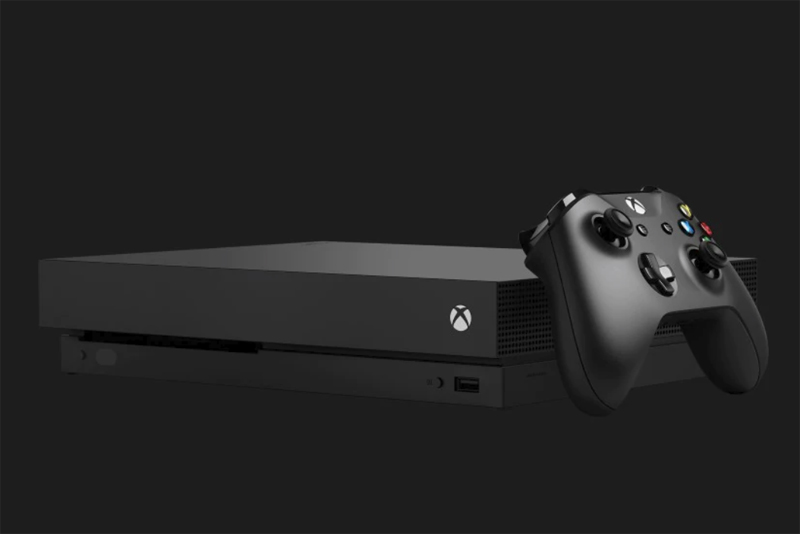 I adore the GTA series and have been looking forward to the release of GTA IV for a *long* time. The developers know that a very high bar would be set for this one, and you can see the time and effort they poured into every last detail from the very first moment of the opening credits. It is more like a movie than a game. This "immersive movie" quality stays with you through every moment of gameplay.
You walk down the street and the shadows dapple through the overhead bridge grid. Dusk begins to fall and the sky gets that orange golden glow, the shadows lessen.
Voices show the same attention to detail. You've got a variety of languages thrown in, plus accents galore. There's the Long Island drawl, the Rastafarian's lilt, and of course the hard edge of eastern Europe.
Your main character is Nico, fresh off the boat and coming in to Liberty City (i.e. New York City) to see his cousin Roman. They are eastern European and rather poor. This of course is going to change soon, as Nico moves his way up in the world.
My boyfriend's from New York City so we were amused at how they kept the landscapes identical but renamed Brooklyn to Broker, Manhattan to Algonquin and so on. There was one time we were walking down the streets and had lost track of where we were. "Looks like the Bronx" he commented off-handedly. We zoomed out. Sure enough!
I do have to say that the people on the streets of this game swear far more than the average people we pass in the real NYC though!
Which brings up an important point. GTA IV went straight for the "Mature" rating with this one. This is clearly meant for mature gamers ages 17 and over. There are strip clubs. There are violent battles. There is more swearing than pretty much any other game out there. Adults love this as they love the Sopranos and Scarface - but any parent getting this for a minor should know what they're getting into.
But that being said, as a game for adults, this is *awesome*. There are just so many little touches that shine. You can play bowling games with your date. You can make choices between alternate choices which affect how people feel about you. When you get near a railing, you can side jump over it, smoothly. You carry a cell phone and gather contacts for use. You can visit internet cafes. You have a variety of radio stations to listen to, plus TV stations to watch.
This is easily a game you can play for hundreds of hours - then go back and start over again and get another new experience by making different choices.
I can't get over how gorgeous the game is, and how smoothly it plays. You grab a knife from an enemy and use it to take him down. You drive along the Hudson and watch the lights of the carnival shine. You listen to your favorite songs on the radio while the neon lights of the city drift by. You really begin to relate to the characters, to understand their personalities, to connect with them. It makes the choices you make have meaning and emotion.
As much as I adore many other games - Halo, Mass Effect, etc. - I really think this is the first game that makes you feel that you are in a movie. The graphics draw you in. The voices are amazingly well done and varied. The plot draws you in, having you wonder who to trust, having you wonder what is going on with the characters.
Highly recommended. I'm doing a
GTA IV Walkthrough
for the game so feel free to ask any questions you wish!
I want to add a note - some players are having trouble with understanding the dialogue. I watch a ton of international films so I didn't have any issues. However, if some of the language is too accented for you, there is a subtitles option. Just turn that on and you'll always know what they are saying.
Buy GTA IV from Amazon.com
You Should Also Read:
GTA IV Walkthrough


Related Articles
Editor's Picks Articles
Top Ten Articles
Previous Features
Site Map



Follow @lisavideogames
Tweet





Content copyright © 2022 by Lisa Shea. All rights reserved.
This content was written by Lisa Shea. If you wish to use this content in any manner, you need written permission. Contact Lisa Shea for details.