Van Gogh or Wyeth - Is Art Relevant Today?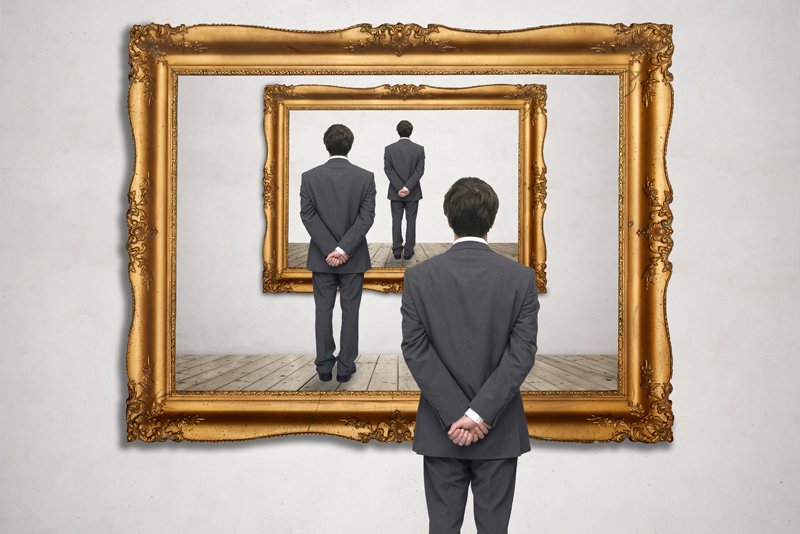 After returning from a whirlwind weekend in NY - visiting six museums, I observed the reactions of the crowds (and friends at home) on the popularity or (obscurity) of certain artists.
I'll also discuss a new initiative: 'Art Everywhere' project' bringing art to the public.

I was able to squeeze in six museums during my weekend to NYC.
I visited MOMA on Friday night (open until 8 PM). I had last visited long before the renovation in 2004. What a wonderful experience! Despite the heavy attendance due to free admission Friday 4-8 PM, the flow of bodies seemed to move smoothly.

Café 2, one of the restaurants, was a welcome respite from the museum experience. Service was welcoming; the menu had some interesting variations of familiar dishes, and was not too pricey.

I was thrilled to see some of my favorite paintings by: Rousseau, Van Gogh, Pollack, Dali, Balthus, and Wyeth; it gave me a sense of meeting old friends once again.
I noticed an overwhelming number of visitors taking pictures with Van Gogh's "Starry Night" yet, positioned in a less desirable location near the elevator, was Andrew Wyeth's "Christina's World" with not as many observers.

Upon returning home, I had photos of both paintings for friends/coworkers to see. Undoubtedly, "Starry Night" was highly recognizable, but "Christina's World" was virtually unknown by the majority of people who don't follow art as you or I might.

I found this revelation surprising, as I thought, "How could they not know 'Christina's World' by Andrew Wyeth, an important work, with an interesting story behind the painting?"
I wondered: "Is it because 'Starry Night' is more colorful, more alive? Is Van Gogh's life better known than Wyeth's, or is a painting taken at face value?"

Vincent painted "Starry Night" while he was in an asylum in 1889. Wyeth's color palette became somber after his father died from an accident three years prior to painting "Christina's World" (1948) - he would paint his beloved neighbor from Maine who had polio.

In 2013, there was a successful art initiative, with amazing results, in the UK as art went public. The "Art Everywhere" project (as it was also known in the UK) will take place in the US in August 2014. Five museums which include: Art Institute of Chicago, Dallas Museum, Los Angeles County Museum of Art, National Gallery of Art, and the Whitney Museum of American Art will participate.

Intended as art education for the masses by bringing art from the museum to the people, it will hopefully become more mainstream and discussed (albeit, Tweeted) instead of mindless tabloid news.
[Author's opinion]

High quality reproductions of famous/important works of art (paintings only) will be on view at bus stops and subways across America. I say Bravo to this effort! Yes, art is relevant, perhaps now more than ever, enriching our lives during this era of technology.

A total of 50 works, for 4 weeks, at 50,000 locations, will "bring galleries to the people," Douglas Druick, director of the Art Institute of Chicago said, as "14% of the public goes to museums." I find that a disappointing percentage of the population, but I suppose cost is a deciding factor, despite most museums having free admission at designated times. Perhaps some people feel intimidated visiting a museum of which they know very little.

The public will vote for their favorite painting for one month, beginning Monday April 7, 2014.
Can you guess the winner of the UK "Art Everywhere" project?
It was John William Waterhouse's "Lady of Shalott" (not a surprise as it is one of my personal favorites from the Tate).

The other museums in New York that I visited were: The Frick Collection, Guggenheim Museum, Metropolitan Museum of Art, Morgan Library & Museum, and Madame Tussauds - all a delight.

Note: In every newsletter I recommend a product from Amazon. Simply click on the item below, shop the Amazon site as you normally would to purchase your favorite products! Thanks

You can own DECORARTS "Starry Night" by Vincent van Gogh Art Giclee Print, available here from Amazon.com.




Related Articles
Editor's Picks Articles
Top Ten Articles
Previous Features
Site Map





Content copyright © 2023 by Camille Gizzarelli. All rights reserved.
This content was written by Camille Gizzarelli. If you wish to use this content in any manner, you need written permission. Contact Camille Gizzarelli for details.