Defensive Behaviour and How To Deal With It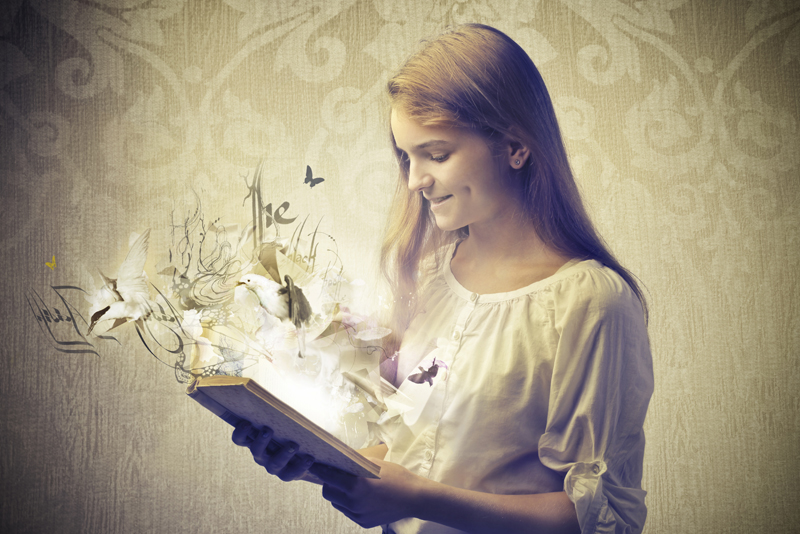 Like the rest of the animal kingdom, humans exhibit defensive behaviour to defend themselves against imminent danger. In the modern world, the 'danger' may no longer be an attacking lion - it is far more subtle. Throughout your life, your body tries to protect you from incidents that could be damaging (physical and psychological) and ones that make you feel uncomfortable.
Defensive Behaviour today
It has become the norm to defend your thoughts, feelings, beliefs, etc., with a passion. It is not often that you put yourself completely into the other person's shoes to look at things from their point of view. People defend their personal point of view vehemently.
You can therefore experience defensive behaviour in any relationship or interaction. It is your body's way of telling you and the other person that you are right and they are wrong. However, when people sense defensive behaviour this can lead to the breakdown of personal, business and other relationships and partnerships.
Defensive Behaviour - dealing with it
The ability to spot defensive behaviour and act on it before it goes too far is a great way to build solid and meaningful relationships. Here are some self development tips on how to deal with your defensive behaviour:
* Realise that you are becoming defensive
Once you realise what is happening you can take the necessary action, e.g., you might want to discuss it further with friends, family, work colleagues, etc.
* Take yourself out of the situation
Make an excuse to leave the room. This will give you a chance to calm down and stop your defensive behaviour.
* Listen to yourself
Now that you are away from the situation, what are you telling yourself? Try to think logically about the whole affair. Ask yourself what sparked things off. What was your underlying fear?
* Hard as it may sound, do not take things personally
The other person may have said or done something because of THEIR hang-ups or inhibitions. Never take this personally.
* If something did not go the way you planned, it does not matter
Either accept this as one of those instances when you had not 'planned for the unexpected' or accept it as one of those incidents that you had no control over.
* Once you have calmed down you can think straight
In the cold light of day, analyse what did in fact happen. Look at it from the other person's point of view as well. Could the situation have been avoided? What would you do differently next time?
* Think of such experiences as yet another way to build on your character
There are a number of apt phrases like "Problems make the man" and "You never learn when things go right - only when they go wrong". In a strange way, be thankful for this 'hardship' as you can only but benefit from it.
* Ask questions
Try to understand what the other person really means. Ask them to clarify what they said (no matter how hurtful it sounded) or to explain more fully before you jump to conclusions.
* Do something different
When you feel yourself becoming defensive, make some change. Get a glass of water, open or close the window, etc. This will give you some thinking time to contemplate how you are going to deal with what you have just heard or seen the other person do.
Defend without being defensive
With all that said, it is also important to be able to defend your ideas and point of view without becoming defensive. Here are some tips on how you can do this:
* Ensure that your ideas are supported with strong and solid arguments
This is only possible if you are totally prepared. Know your material inside out. Then have the humility to understand that there will always be other sides to an argument or a case. Be open to listening to these without becoming ruffled.
* Never look on confrontation as something negative
Welcome criticism. If it sounds more negative than positive, forgive the other person for not being able to put their thoughts across better. People who relish criticism go far, using it as 'learning opportunities'.
* Develop patience and perseverance
Listen more effectively. When the other person is talking don't be thinking about what you want to say next. Truly listen to what they are saying. This will give you the ammunition you need to understand the situation more thoroughly. People cannot continue arguing if there is no one arguing back.
Remember that it is a real skill to remain calm and collected when all you want to do is blow up inside. Have an understanding of self-sabotage. Do not let incidents that do not go your way upset you. Look at them as 'free training material'! You may not like someone because they make you feel envious, jealous, a fool or whatever, but consider what you can learn from them.
For more insight into Defensive Behaviour, do have a look at the link below entitled 'Defensive Behaviour and Body Language'.
To receive further articles do visit the 'FREE Self Development Newsletter' link below. For my Background, Passions and why I write articles like these, see:
Dr JOY Madden
You Should Also Read:
Defensive Behaviour and Body Language
FREE Self Development Newsletter
Other SELF DEVELOPMENT Articles


Related Articles
Editor's Picks Articles
Top Ten Articles
Previous Features
Site Map



Follow @WorkwithJOY
Tweet



Content copyright © 2022 by Dr JOY Madden. All rights reserved.
This content was written by Dr JOY Madden. If you wish to use this content in any manner, you need written permission. Contact Dr JOY Madden for details.