Defensive Behaviour and Body Language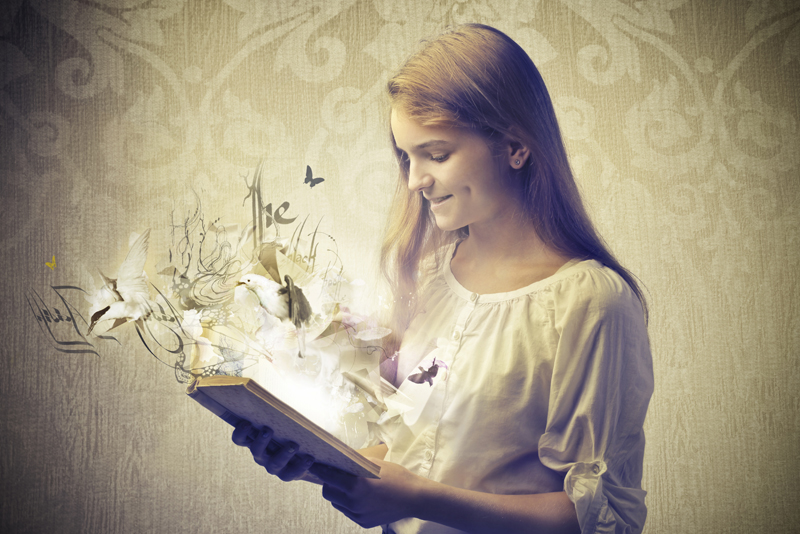 People have exhibited defensive behaviour and defensive body language from prehistoric times as part and parcel of defending their territories, food, families, etc. In today's more polite world, unless you are at war, you no longer defend your property and beliefs with violence. It is far more subtle but it still has a significant effect on both parties.
WHAT makes you show Defensive Behaviour?
So how does your body defend you? When you are in an uncomfortable situation, your body tries to warn and protect you from what it perceives to be imminent danger. It is its way of protecting you from incidents that are damaging or ones that make you feel uncomfortable. It does not matter if these 'feelings' are real or are simply your perception of the situation. Your body immediately goes into defensive mode when it thinks you are being:
* Judged
* Told off
* Scorned
* Attacked
* Criticized
* Threatened
* Manipulated
* Reprimanded
* Made to look inferior
* Made to feel vulnerable
* The list goes on...
HOW do you exhibit your Defensive Behaviour? (Body Language)
Everyone reacts in different ways. You might want to confront the other person, you might walk away from the situation or you might freeze and not know what to do next. Most people automatically experience one or more of the following:
* You become silent
* You start to perspire
* You feel quite sick inside
* Your heart pounds harder
* You get a rush of adrenaline
* Your shoulders hunch forward
* Your eyes look towards the ground
* Your body takes a few steps backwards
* Your face goes red as more blood flow to it
* Your body tries to make itself appear smaller
* You feel confused as your brain tries to lock down
You see defensive behaviour throughout the animal kingdom. Just some examples include cats hissing, foxes baring their teeth, wasps stinging, dogs snarling, bears standing up on their back legs, tigers swiping their claws menacingly in the air, puffer fish blowing themselves up, hairs standing on end, feathers ruffling, and so on. In essence, they occur to make the animal appear larger, more frightening, etc., in an attempt to make the other animal back off.
Humans living in built-up cities no longer need defensive tactics for fending off predators. However, you do retain a natural instinct to exhibit defensive body language such as showing your agitation by shouting, waving your arms about wildly, etc. However, this sort of behaviour is not always acceptable in 'polite society' and especially in a work environment. So instead, your body might go into a defensive mode that is more subtle. You might:
* Cross your legs
* Sit back in your chair
* Raise your eyebrows
* Stare back angrily at the other person
* Cross or fold your arms across your body
* Place an item between you and the other person to act as a barrier
(this could be as small as a pen or as large as a piece of furniture!)
WHY is it important to understand Defensive Behaviour?
It is said that defensive behaviours stem from fears that are based on experiences that you have had in the past. They can also signify deep communication issues. Once you realise what your underlying fear is, it is possible to stop your body from going into defensive mode at those times.
Why should you be aware of this? If you look at people who are considered to be great leaders, they have the characteristic of being quite calm and collected no matter what hits them. They could be people at the top of their field or profession, as well as leaders at home such as great mothers, fathers, carers, etc. They have mastered the ability to control their defensive behaviours.
For your own personal growth and self development, this is a very useful skill to acquire and develop. How you can do this is covered in the article entitled
Defensive Behaviour and How To Deal With It
– see the link below.
To receive further articles do visit the 'FREE Self Development Newsletter' link below. For my Background, Passions and why I write articles like these, see:
Dr JOY Madden
You Should Also Read:
Defensive Behaviour and How To Deal With It
FREE Self Development Newsletter
Other SELF DEVELOPMENT Articles


Related Articles
Editor's Picks Articles
Top Ten Articles
Previous Features
Site Map



Follow @WorkwithJOY
Tweet



Content copyright © 2022 by Dr JOY Madden. All rights reserved.
This content was written by Dr JOY Madden. If you wish to use this content in any manner, you need written permission. Contact Dr JOY Madden for details.